Things You Can Make From Key Clamps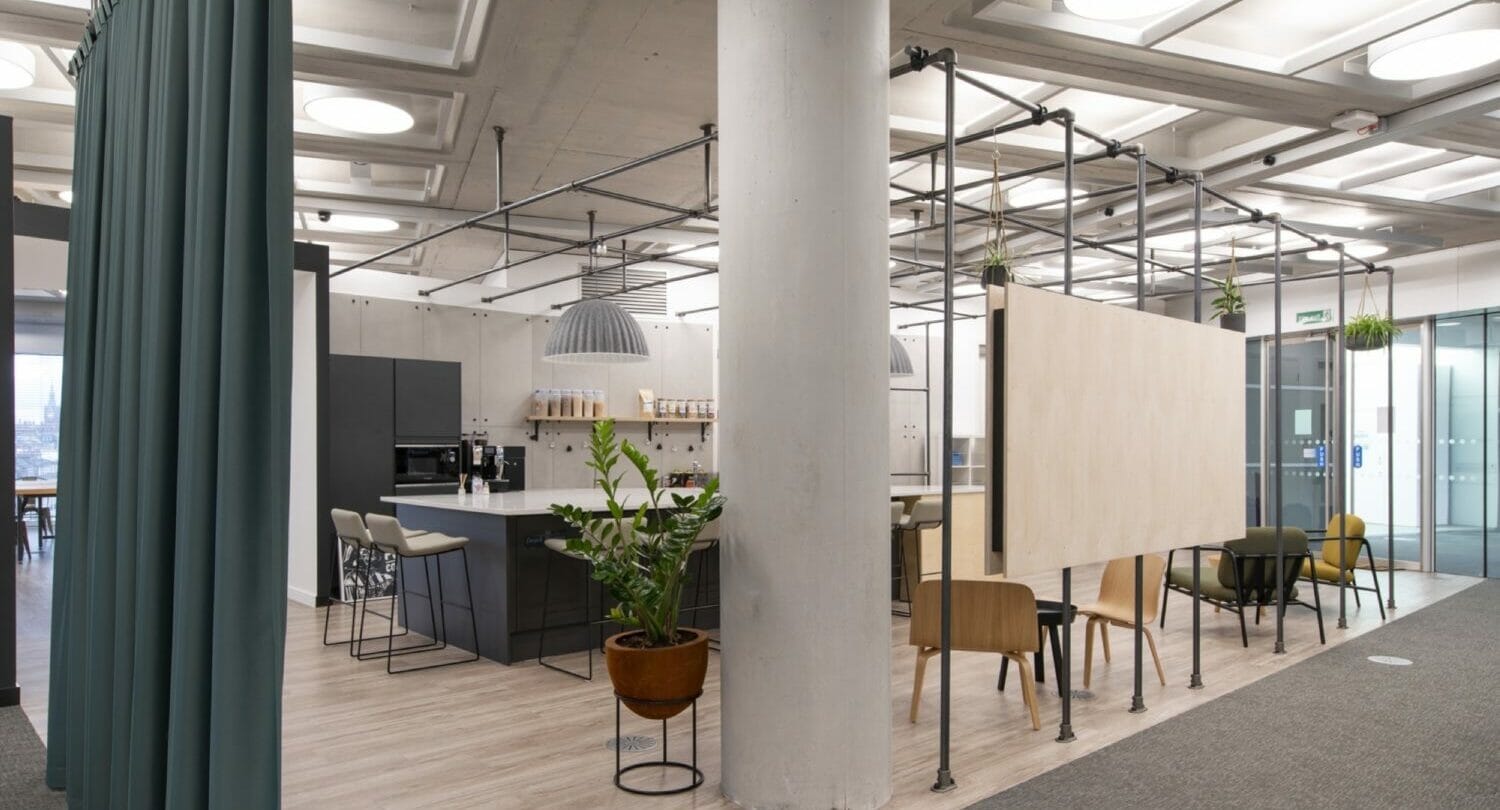 Things You Can Make From Key Clamps
The possibilities of key clamp are limitless. Fast to order, easy to assemble and with 60-plus fittings available to satisfy the most ambitious projects, key clamp adapts to every industry you can imagine (and a few you can't). Discover some of the best uses for key clamp below – then let us know about your own plans.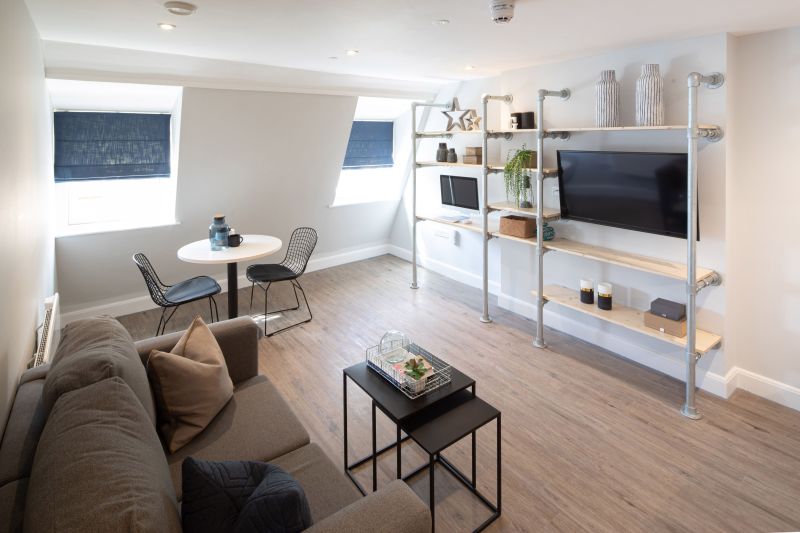 Key Clamp Handrails
As hundreds of our satisfied customers would agree, there's no easier or more cost-effective way to keep your work site safe than key clamp handrails. Whatever the size, height and gradient of the location, with over 60 key clamp fittings in stock now at our dedicated Bristol factory, Ezi Klamp can create a made-to-measure solution.
Key Clamp Shelters
If you thought building a new carport or shelter meant the hassle of an onsite welder, key clamp is your new best friend. All you'll need to create a stable and weatherproof structure is an Allen key to tighten the fittings – and it's just as easy to dismantle or expand your key clamp shelter if your plans change.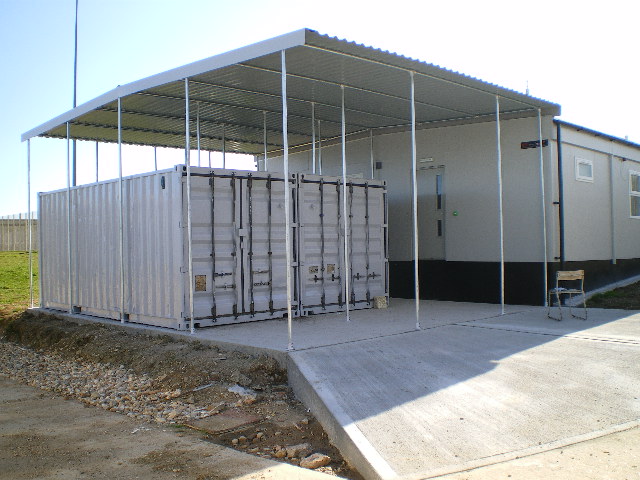 Key Clamp Furniture
Perhaps your premises has an outdoor area where staff gather for a lunchtime coffee. You could pay for expensive furniture – but key clamp makes much more sense. With more than 60 components in Ezi Klamp's inventory, we'll help you design custom bench seating, tables and chairs to suit your space and staff numbers. Even better, with key clamp lasting up to seven times longer than the welded equivalent, the British weather can do its worst.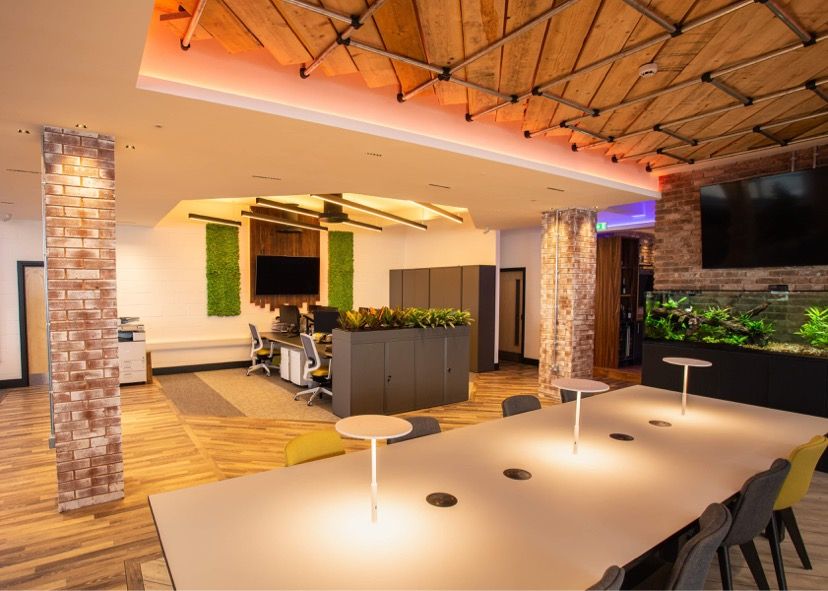 Key Clamp Shelving & Storage Racks
Look around your favourite shops and you'll notice that key clamp is everywhere. As strong as it gets and easy to assemble in whatever shape you need, key clamp is not only the ideal shelving solution for heavy products – the on-trend industrial finish makes it a favourite for garment rails in the fashion industry.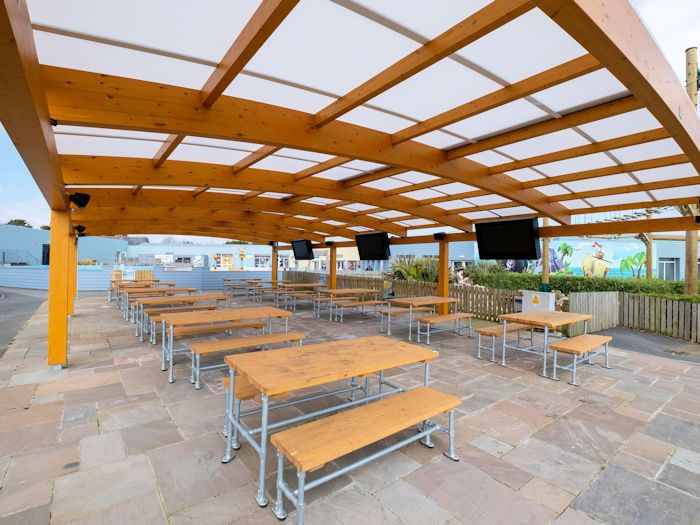 Event Stalls
Perhaps you're running a start-up business and showing off your new products at a different trade show every weekend. For the sturdiest and speediest display stall, choose key clamp. It goes up fast in the morning, breaks down even quicker at closing time, packs easily into your transport and rolls right on to your next event.
All from the UK's favourite key clamp supplier
With two decades' experience supplying key clamp and DDA handrail to industries across the UK, Ezi Klamp's team can guide you from no-pressure enquiry to completed installation. We have every key clamp component in stock and know the range back to front: just send over a photo, rough plan or even just a hand sketch of your site, then trust our team to quote you for a tailor-made solution.
Place your order before 3pm and we'll even despatch the same day – all part of a service rated 9.4/10 positive feedback from our loyal customers.
To find out more about our key clamp or DDA handrails, contact us today. We're ready to help on 0117 970 2420 or sales@eziklampsystems.com
Related Product Categories
First Published:
01/10/2021
(Updated

28/02/2023

)