Great Western Line GRP Handrail (Swindon to Bristol route)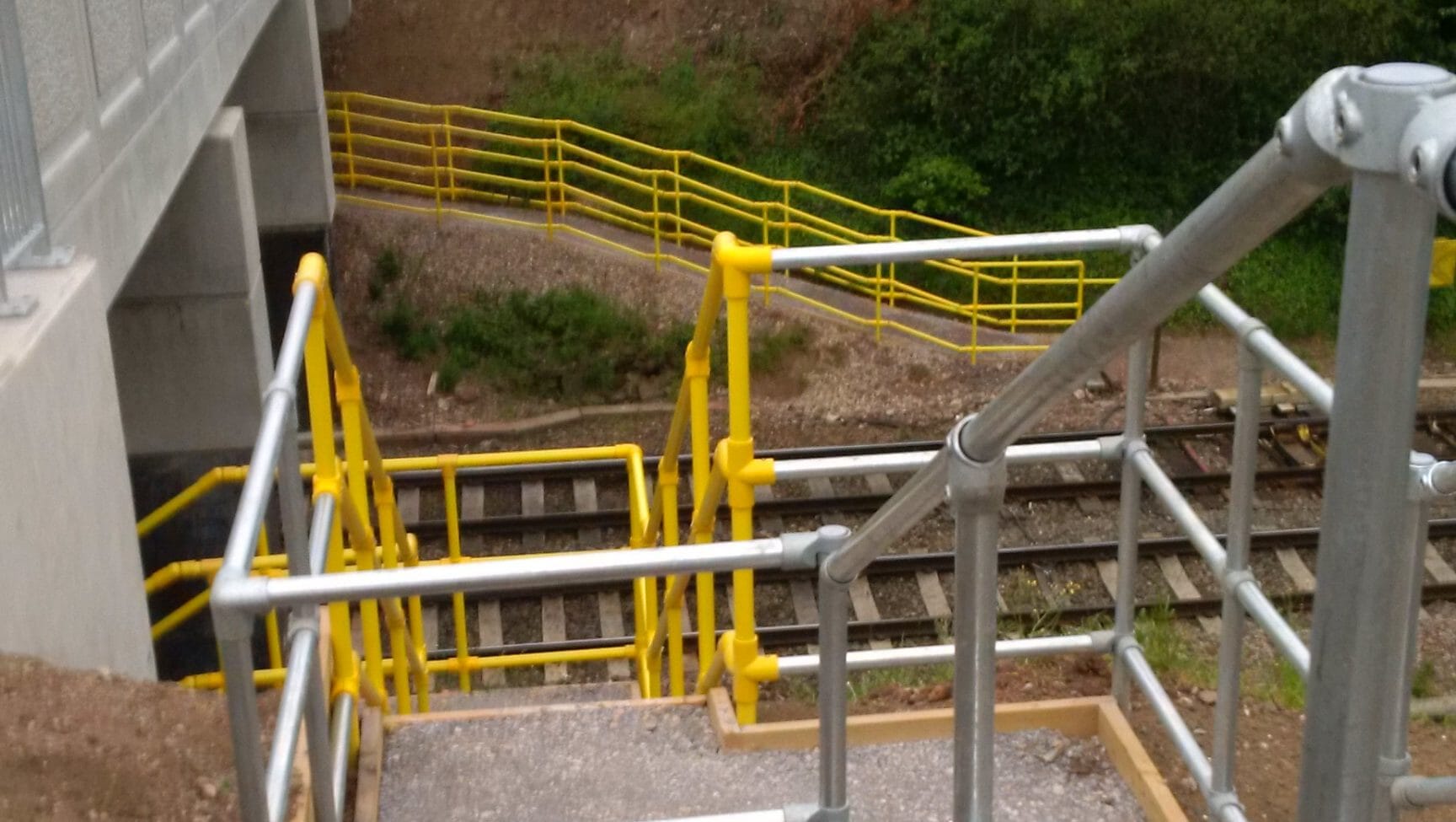 Ezi Klamp have recently provided GRP handrails across the 35 mile Great Western route from Swindon to Bristol. The use of GRP (Glass Reinforced Plastic) handrails has become increasingly popular in the rail industry due to its many benefits.
Working on railways is a dangerous job, so any way you can cut down on the dangers needs to be taken; this is why GRP handrails are the perfect fit for the railway industry. GRP handrails have many benefits over their steel counterparts and are pound-for-pound as strong as a steel railing, meaning they can withstand an onslaught of gale-force winds time and again. 
The non-conductive and non-sparking properties of the handrails make them a great addition to rail projects or any projects where you are working in close proximity to high voltages. The corrosion resistance inherited from their plastic design means they can stand up to the toughest weather or wet, humid conditions such as sea air for the entirety of their 25-year life span. Such a long life span gives these handrails a sustainable and cost-effective solution for any project. If damage does occur to the GRP handrail, it can be easily and quickly replaced by swapping out the damaged part causing less cost for the railways and minimum disruption for the passengers. 
Ezi Klamp GRP handrails come in bright yellow as standard making them the perfect option when you need them to be visible in the harshest of environments, whilst being 75% lighter than traditional steel handrails means installation can be easy even whilst access to the site can be restrictive.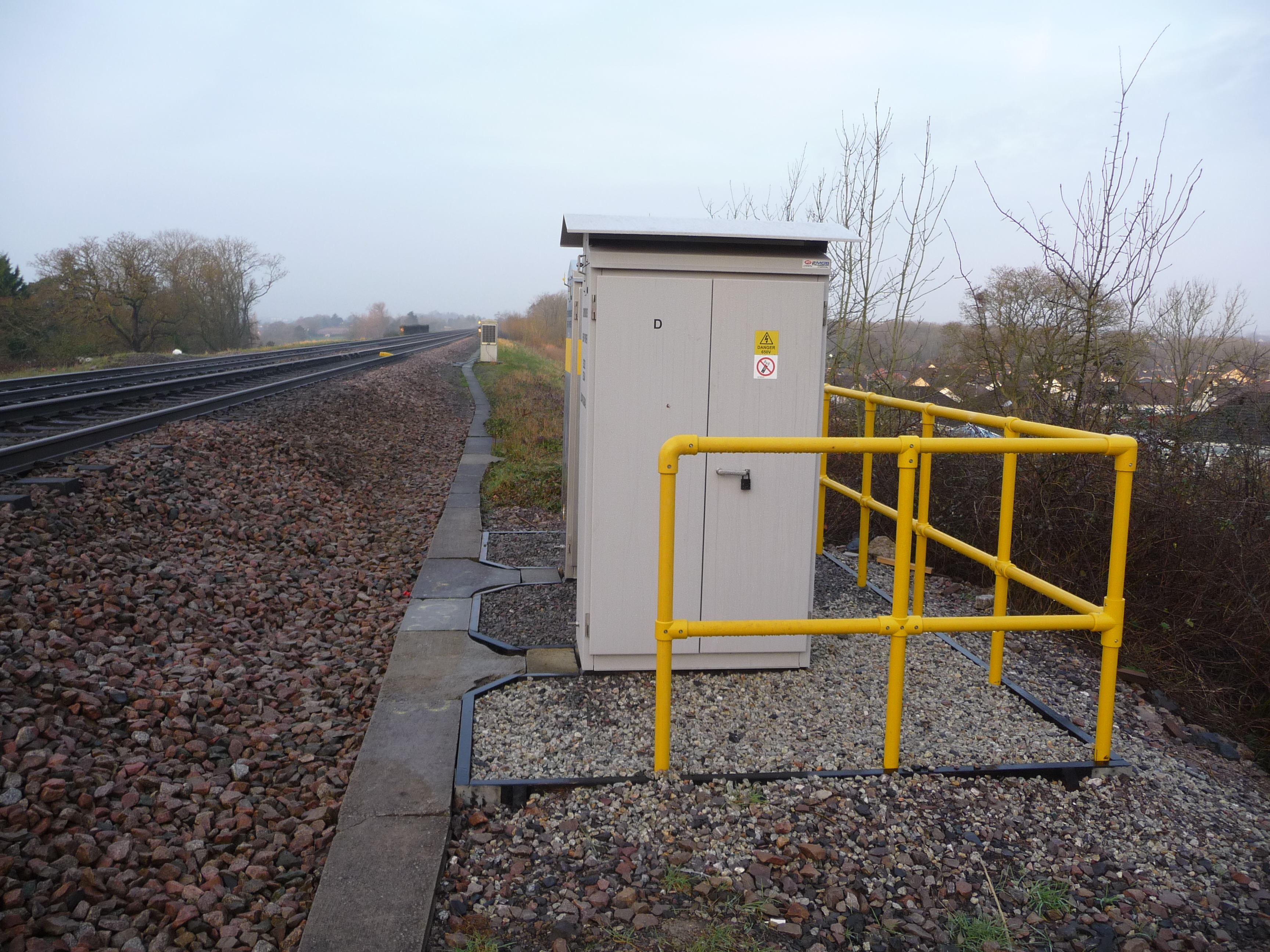 Ezi Klamp GRP handrails are for more than just railways. The unique benefits of GRP make it perfect for a number of solutions, including Manufacturing plants, Marine vessel applications, Water treatment works and Offshore wind & oil facilities.
Discover the benefits of GRP Fences and Railings or discover our range of GRP solutions, including GRP Gratings and Network Rail approved Catch Pit Lids. 
As GRP experts Ezi Klamp store a wide variety of standard GRP handrails and fixing in their stores, meaning they can be ordered and distributed when needed. Ezi Klamp can also cater for bespoke projects like the Porthmadog Train Viaduct Upgrade, so whatever your needs, contact the team on 0117 970 2420 or email at sales@eziklampsystems.com and we will be happy to guide you through the process.
Related Product Categories
First Published:
24/02/2017
(Updated

24/04/2023

)