Key Clamp Handrail Systems: A Buyer's Guide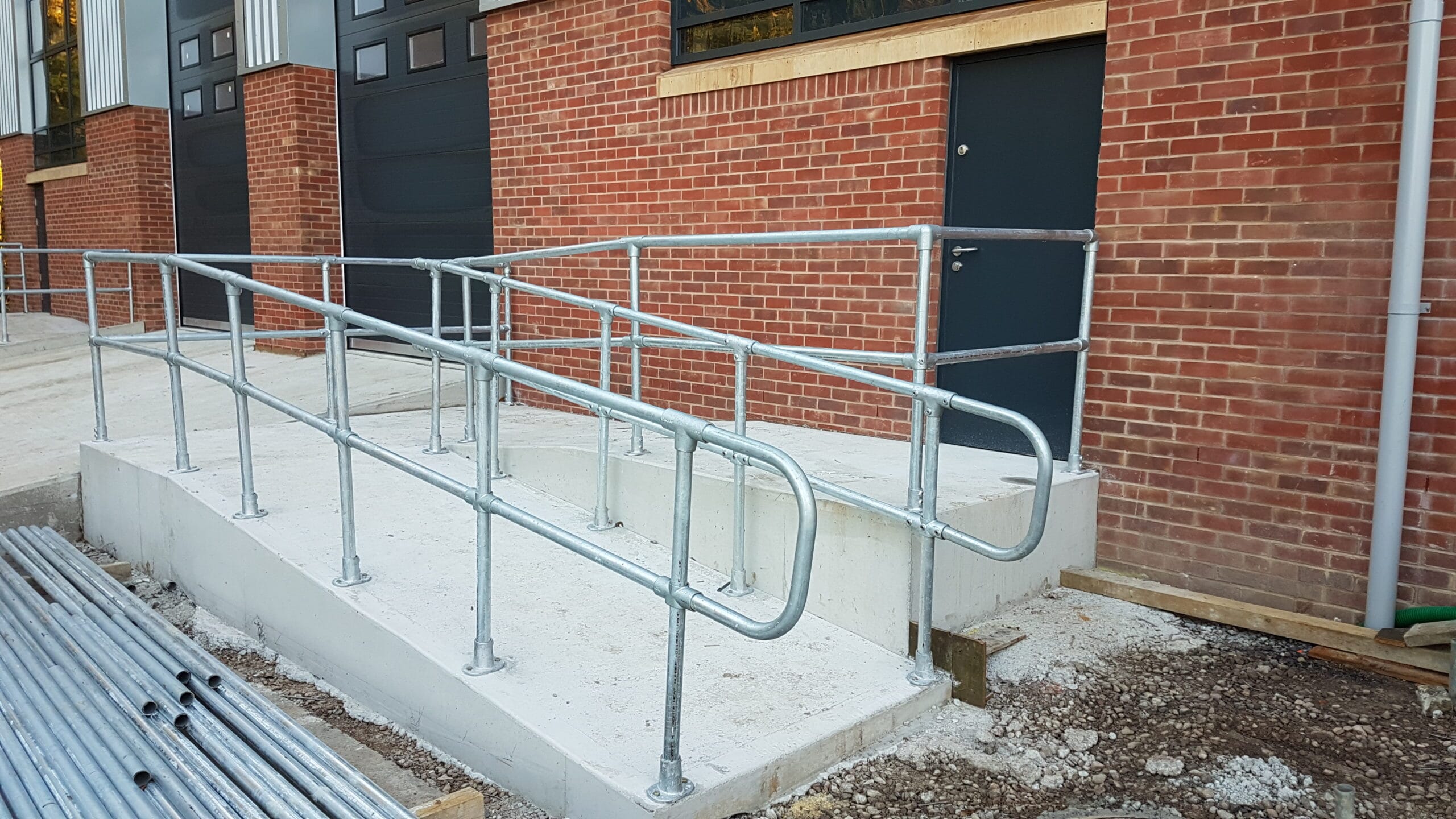 Key clamp handrails are the best way to keep your workplace safe and secure.
Whether it's helping your customers to avoid slips on stairways, or safeguarding workers during goods deliveries, a professional key clamp handrail system should be one of the first additions to your site.
Best of all, with Ezi Klamp, it couldn't be easier to install your new key clamp handrail system. Simply read this buyer's guide, then let our expert key clamp handrail suppliers take the stress out of ordering. All you have to do is send us a quick sketch or site dimensions – then relax as we work out all the fittings you'll need for your made-to-measure key clamp handrail design.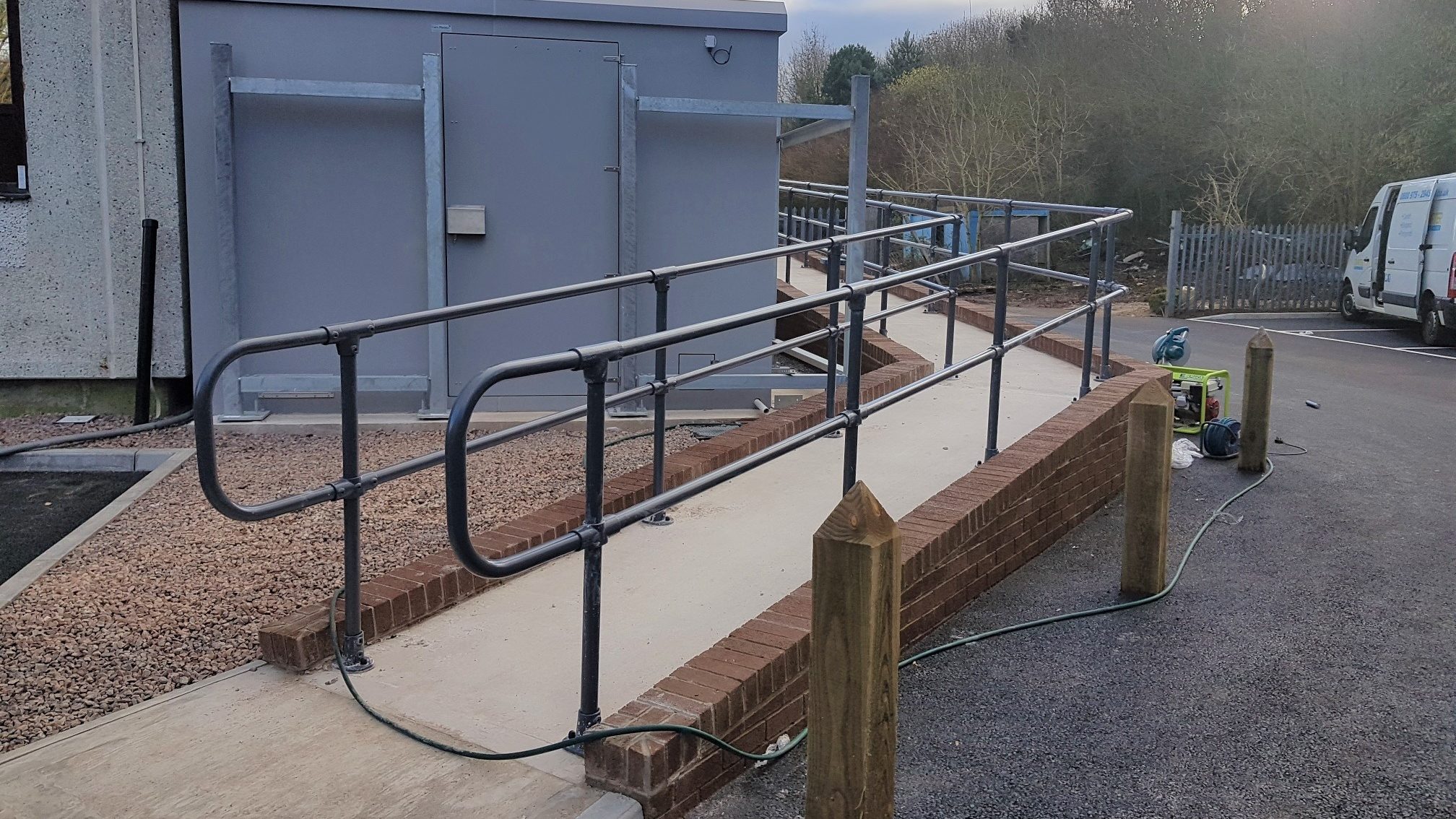 Why use key clamp handrails?
There's a good reason why key clamp handrail systems are used in sites across the UK. Key clamps are simply the strongest, most efficient and adaptable way to connect steel tubes and create a rock-solid everyday handrail. For a busy site manager, a key clamp handrail system means fewer accidents, reduced risk of insurance claims – and complete peace of mind.
Alongside that, with a key clamp handrail system, you can skip the time, expense and paperwork of a specialist welder. All that's needed for installation is a standard Allen key and an employee to tighten the fittings – letting you get your site back up and running fast, while your competitors close for business to arrange an on-site welder and hot works permit.
There's no limit to the uses of a key clamp handrail system. With Ezi Klamp's Bristol factory offering a complete range of fixtures and fittings – and our team always on-hand with expert advice – our commercial and domestic customers have used key clamp handrail systems for:
Carports & Shelters
Display Stands
Exhibition Stands & Traders Stalls
Garment Rails
Signage
Storage Racking
Support Structures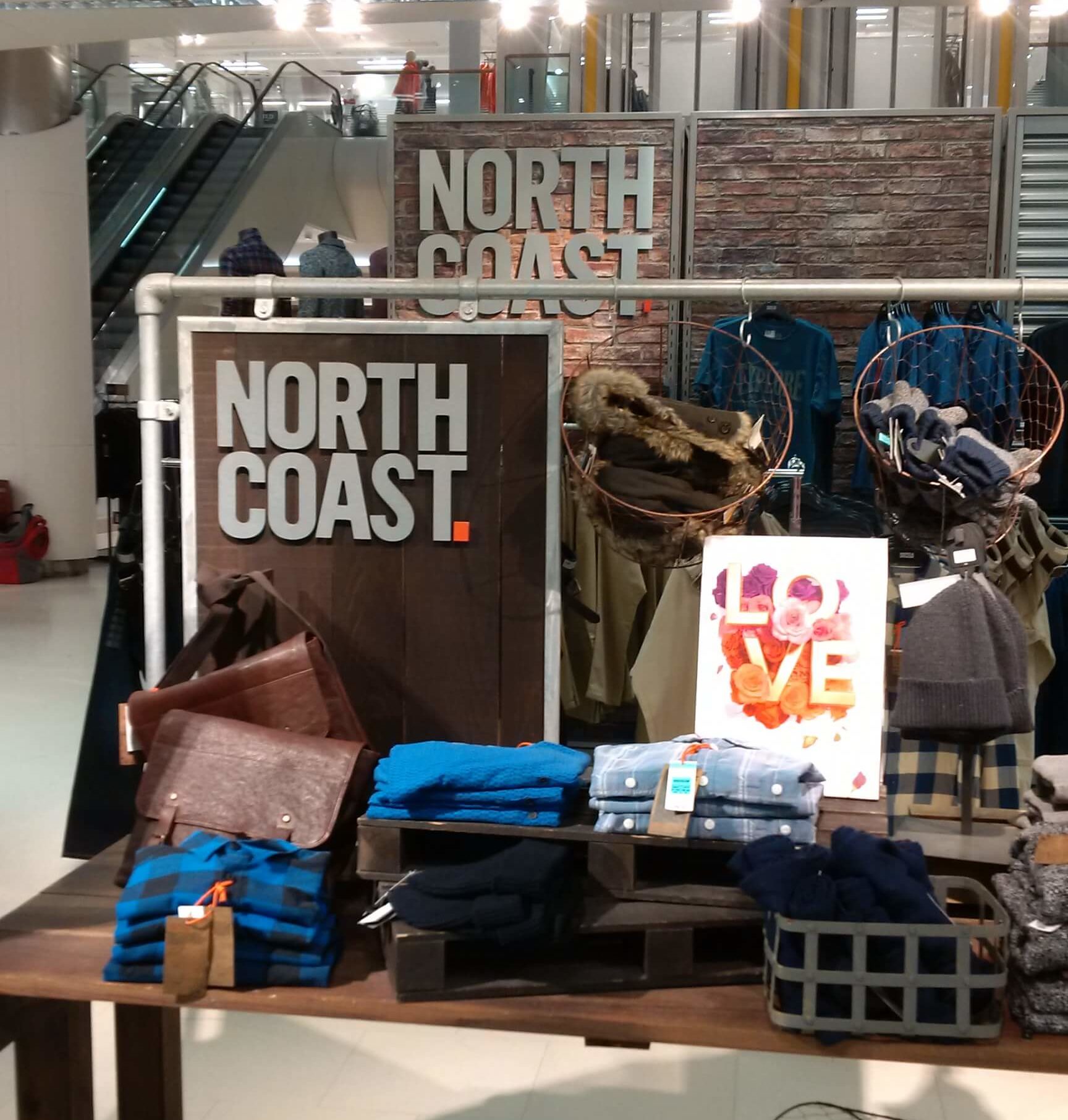 What key clamp handrail components do I need?
It's your site – and we're ready to work with your spec. As the UK's specialist key clamp suppliers, Ezi Klamp draws on our complete range of fittings and connectors to design a bespoke key clamp handrail system for even the largest multi-level sites. No other handrail system is so user-friendly and flexible.
You can trust Ezi Klamp to pick out the ideal key clamp components, whether that's long tee fittings or sharp acute angles for a steep stairway. Meanwhile, our personal service gives you total flexibility. We offer a choice of steel tube diameters (26.9mm to 60.3mm), cut our standard 6.4m/3.2m-length tubes to suit you, and can even finish with polyester powder-coating in the RAL colour of your choice.
Order from Ezi Klamp and expect a smart, clean-finish key clamp handrail system that meets all the relevant building and safety regulations.
How durable is a key clamp handrail system?
Once your key clamp handrail system is installed, you're all done. Our key clamp fittings are constructed from corrosion-resistant galvanised steel and meet BS EN 1562 and BS EN 1563 standards, so they'll survive heavy use and weather conditions, keeping your site secure for years to come. The added protection of galvanised steel – plus the fact that if a part ever does fail, it's easy to order and install a replacement – means key clamp handrail fittings typically last seven times longer than the welded equivalent.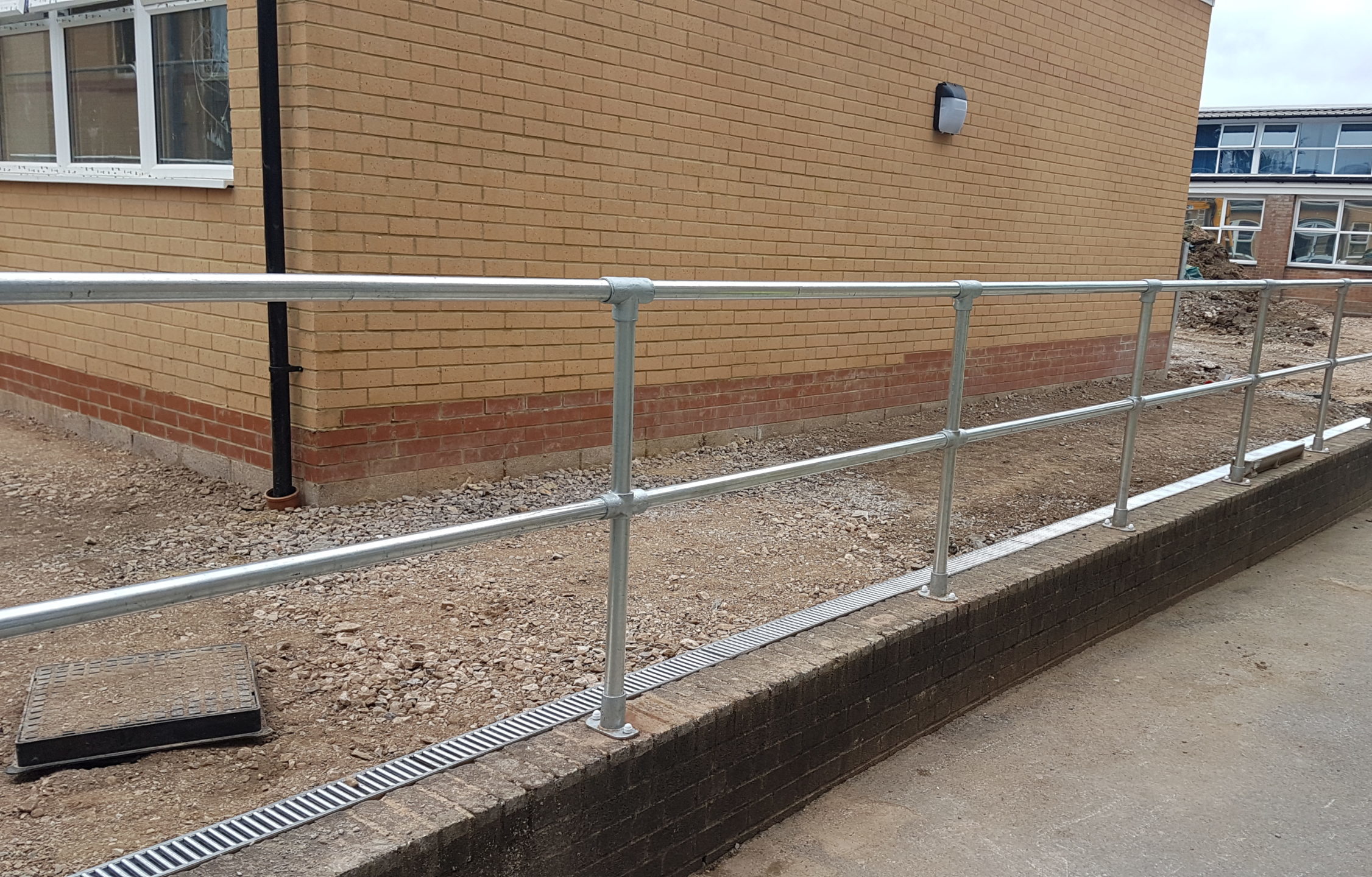 Where can I order a key clamp handrail system?
Right here at Ezi Klamp! With our team boasting over 17 years' experience, we're one of the UK's most respected key clamp suppliers, priding ourselves on taking the legwork out of key clamp handrail design. We're ready to work with your plans – from a detailed blueprint to a rough sketch – source the right fittings from our Bristol factory and quote you the best possible price.
And when you're ready to order, trust Ezi Klamp to move faster than our rivals, preparing your key clamp handrail system for prompt nationwide delivery – and even offering next-day delivery if you order before 3pm. It's all part of our friendly personal service, dedicated to making your project run smooth and stress-free.
Download our product catalogue to find out more about our great ranges or contact us today to see how we can help your next project on 0117 970 2420 or email sales@eziklampsystems.com.
Related Product Categories
First Published:
19/11/2021
(Updated

30/10/2023

)