Porthmadog Viaduct - GRP Handrail Project
Project Name: Porthmadog Train Viaduct Upgrade
Location: Porthmadog, North Wales
Watch the video below to learn about the project!
Project Scope: The timber structured train viaduct in Porthmadog, North Wales required some vast upgrades to make it safe for maintenance tasks to be carried out. Ezi Klamp was approached with a design concept in view of replacing the timber handrails with a system that would have a long life span and withstand the damp, salty conditions near the sea.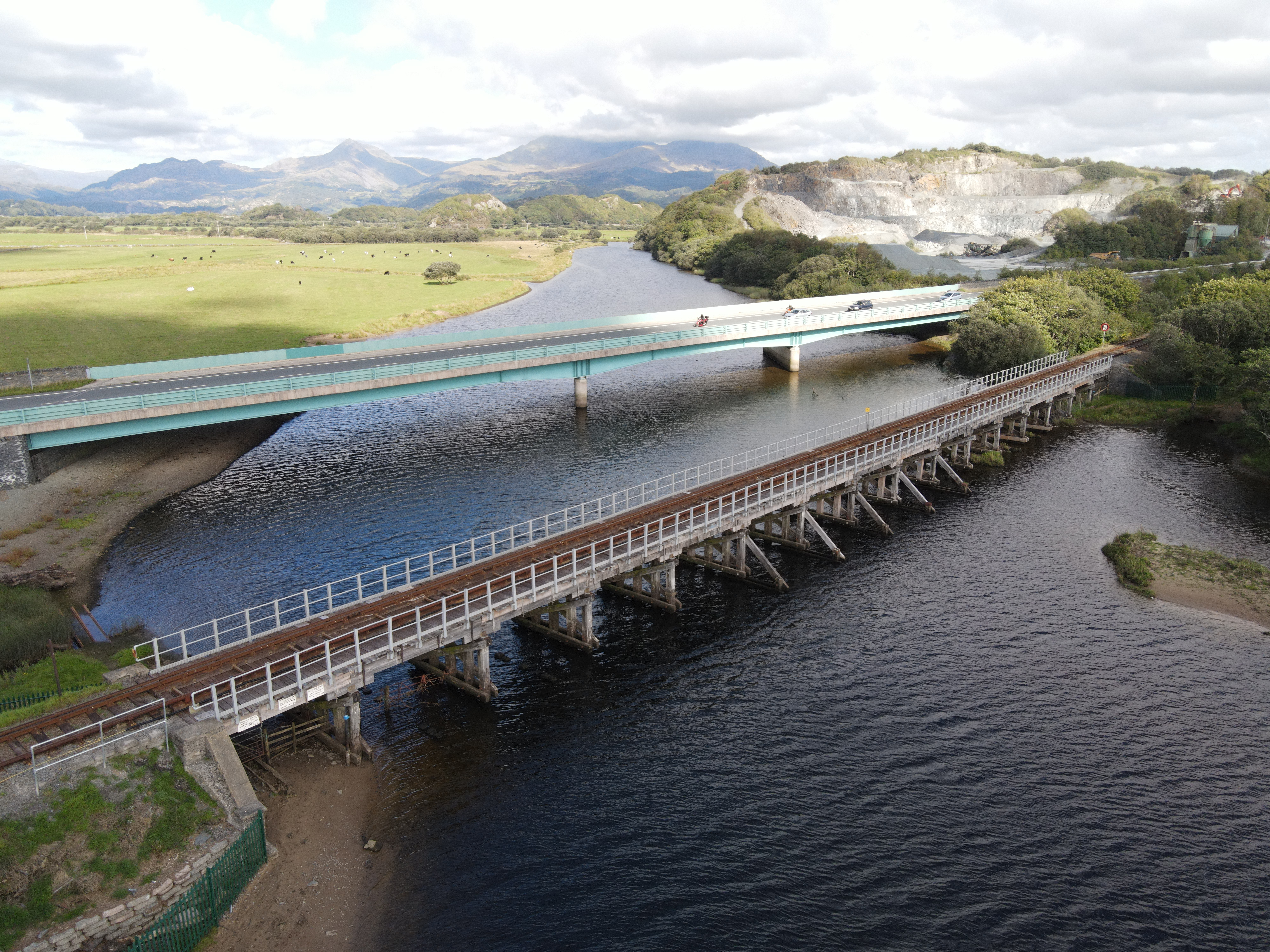 Ezi Klamp provided a bespoke GRP Handrail solution that could be fastened to the side of the viaduct and create a strong, study guardrail as per the clients specifications. Loading Tests were carried out by Ezi Klamp to ensure that the handrails would comply.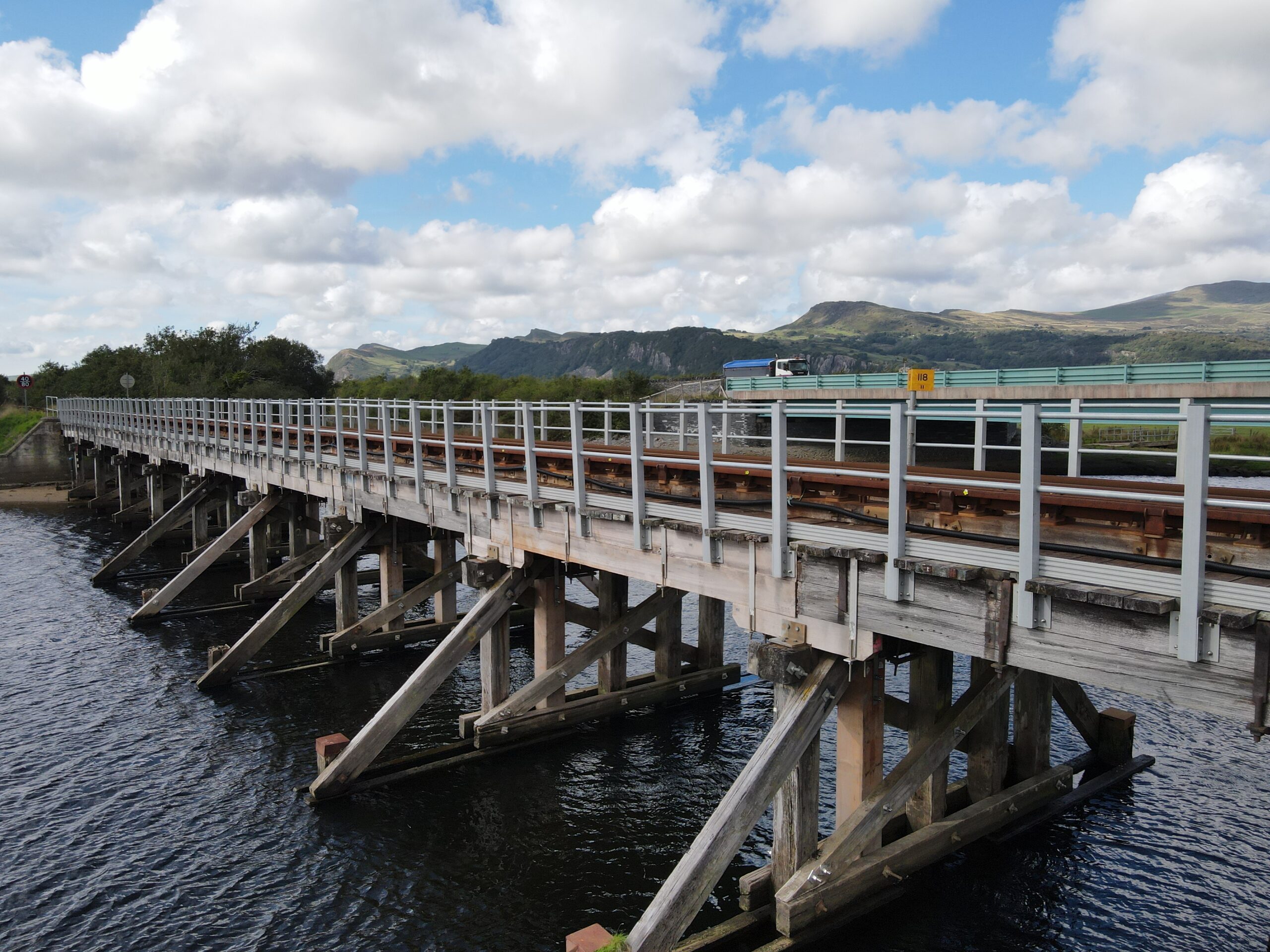 GRP Handrails have a life span of over 25 years and are non-corrosive making them great in this environment. Being 75% lighter than steel options, the components were easy to move around the project.
The handrails were supplied in kit form, posts were pre-cut to length and drilled to save time on site.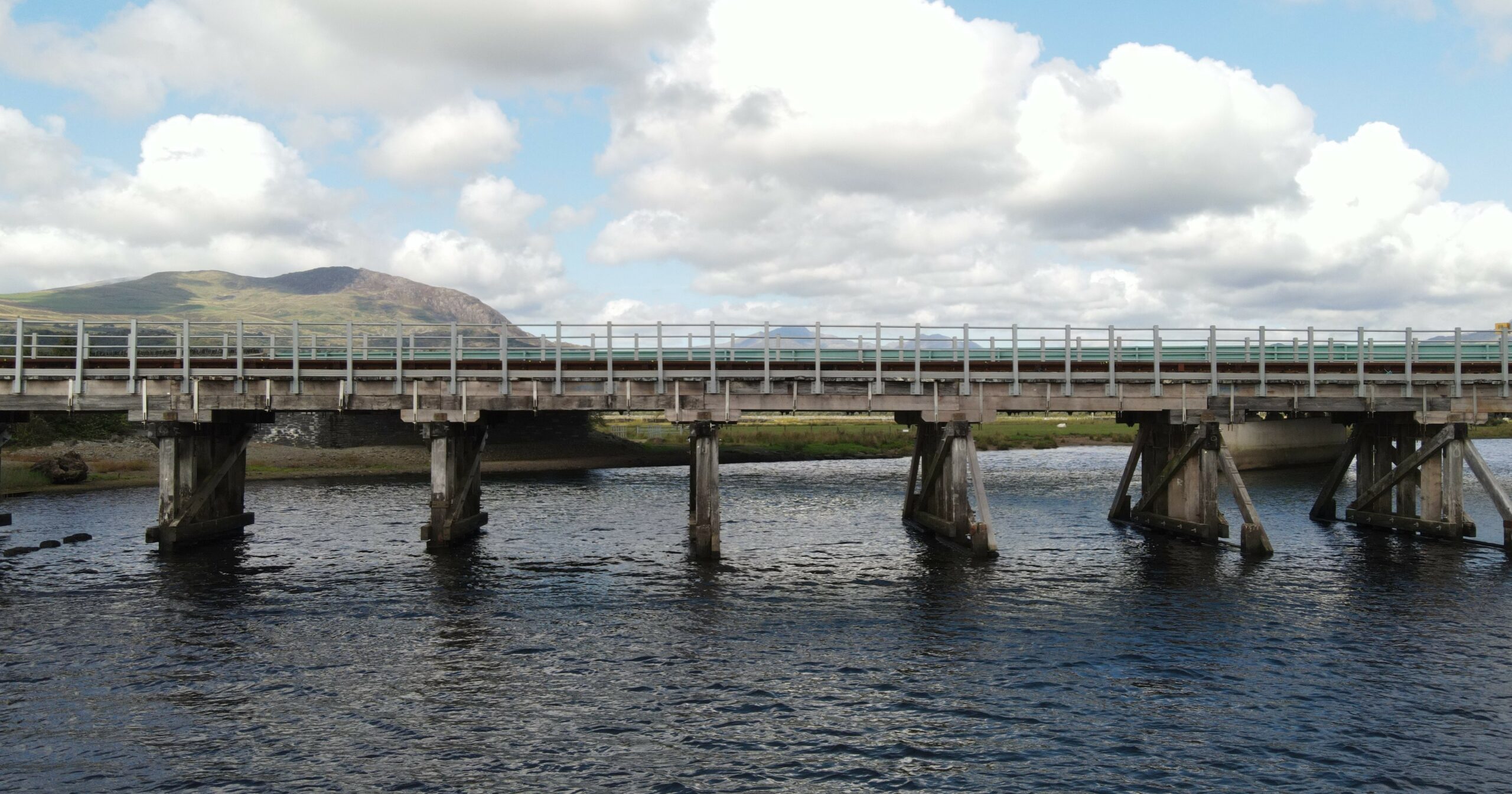 Ezi Klamp Products Used: Bespoke GRP Handrail System