Ezi Klamp Systems are pleased to introduce an innovative range of GRP handrail systems. The GRP tubes and fittings featured in this section are made of premium-quality glass reinforced plastic, an innovative material that has proven to have many advantages over the traditional galvanised steel used in standard handrail systems. GRP tubes and fittings have been designed to be used in a variety of settings, including railway tracksides, offshore oil and wind plants, water treatment units, marine vessels, manufacturing plants and access platform walkways.
Some of the key advantages of GRP handrail items include non-conductivity, resistance to corrosion, fire retardant properties, low maintenance requirements and a very high strength-to-weight ratio. At Ezi Klamp Systems we have a variety of GRP tubes and fittings available, including elbows, crosses, short and long tees, four-way corners, swivels, base plates and side fix plates. Assembly is easy as it only requires a stainless steel bolt to clamp the fittings together.
Tube Size – this system is available in 50mm diameter only.
9.4/10 positive customer feedback
Hands-on experience & can-do attitude
Fast turnaround from drawings
Stock delivered from our warehouse
Watch this short video to see why it pays to go Ezi! Play video >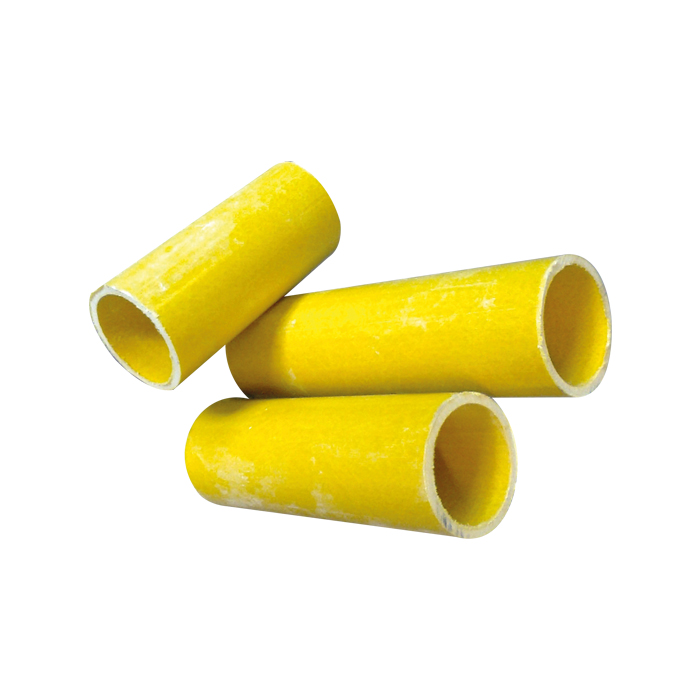 /** * Hook: woocommerce_after_shop_loop_item_title. * * @hooked woocommerce_template_loop_rating - 5 * @hooked woocommerce_template_loop_price - 10 */ do_action( 'woocommerce_after_shop_loop_item_title' ); /** * Hook: woocommerce_after_shop_loop_item. * * @hooked woocommerce_template_loop_product_link_close - 5 * @hooked woocommerce_template_loop_add_to_cart - 10 */ do_action( 'woocommerce_after_shop_loop_item' ); ?>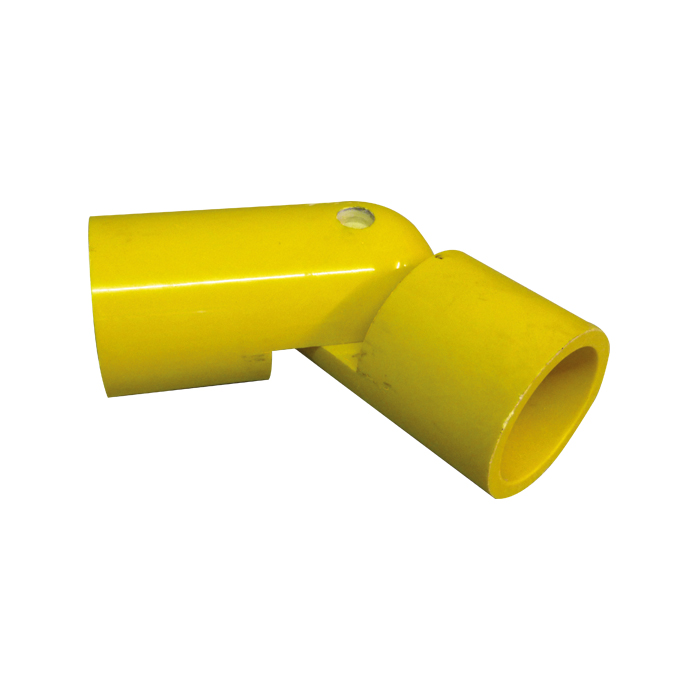 /** * Hook: woocommerce_after_shop_loop_item_title. * * @hooked woocommerce_template_loop_rating - 5 * @hooked woocommerce_template_loop_price - 10 */ do_action( 'woocommerce_after_shop_loop_item_title' ); /** * Hook: woocommerce_after_shop_loop_item. * * @hooked woocommerce_template_loop_product_link_close - 5 * @hooked woocommerce_template_loop_add_to_cart - 10 */ do_action( 'woocommerce_after_shop_loop_item' ); ?>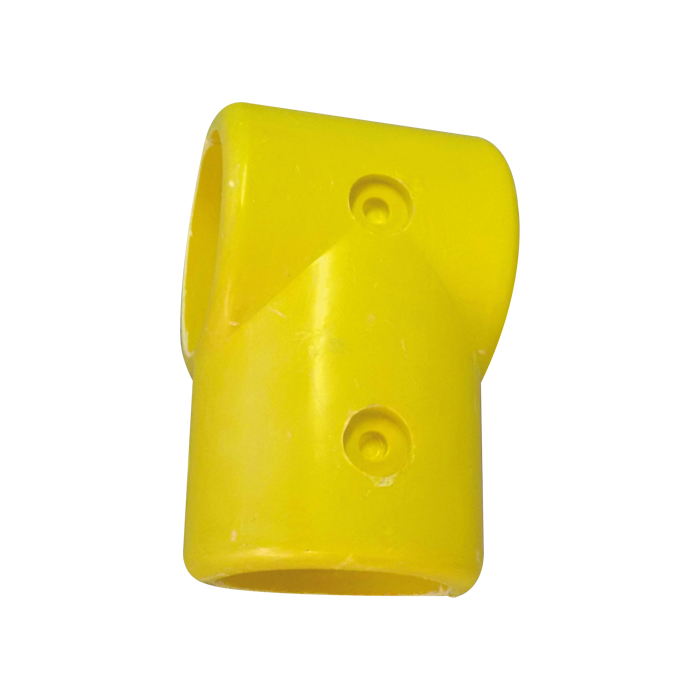 /** * Hook: woocommerce_after_shop_loop_item_title. * * @hooked woocommerce_template_loop_rating - 5 * @hooked woocommerce_template_loop_price - 10 */ do_action( 'woocommerce_after_shop_loop_item_title' ); /** * Hook: woocommerce_after_shop_loop_item. * * @hooked woocommerce_template_loop_product_link_close - 5 * @hooked woocommerce_template_loop_add_to_cart - 10 */ do_action( 'woocommerce_after_shop_loop_item' ); ?>
/** * Hook: woocommerce_after_shop_loop_item_title. * * @hooked woocommerce_template_loop_rating - 5 * @hooked woocommerce_template_loop_price - 10 */ do_action( 'woocommerce_after_shop_loop_item_title' ); /** * Hook: woocommerce_after_shop_loop_item. * * @hooked woocommerce_template_loop_product_link_close - 5 * @hooked woocommerce_template_loop_add_to_cart - 10 */ do_action( 'woocommerce_after_shop_loop_item' ); ?>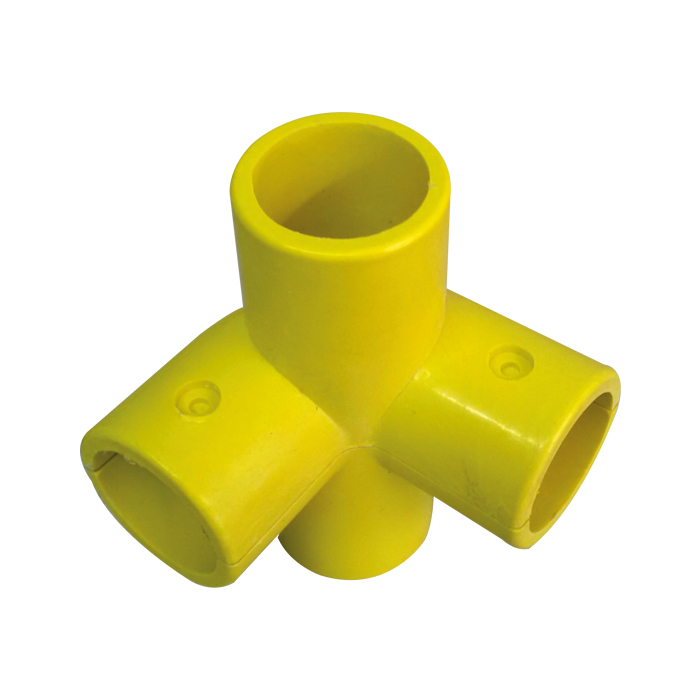 /** * Hook: woocommerce_after_shop_loop_item_title. * * @hooked woocommerce_template_loop_rating - 5 * @hooked woocommerce_template_loop_price - 10 */ do_action( 'woocommerce_after_shop_loop_item_title' ); /** * Hook: woocommerce_after_shop_loop_item. * * @hooked woocommerce_template_loop_product_link_close - 5 * @hooked woocommerce_template_loop_add_to_cart - 10 */ do_action( 'woocommerce_after_shop_loop_item' ); ?>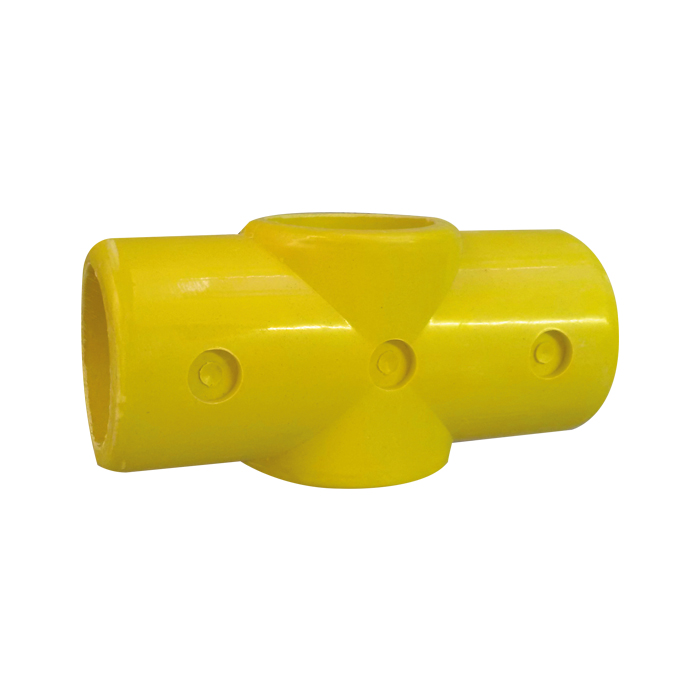 /** * Hook: woocommerce_after_shop_loop_item_title. * * @hooked woocommerce_template_loop_rating - 5 * @hooked woocommerce_template_loop_price - 10 */ do_action( 'woocommerce_after_shop_loop_item_title' ); /** * Hook: woocommerce_after_shop_loop_item. * * @hooked woocommerce_template_loop_product_link_close - 5 * @hooked woocommerce_template_loop_add_to_cart - 10 */ do_action( 'woocommerce_after_shop_loop_item' ); ?>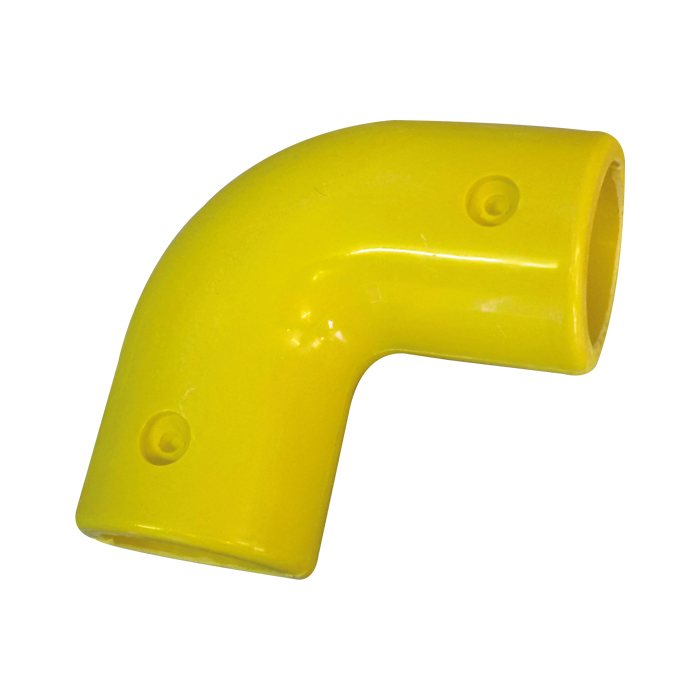 /** * Hook: woocommerce_after_shop_loop_item_title. * * @hooked woocommerce_template_loop_rating - 5 * @hooked woocommerce_template_loop_price - 10 */ do_action( 'woocommerce_after_shop_loop_item_title' ); /** * Hook: woocommerce_after_shop_loop_item. * * @hooked woocommerce_template_loop_product_link_close - 5 * @hooked woocommerce_template_loop_add_to_cart - 10 */ do_action( 'woocommerce_after_shop_loop_item' ); ?>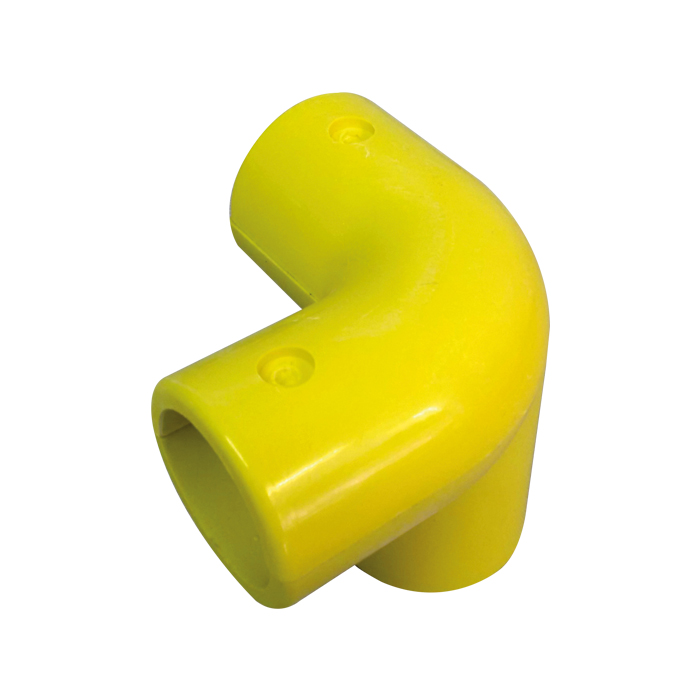 /** * Hook: woocommerce_after_shop_loop_item_title. * * @hooked woocommerce_template_loop_rating - 5 * @hooked woocommerce_template_loop_price - 10 */ do_action( 'woocommerce_after_shop_loop_item_title' ); /** * Hook: woocommerce_after_shop_loop_item. * * @hooked woocommerce_template_loop_product_link_close - 5 * @hooked woocommerce_template_loop_add_to_cart - 10 */ do_action( 'woocommerce_after_shop_loop_item' ); ?>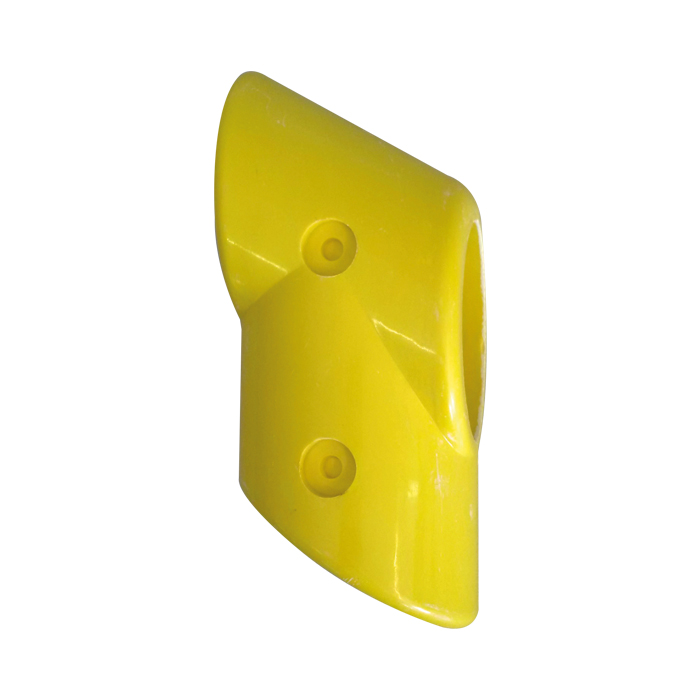 /** * Hook: woocommerce_after_shop_loop_item_title. * * @hooked woocommerce_template_loop_rating - 5 * @hooked woocommerce_template_loop_price - 10 */ do_action( 'woocommerce_after_shop_loop_item_title' ); /** * Hook: woocommerce_after_shop_loop_item. * * @hooked woocommerce_template_loop_product_link_close - 5 * @hooked woocommerce_template_loop_add_to_cart - 10 */ do_action( 'woocommerce_after_shop_loop_item' ); ?>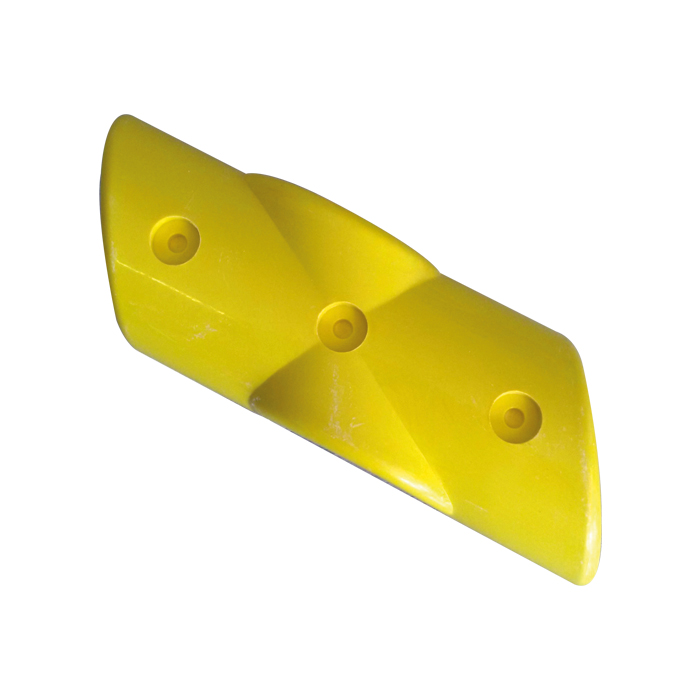 /** * Hook: woocommerce_after_shop_loop_item_title. * * @hooked woocommerce_template_loop_rating - 5 * @hooked woocommerce_template_loop_price - 10 */ do_action( 'woocommerce_after_shop_loop_item_title' ); /** * Hook: woocommerce_after_shop_loop_item. * * @hooked woocommerce_template_loop_product_link_close - 5 * @hooked woocommerce_template_loop_add_to_cart - 10 */ do_action( 'woocommerce_after_shop_loop_item' ); ?>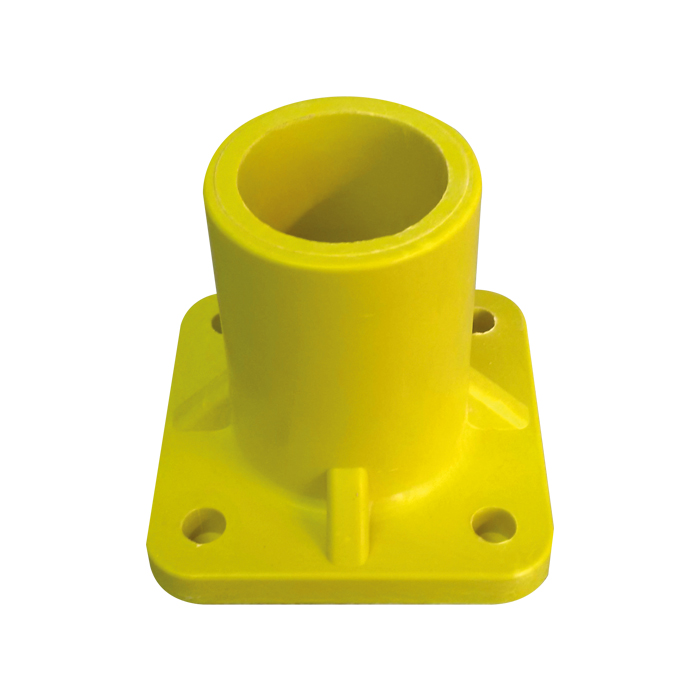 /** * Hook: woocommerce_after_shop_loop_item_title. * * @hooked woocommerce_template_loop_rating - 5 * @hooked woocommerce_template_loop_price - 10 */ do_action( 'woocommerce_after_shop_loop_item_title' ); /** * Hook: woocommerce_after_shop_loop_item. * * @hooked woocommerce_template_loop_product_link_close - 5 * @hooked woocommerce_template_loop_add_to_cart - 10 */ do_action( 'woocommerce_after_shop_loop_item' ); ?>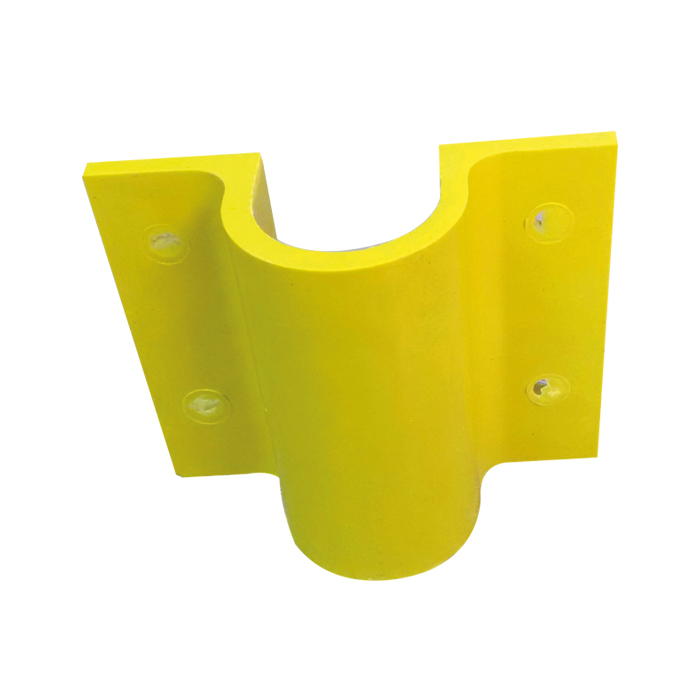 /** * Hook: woocommerce_after_shop_loop_item_title. * * @hooked woocommerce_template_loop_rating - 5 * @hooked woocommerce_template_loop_price - 10 */ do_action( 'woocommerce_after_shop_loop_item_title' ); /** * Hook: woocommerce_after_shop_loop_item. * * @hooked woocommerce_template_loop_product_link_close - 5 * @hooked woocommerce_template_loop_add_to_cart - 10 */ do_action( 'woocommerce_after_shop_loop_item' ); ?>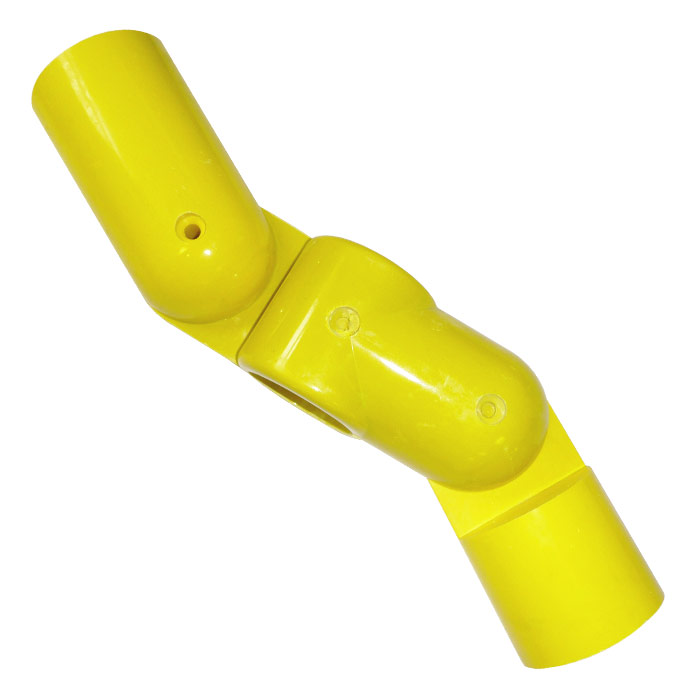 /** * Hook: woocommerce_after_shop_loop_item_title. * * @hooked woocommerce_template_loop_rating - 5 * @hooked woocommerce_template_loop_price - 10 */ do_action( 'woocommerce_after_shop_loop_item_title' ); /** * Hook: woocommerce_after_shop_loop_item. * * @hooked woocommerce_template_loop_product_link_close - 5 * @hooked woocommerce_template_loop_add_to_cart - 10 */ do_action( 'woocommerce_after_shop_loop_item' ); ?>
/** * Hook: woocommerce_after_shop_loop_item_title. * * @hooked woocommerce_template_loop_rating - 5 * @hooked woocommerce_template_loop_price - 10 */ do_action( 'woocommerce_after_shop_loop_item_title' ); /** * Hook: woocommerce_after_shop_loop_item. * * @hooked woocommerce_template_loop_product_link_close - 5 * @hooked woocommerce_template_loop_add_to_cart - 10 */ do_action( 'woocommerce_after_shop_loop_item' ); ?>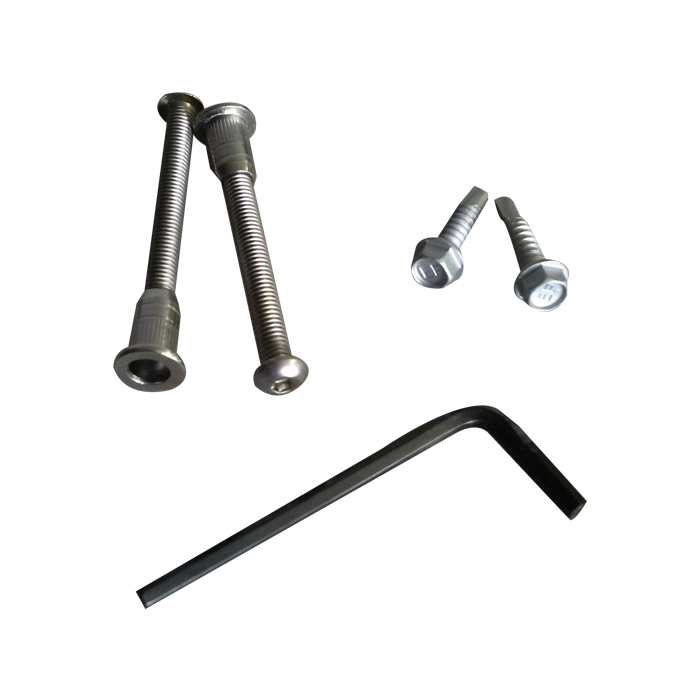 /** * Hook: woocommerce_after_shop_loop_item_title. * * @hooked woocommerce_template_loop_rating - 5 * @hooked woocommerce_template_loop_price - 10 */ do_action( 'woocommerce_after_shop_loop_item_title' ); /** * Hook: woocommerce_after_shop_loop_item. * * @hooked woocommerce_template_loop_product_link_close - 5 * @hooked woocommerce_template_loop_add_to_cart - 10 */ do_action( 'woocommerce_after_shop_loop_item' ); ?>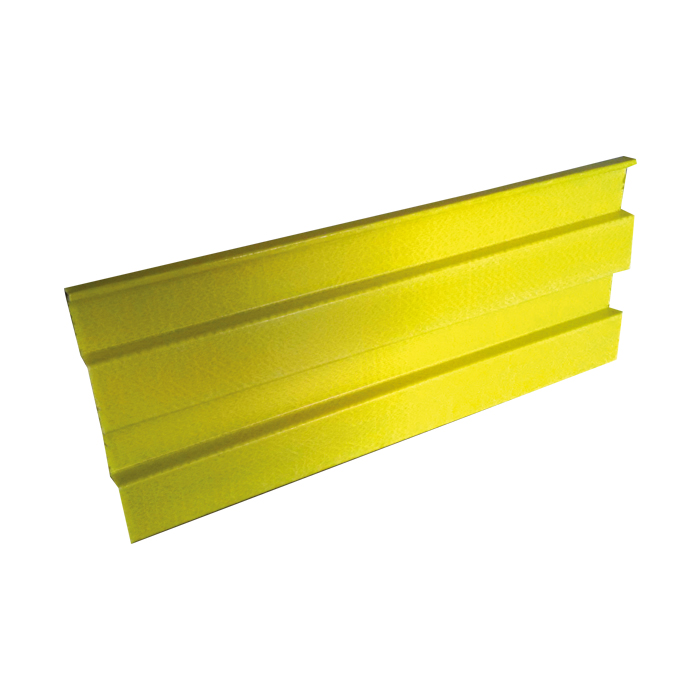 /** * Hook: woocommerce_after_shop_loop_item_title. * * @hooked woocommerce_template_loop_rating - 5 * @hooked woocommerce_template_loop_price - 10 */ do_action( 'woocommerce_after_shop_loop_item_title' ); /** * Hook: woocommerce_after_shop_loop_item. * * @hooked woocommerce_template_loop_product_link_close - 5 * @hooked woocommerce_template_loop_add_to_cart - 10 */ do_action( 'woocommerce_after_shop_loop_item' ); ?>