3 Simple Steps To Nail Your Project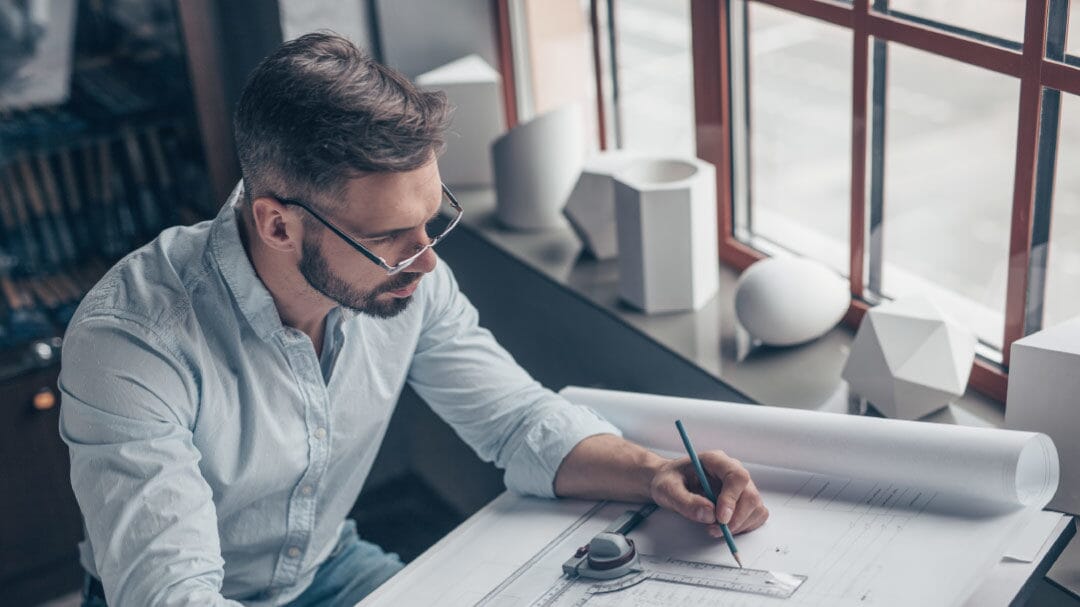 3 Simple Steps To Nail Your Project
When you're running a demanding business, it's easy to put off improvements to your work site. Perhaps you've been considering a key clamp handrail system for improved onsite safety, GRP palisade fencing for added security, or a new barrier solution for your car park. But maybe you're concerned that the project will be a long and complex process, involving endless phone calls to suppliers and taking your eye off day-to-day operations.
At Ezi Klamp, we do things differently. With almost two decades' experience, we're one of the UK's most trusted key clamp handrail suppliers, operating from our Bristol premises that boasts a full inventory of high-quality handrails and barriers. Our personal service goes far beyond simply taking your order, with our team ready to guide you through design, delivery and installation of a key clamp handrail system that's tailor-made for your site.
When you order from Ezi Klamp, there are just three simple steps.
#1. Let us know what you need
Every work site is different, and Ezi Klamp's experienced key clamp handrail suppliers are ready to work with your individual specifications. First, get in touch with our team and tell us a little bit about your project and premises. We can work efficiently from your plans, drawings, sketches and photos to visualise your work site and pin down all the parts you'll need for your new key clamp handrail, fencing or barrier solution. At Ezi Klamp, we're proud of our personal service, and happy to take the headaches and hassle out of the key clamp handrail design process.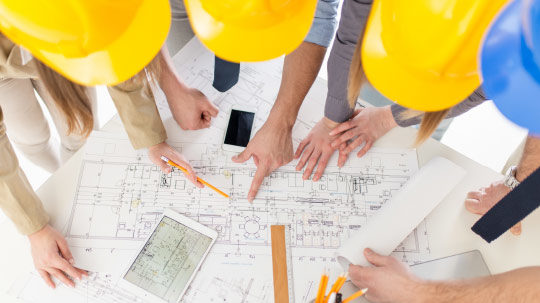 #2. Get your 'Ezi Quote' with our take-off service
Chances are, you'll want to get started on your project right away. No problem. After our initial chat, Ezi Klamp's experts will move fast, working out which parts you'll need for the optimum key clamp handrail or fencing solution – and providing you with an accurate project estimate. Of course, there's no obligation to go ahead, but as the UK's most trusted key clamp handrail suppliers, you can trust our team to offer you the best possible price for your order, and never sell you anything you don't need.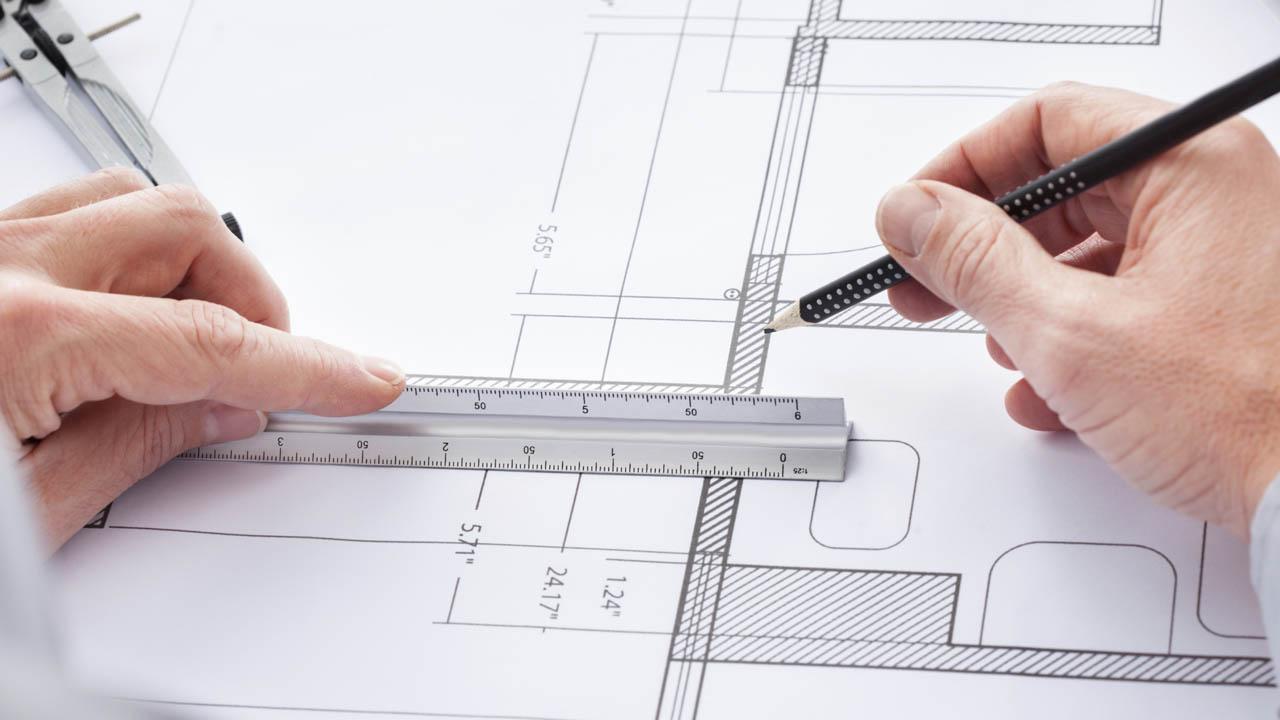 #3. Receive your order fast and hassle-free
Because we stock all the major key clamp handrail and fencing components right here at our Bristol factory, Ezi Klamp is able to move faster than our rivals and ensure your order arrives promptly. Once you've approved our quote, we'll process your order right away, dispatching stock items the same day (for custom components, we'll need just a little longer). Plus, if you're unsure about the installation process, ask about our supply and install service: it's a great way to keep your project on track without losing focus on your business.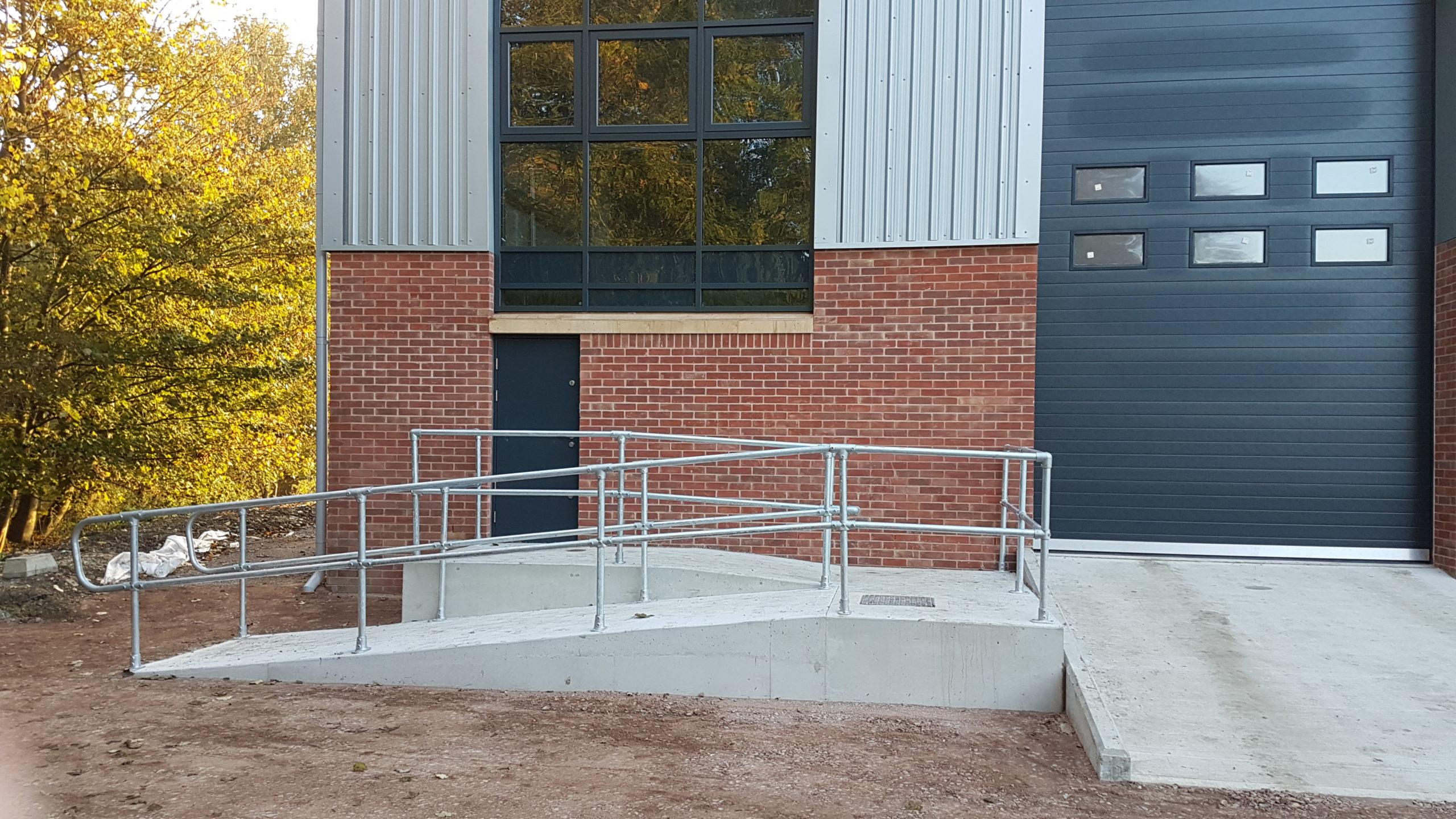 From initial enquiry right through to installation, Ezi Klamp has you covered. To discuss your key clamp handrail, fencing or barrier solution, contact us today on 0117 970 2420 or sales@eziklampsystems.com
First Published:
01/02/2018
(Updated

16/06/2021

)