Key Clamp Handrail Tube & Fittings

Modular designed key clamp handrail system with almost endless configurations available!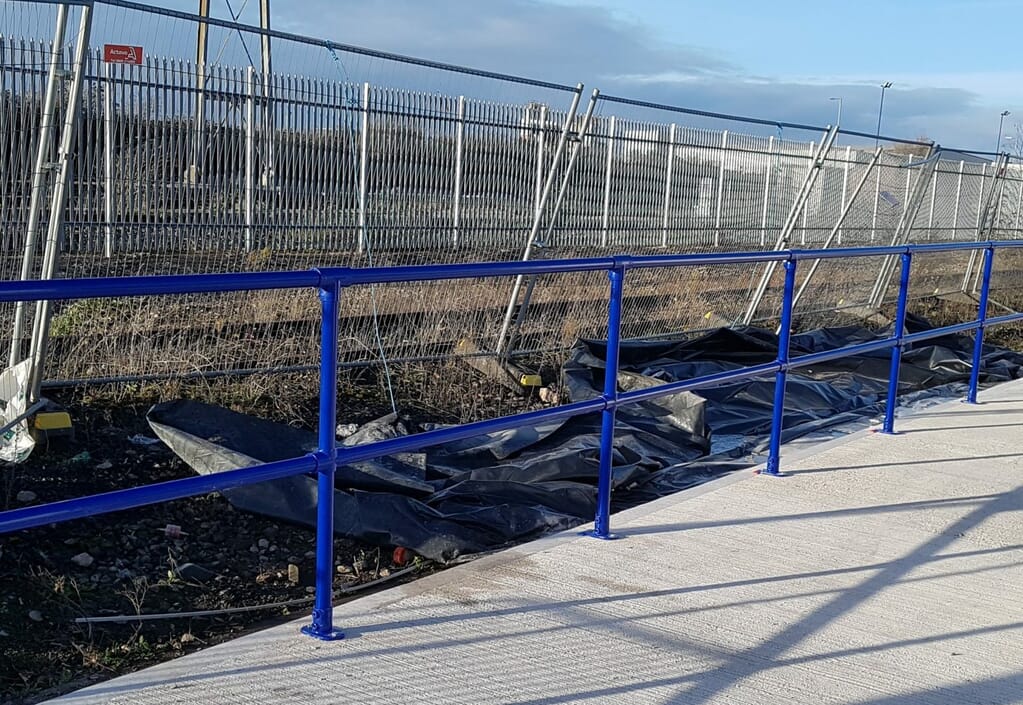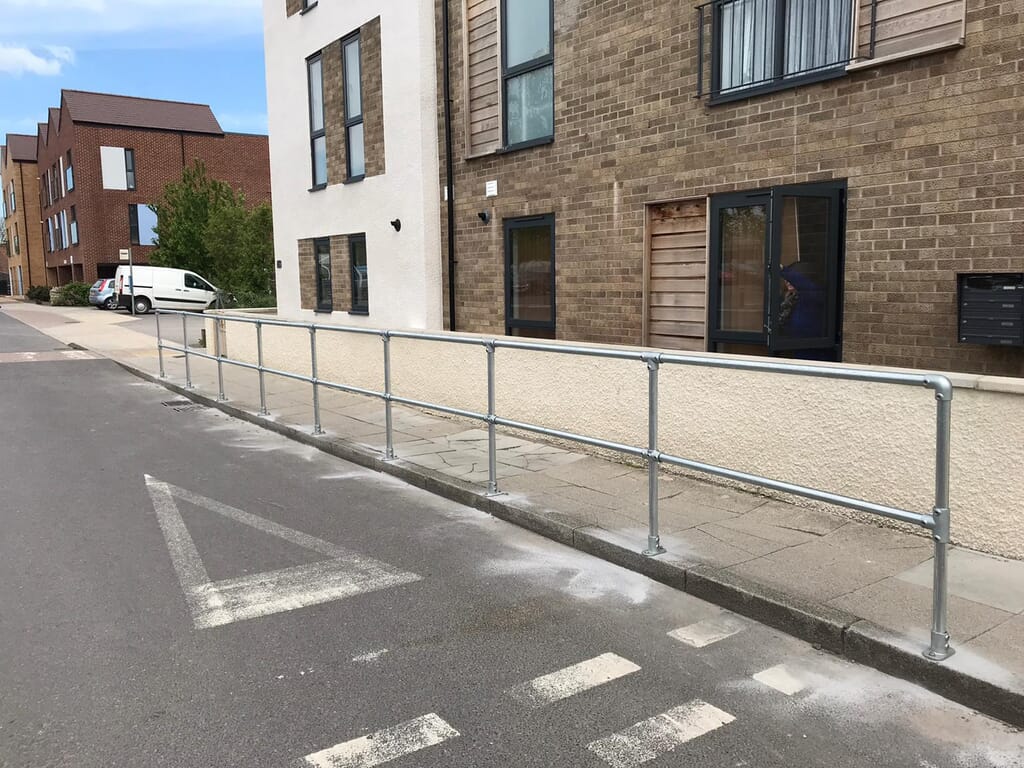 Keeping your work site safe doesn't have to mean hassle, expense and paperwork. With a key clamp handrail system, all you need is an Allen key to build a rock-solid handrail from steel tubes – no need for welders, hot works permits or site closure.
With over 60 key clamp fittings available, your flexible key clamp handrail system can be adapted to the layout of commercial sites in any industry – and lasts up to seven times longer than the welded equivalent.
The tube & fittings are supplied in galvanised finish as standard. We also offer polyester powder coating in any standard RAL colour.
Turn to Ezi Klamp for stress-free service our rivals can't match. Just send us a quick sketch or site dimensions – then sit back as our expert key clamp suppliers assess your needs and sort the right key clamp fittings from our Bristol factory. Plus, if you place your order before 3pm, we'll deliver next-day – all part of a service that gets 9.4/10 positive feedback from our loyal customers.
CLICK LINK BELOW TO DOWNLOAD PDF LEAFLET

Key Clamp Handrail Fittings
Frequently asked questions