Careers at Ezi Klamp
Join our team
Find out about our work, culture and current vacancies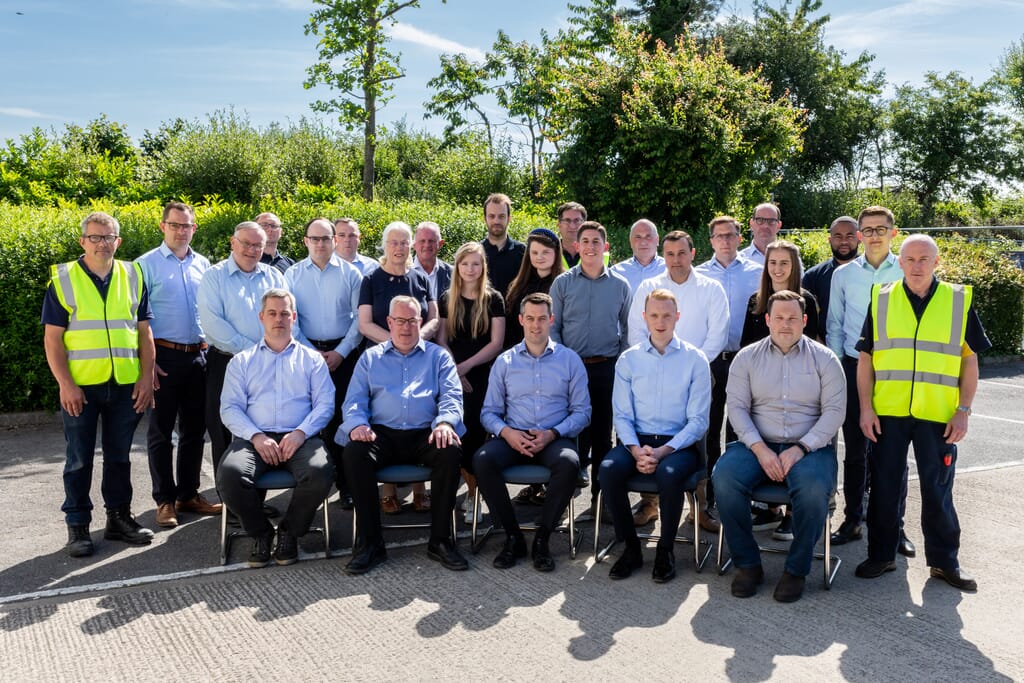 Who we are
We keep people safe. Specialising in the supply of physical safety systems, our work ensures public spaces and workplaces are safe for people to move around.
We're a friendly, hands-on team, working closely with our customers to understand their needs and challenges.
Supporting the construction, infrastructure and manufacturing industries and the public sector, our work is challenging but rewarding. Combining expertise with open, friendly communication we ensure our customers are informed and correctly equipped to keep everyone safe.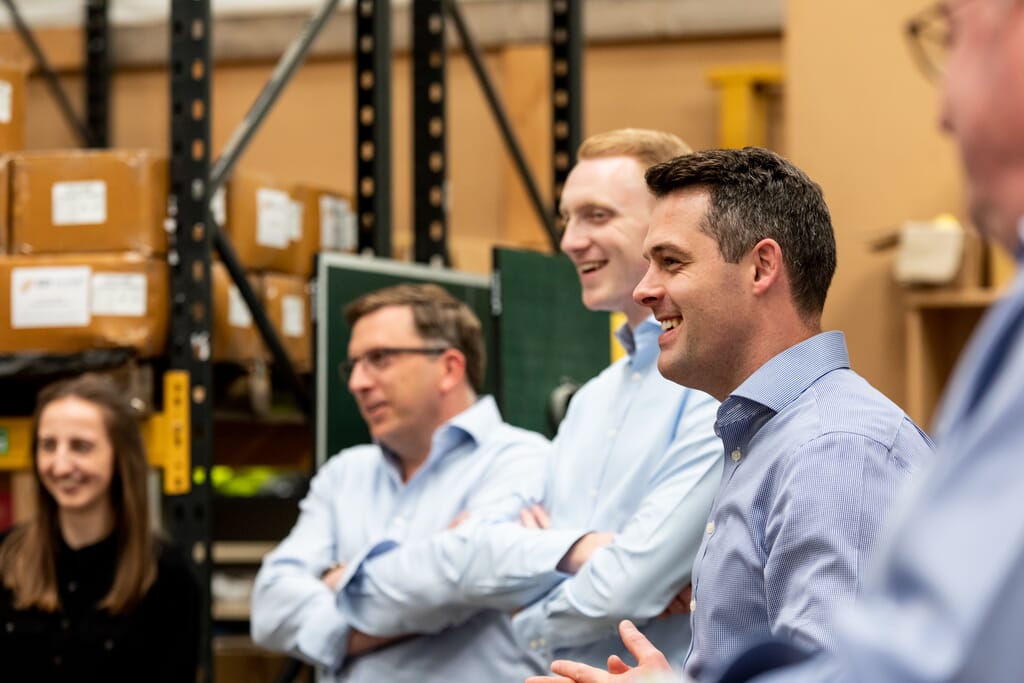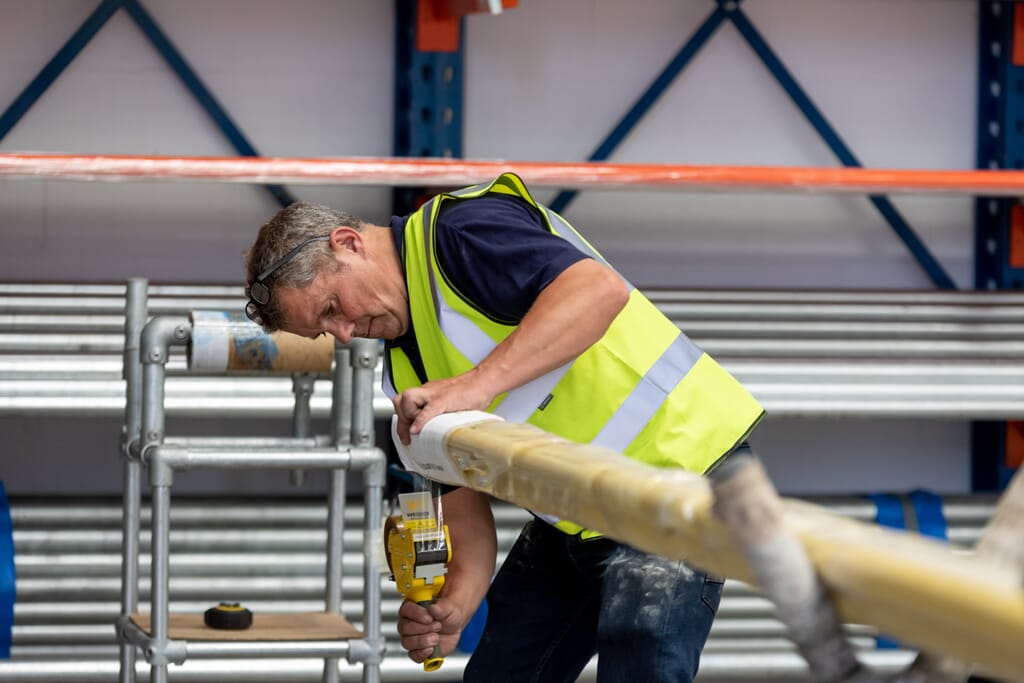 Who we're looking for
Personable & customer focused – We're friendly and approachable in how we deliver services and solve problems for our customers.
Positive – We have a can-do attitude and are a friendly, positive team. This is central to our growth, as we're all open to learning and growing.
Results driven & willing to learn – We set ourselves and goals and targets and use all our knowledge to achieve them. You don't need to be an expert in safety systems already to join us, though - we offer thorough training, so if you're willing to learn we'll share all our knowledge with you.
Honest & reliable – We pride ourselves on our integrity – we always do the right thing, both by one another and by the guidelines or regulations that ensure people are safe in public spaces and workplaces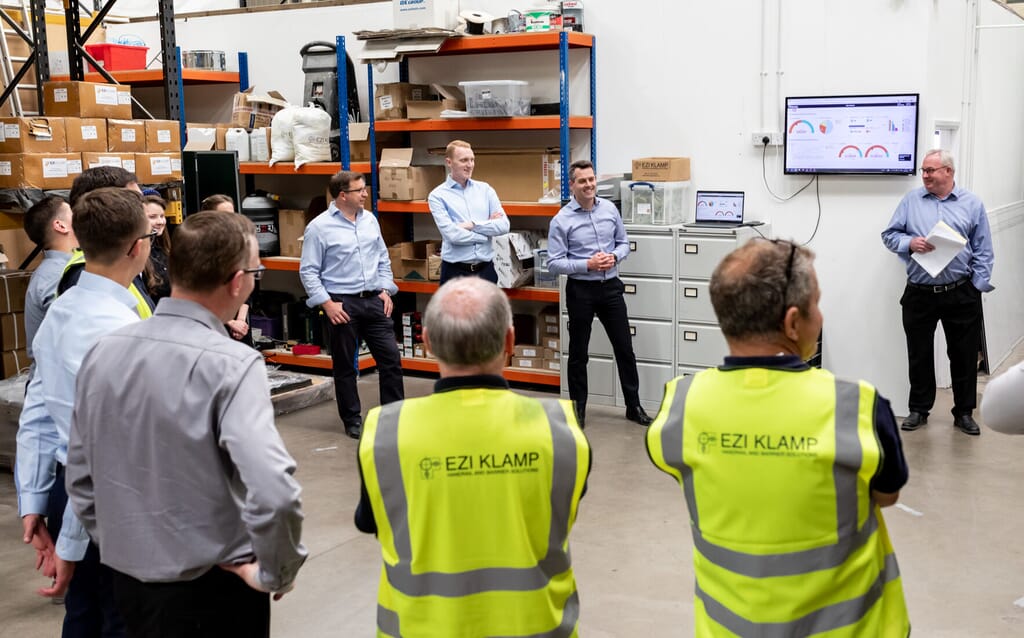 What we Offer
We're growing fast. We grew by 56% last year and we don't plan on stopping there.
We've retained our family values as we've grown though, priding ourselves on our approachability, positivity and integrity. We enjoy a great retention rate for our team, maintaining their motivation and loyalty through flexible working, continuous professional development, and a fair, friendly workplace.
Our team say our culture is lively and fast-paced, sometimes challenging, and always rewarding. Working with major businesses to keep people safe gives a real sense of achievement each day.
Our Projects
Our team are held in high regard by our customers as we support them on important projects. Recently we delivered permanent installations to keep workers safe in the development of HS2. We've also supported a school to improve the accessibility of its main entry routes for pupils, staff or visitors with disabilities. During the pandemic, we provided protective systems and safety barriers for a hospital as it created 234 extra beds, part of the Nightingale hospitals.