Handrail Gates and Hinges

Explore our range of gates and accessories available to fit in many situations.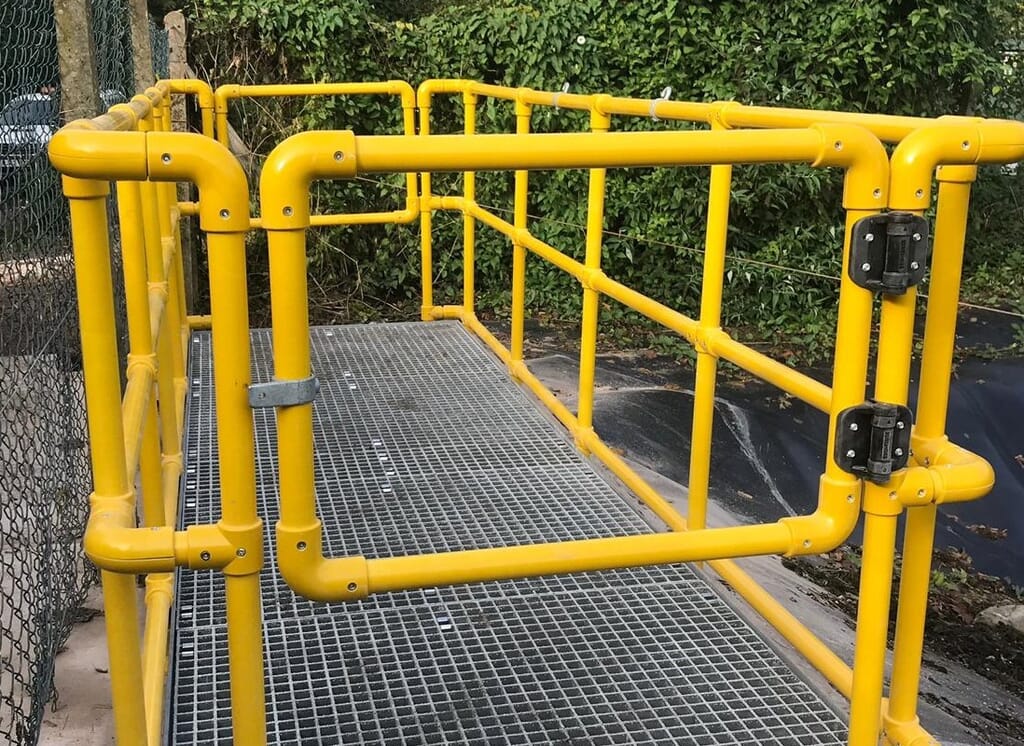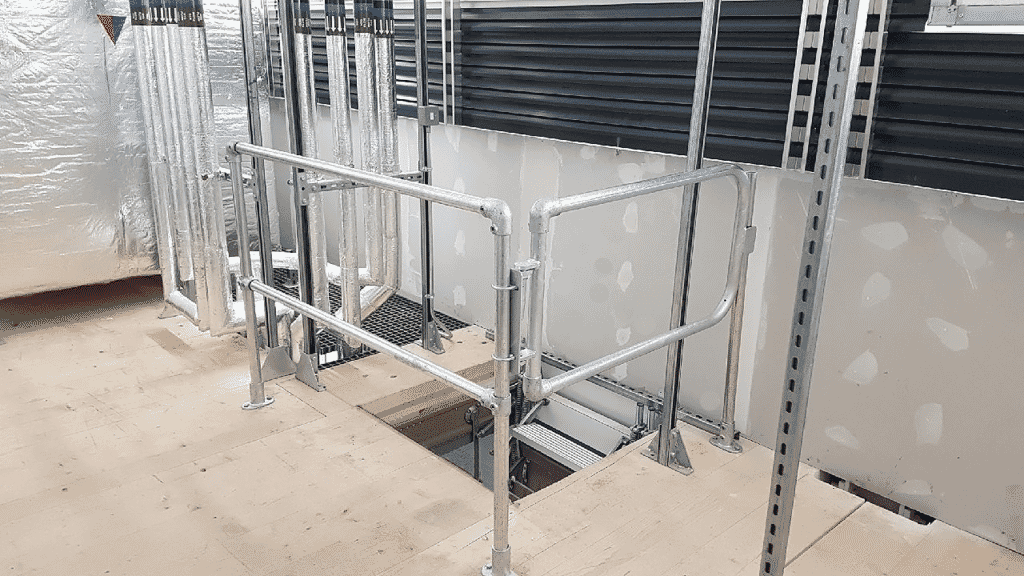 Handrail Gates and Hinges
Every work site is different. So when you order a key clamp handrail system from Ezi Klamp, it's important to also choose the bespoke gates and hinges you need to promote easy access and efficient flow, keeping staff and visitors moving safely through the premises.
Ezi Klamp has everything you need at our fingertips. When you order your key clamp handrail system, talk to our expert team about additional gates and hinges, and trust us to help you choose the right products for your premises.
At our fully stocked UK warehouse, we make to order a selection of GRP self-closing gates and Truclose heavy-duty hinges – so we're ready to work with your site's specifications. Simply place your order then rely on fast and reliable delivery – all part of a service that gets 9.4/10 positive feedback from our very satisfied customers.
Handrail Gates and Hinges
Frequently asked questions