Cycle Stands, barrier hoops and bollards are a common feature in many public spaces and are currently used in a wide range of settings, including public parks, entrances to buildings, supermarkets, parking areas to name but a few. These items play an important role in upholding health and safety standards in your premises, as they can warn drivers or pedestrians and bring their attention to objects that may pose a hazard.
At Ezi Klamp Systems we are proud stockists of an extensive range of cycle stands, barrier hoops and bollards that will suit the needs of your project. Check out our full range of barrier hoops and bollards and choose among three different finishes: galvanised steel, stainless steel, or polyester powder-coated to any standard RAL colour.
Simply contact us with your requirements and we will supply the right barrier or bollard for your needs.
CLICK LINK BELOW TO DOWNLOAD PDF LEAFLET
9.4/10 positive customer feedback
Hands-on experience & can-do attitude
Fast turnaround from drawings
Stock delivered from our warehouse
Watch this short video to see why it pays to go Ezi! Play video >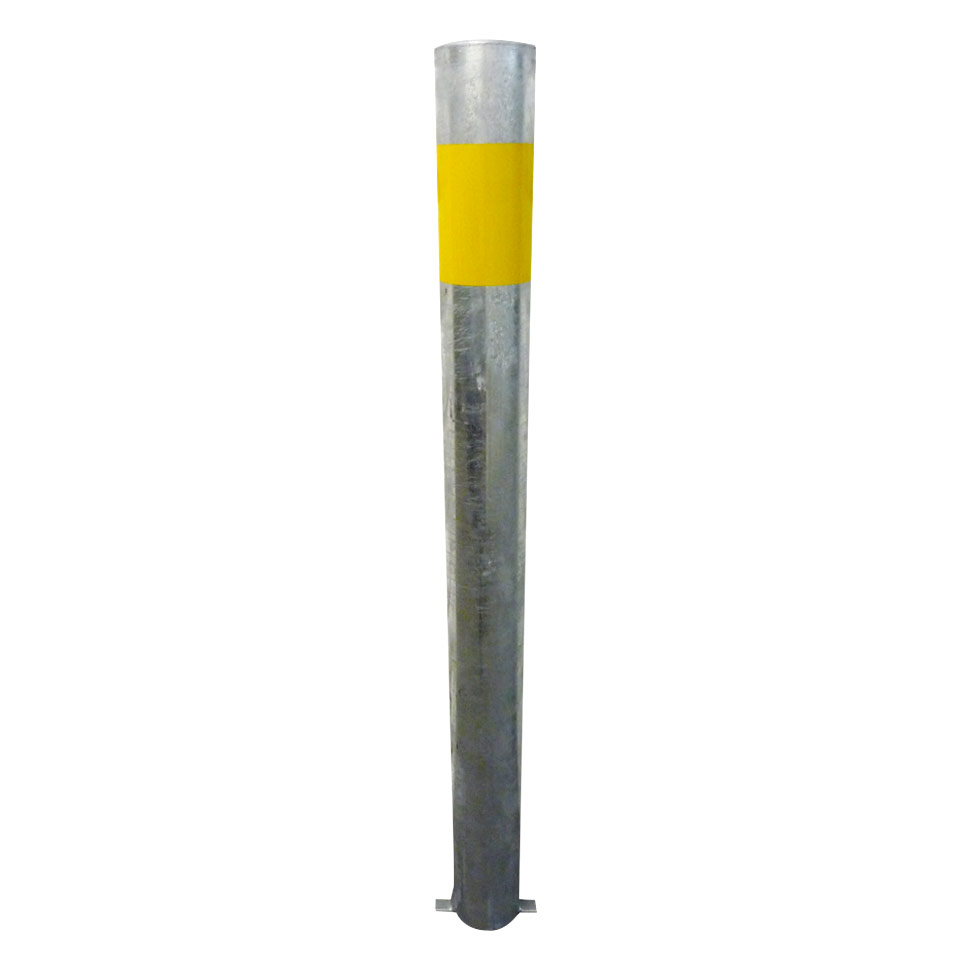 114mm Dia Galv Steel Bollard
/** * Hook: woocommerce_after_shop_loop_item_title. * * @hooked woocommerce_template_loop_rating - 5 * @hooked woocommerce_template_loop_price - 10 */ do_action( 'woocommerce_after_shop_loop_item_title' ); /** * Hook: woocommerce_after_shop_loop_item. * * @hooked woocommerce_template_loop_product_link_close - 5 * @hooked woocommerce_template_loop_add_to_cart - 10 */ do_action( 'woocommerce_after_shop_loop_item' ); ?>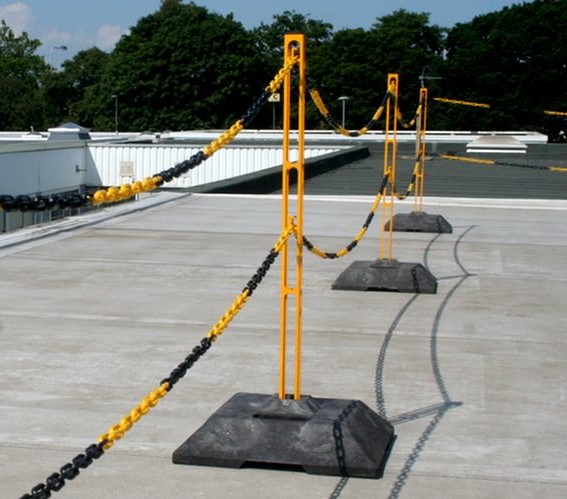 Free-Standing Demarcation Barrier
/** * Hook: woocommerce_after_shop_loop_item_title. * * @hooked woocommerce_template_loop_rating - 5 * @hooked woocommerce_template_loop_price - 10 */ do_action( 'woocommerce_after_shop_loop_item_title' ); /** * Hook: woocommerce_after_shop_loop_item. * * @hooked woocommerce_template_loop_product_link_close - 5 * @hooked woocommerce_template_loop_add_to_cart - 10 */ do_action( 'woocommerce_after_shop_loop_item' ); ?>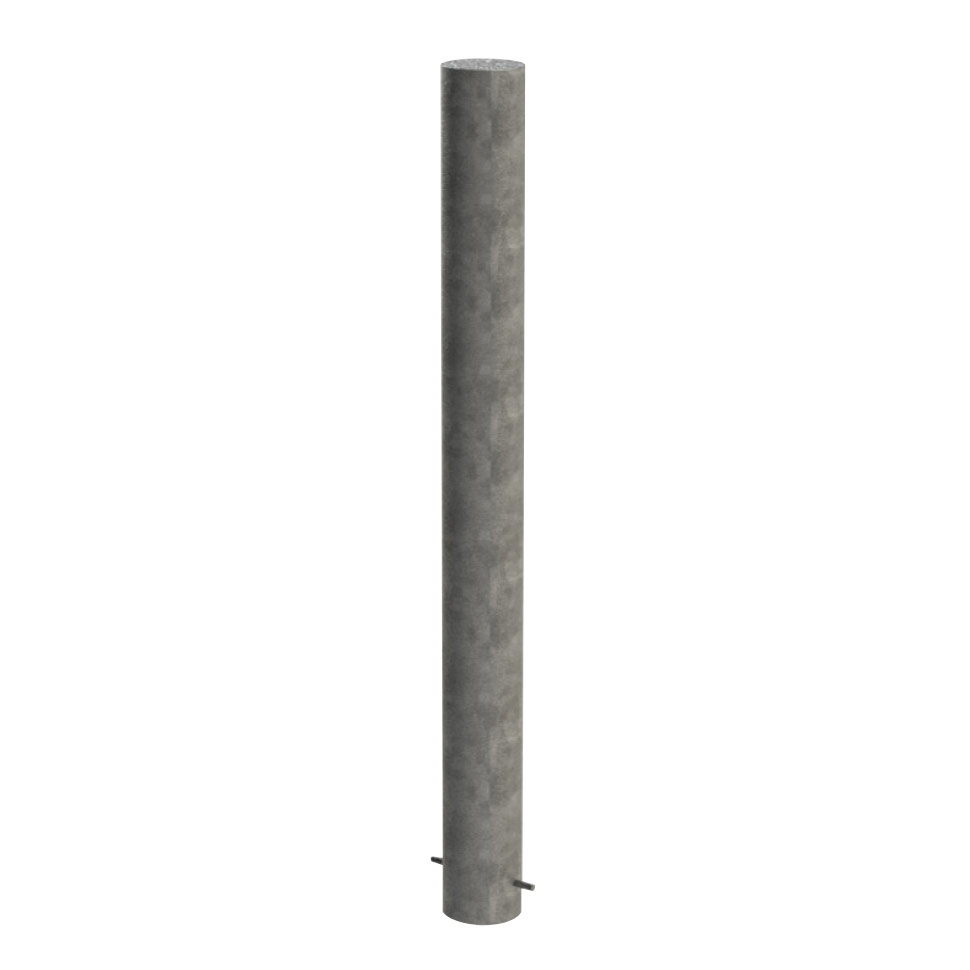 /** * Hook: woocommerce_after_shop_loop_item_title. * * @hooked woocommerce_template_loop_rating - 5 * @hooked woocommerce_template_loop_price - 10 */ do_action( 'woocommerce_after_shop_loop_item_title' ); /** * Hook: woocommerce_after_shop_loop_item. * * @hooked woocommerce_template_loop_product_link_close - 5 * @hooked woocommerce_template_loop_add_to_cart - 10 */ do_action( 'woocommerce_after_shop_loop_item' ); ?>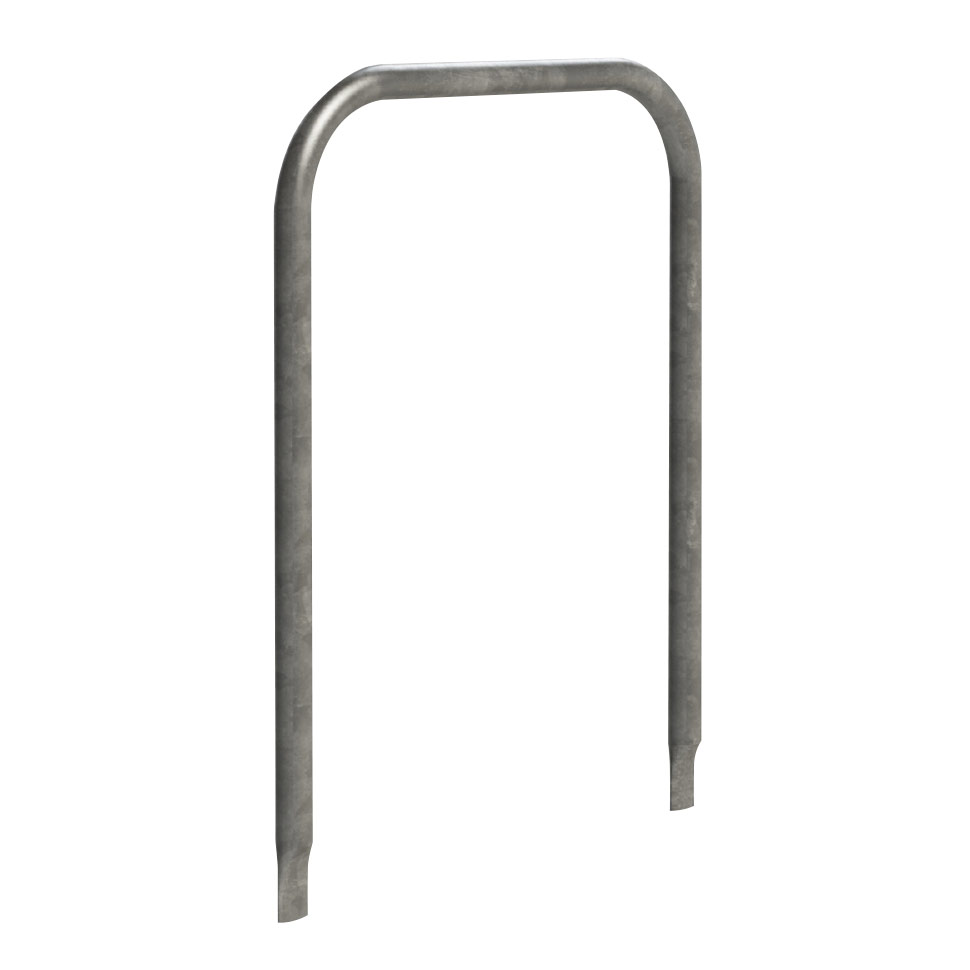 Galvanised Steel Cycle Stand
/** * Hook: woocommerce_after_shop_loop_item_title. * * @hooked woocommerce_template_loop_rating - 5 * @hooked woocommerce_template_loop_price - 10 */ do_action( 'woocommerce_after_shop_loop_item_title' ); /** * Hook: woocommerce_after_shop_loop_item. * * @hooked woocommerce_template_loop_product_link_close - 5 * @hooked woocommerce_template_loop_add_to_cart - 10 */ do_action( 'woocommerce_after_shop_loop_item' ); ?>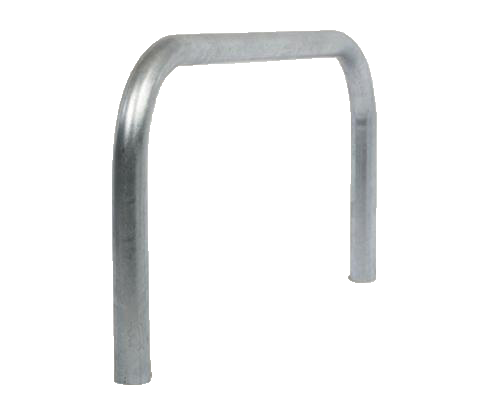 /** * Hook: woocommerce_after_shop_loop_item_title. * * @hooked woocommerce_template_loop_rating - 5 * @hooked woocommerce_template_loop_price - 10 */ do_action( 'woocommerce_after_shop_loop_item_title' ); /** * Hook: woocommerce_after_shop_loop_item. * * @hooked woocommerce_template_loop_product_link_close - 5 * @hooked woocommerce_template_loop_add_to_cart - 10 */ do_action( 'woocommerce_after_shop_loop_item' ); ?>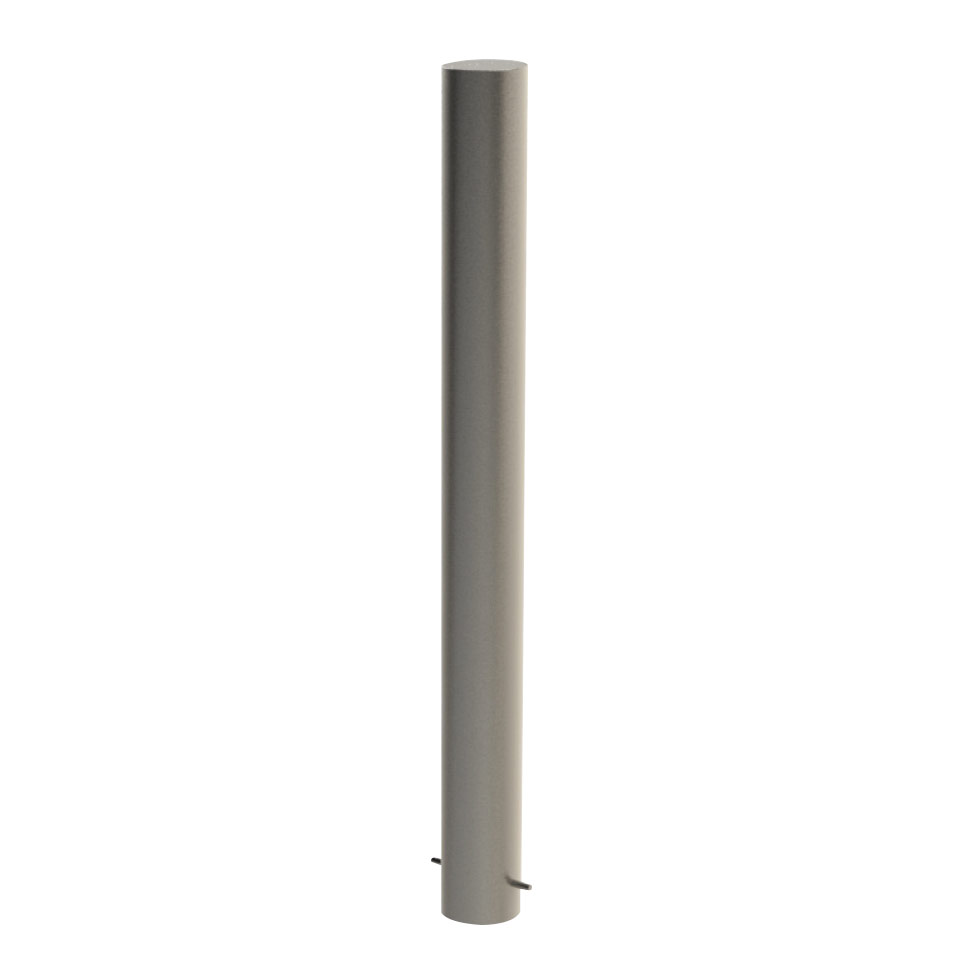 /** * Hook: woocommerce_after_shop_loop_item_title. * * @hooked woocommerce_template_loop_rating - 5 * @hooked woocommerce_template_loop_price - 10 */ do_action( 'woocommerce_after_shop_loop_item_title' ); /** * Hook: woocommerce_after_shop_loop_item. * * @hooked woocommerce_template_loop_product_link_close - 5 * @hooked woocommerce_template_loop_add_to_cart - 10 */ do_action( 'woocommerce_after_shop_loop_item' ); ?>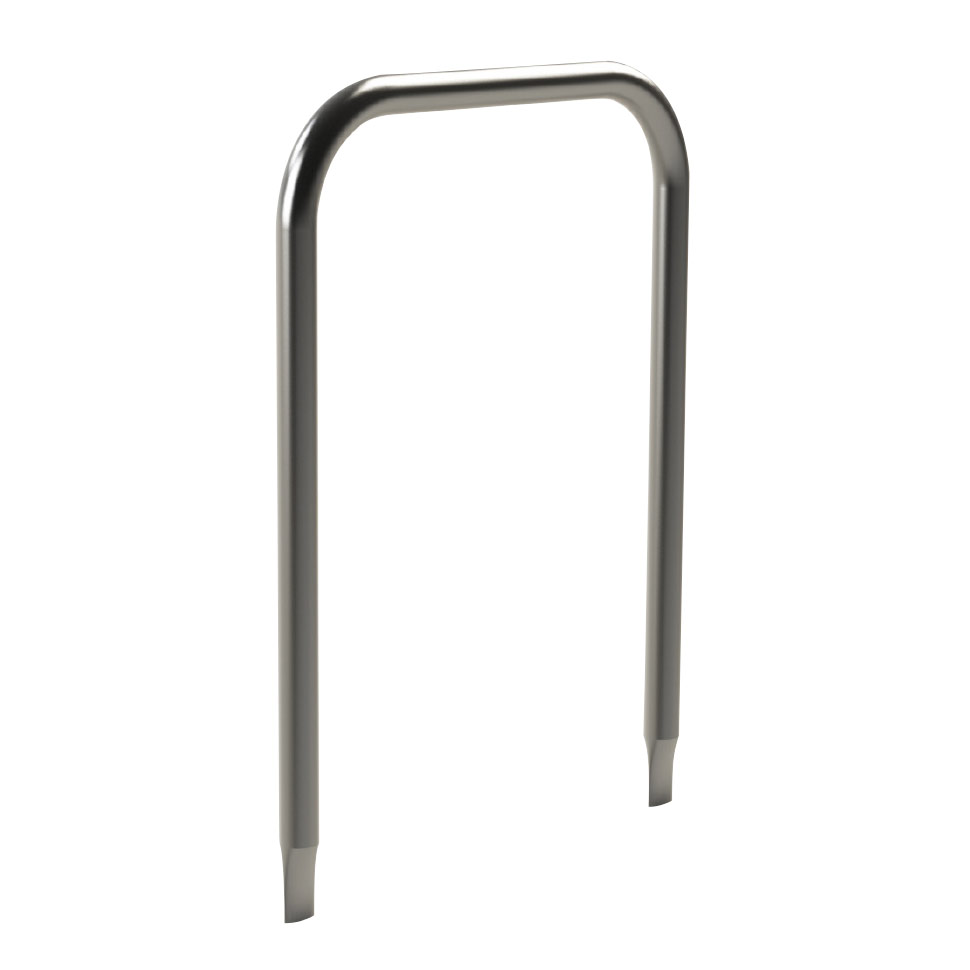 Stainless Steel Cycle Stand
/** * Hook: woocommerce_after_shop_loop_item_title. * * @hooked woocommerce_template_loop_rating - 5 * @hooked woocommerce_template_loop_price - 10 */ do_action( 'woocommerce_after_shop_loop_item_title' ); /** * Hook: woocommerce_after_shop_loop_item. * * @hooked woocommerce_template_loop_product_link_close - 5 * @hooked woocommerce_template_loop_add_to_cart - 10 */ do_action( 'woocommerce_after_shop_loop_item' ); ?>