The DDA Handrail System enables architects and contractors to satisfy the requirements of the Equality Act 2010 (formerly Disability Discrimination Act – DDA) and Building Regulations Part M: 2006 for access to public and commercial buildings. Under the terms of the Act, all public and commercial buildings owners have to provide non-discriminatory handrails and balustrades on stairways and ramps.
The Ezi Klamp DDA Handrail System is manufactured to the highest standard, in compliance with all British regulations. It is specifically designed to give a smooth and continuous handrail with a diameter of 42mm. The handrails are usually supplied polyester powder-coated to contrast with surroundings and provide the "not cold to the touch" feel which complies with the DDA requirements.
The handrail system comprises simple, individual components and is designed to be assembled easily without any welding or specialist equipment. Components are manufactured to the highest quality possible in accordance with British Standards.
At Ezi Klamp, we provide a comprehensive service, with handrails delivered directly to your site in kit-form, complete with full fitting instructions. Alternatively, we can offer a full site survey and installation, allowing you to enjoy a streamlined service through one experienced company.
If you already have drawings and specifications at hand, we are able to provide a prompt quotation and speedy delivery, as we hold large stocks.
For more information, please contact us now to speak to a member of our team.
CLICK LINK BELOW TO DOWNLOAD PDF LEAFLET
9.4/10 positive customer feedback
Hands-on experience & can-do attitude
Fast turnaround from drawings
Stock delivered from our warehouse
Watch this short video to see why it pays to go Ezi! Play video >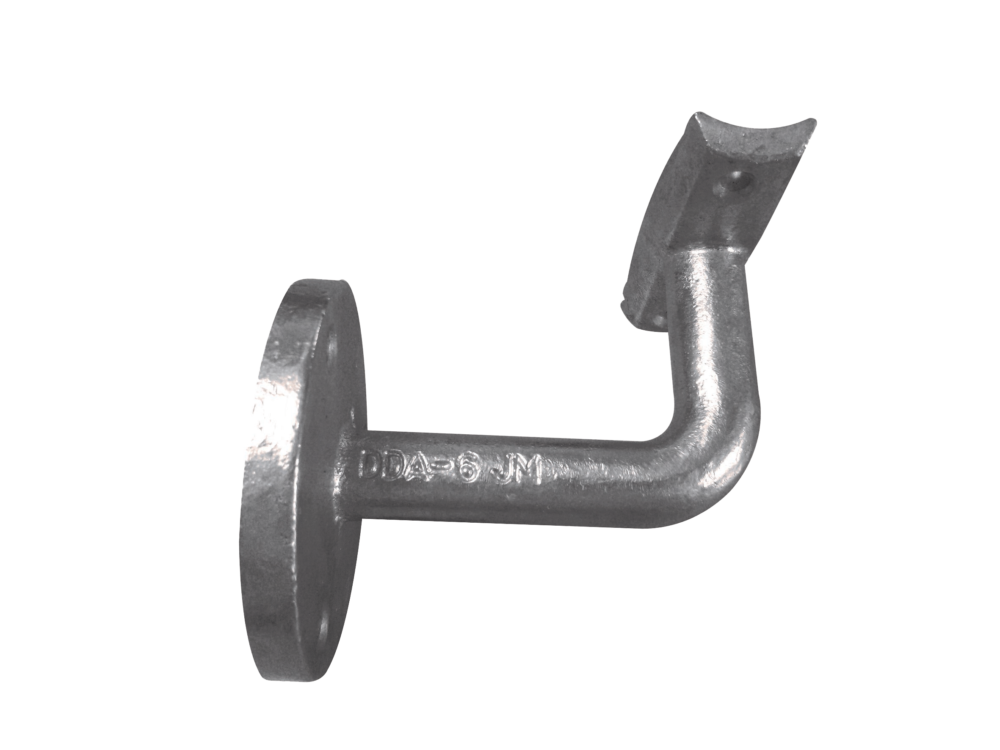 /** * Hook: woocommerce_after_shop_loop_item_title. * * @hooked woocommerce_template_loop_rating - 5 * @hooked woocommerce_template_loop_price - 10 */ do_action( 'woocommerce_after_shop_loop_item_title' ); /** * Hook: woocommerce_after_shop_loop_item. * * @hooked woocommerce_template_loop_product_link_close - 5 * @hooked woocommerce_template_loop_add_to_cart - 10 */ do_action( 'woocommerce_after_shop_loop_item' ); ?>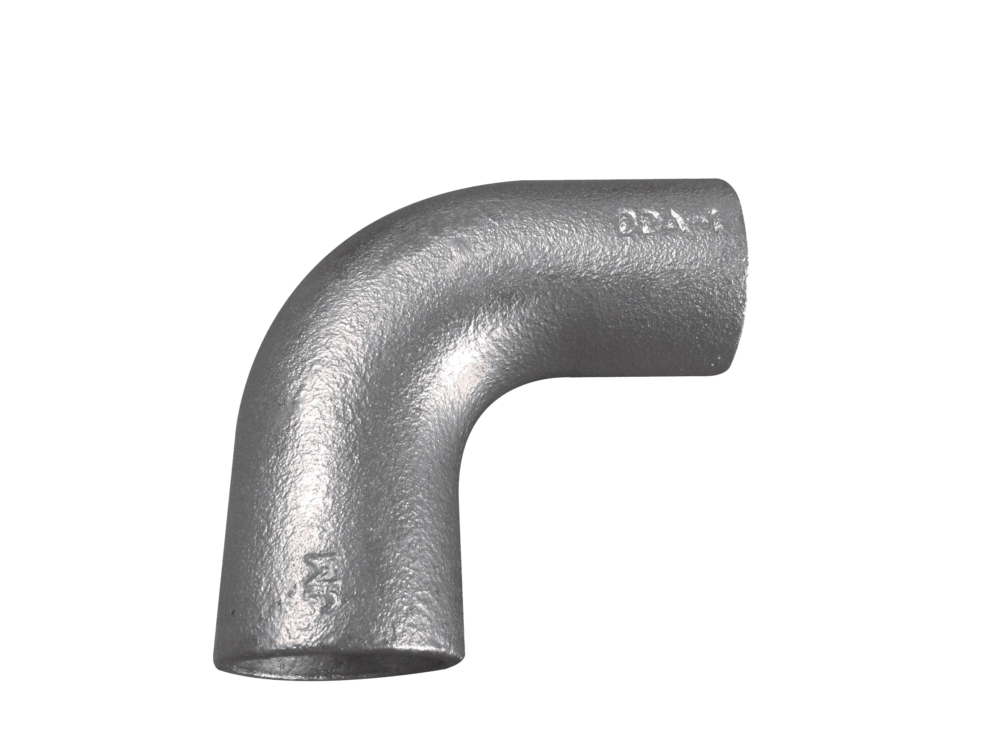 /** * Hook: woocommerce_after_shop_loop_item_title. * * @hooked woocommerce_template_loop_rating - 5 * @hooked woocommerce_template_loop_price - 10 */ do_action( 'woocommerce_after_shop_loop_item_title' ); /** * Hook: woocommerce_after_shop_loop_item. * * @hooked woocommerce_template_loop_product_link_close - 5 * @hooked woocommerce_template_loop_add_to_cart - 10 */ do_action( 'woocommerce_after_shop_loop_item' ); ?>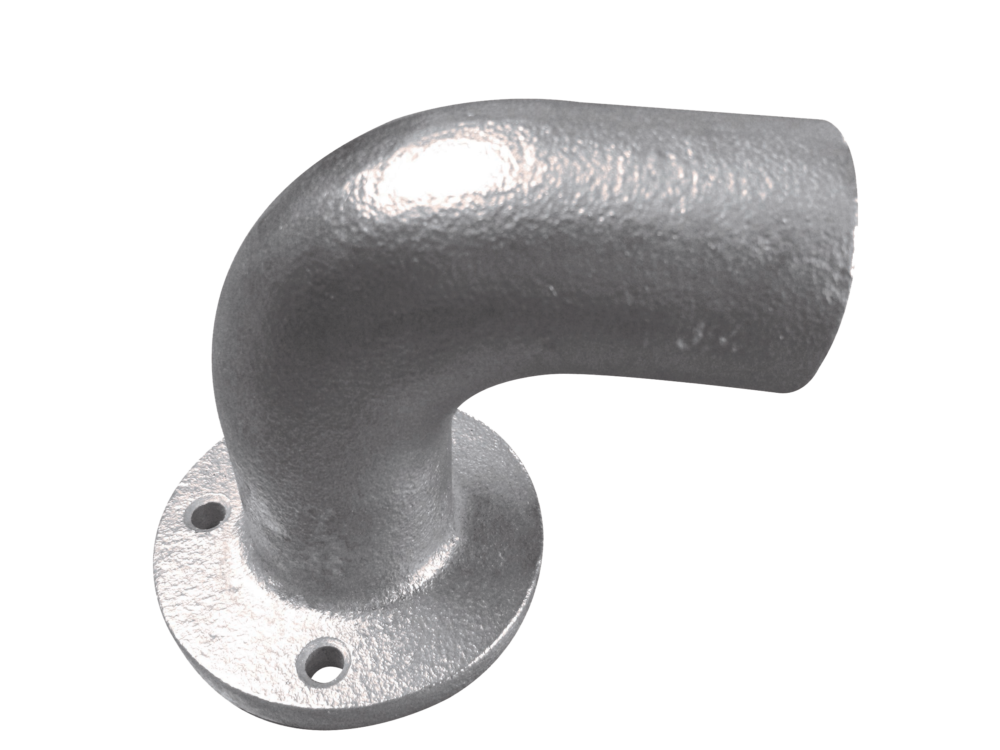 /** * Hook: woocommerce_after_shop_loop_item_title. * * @hooked woocommerce_template_loop_rating - 5 * @hooked woocommerce_template_loop_price - 10 */ do_action( 'woocommerce_after_shop_loop_item_title' ); /** * Hook: woocommerce_after_shop_loop_item. * * @hooked woocommerce_template_loop_product_link_close - 5 * @hooked woocommerce_template_loop_add_to_cart - 10 */ do_action( 'woocommerce_after_shop_loop_item' ); ?>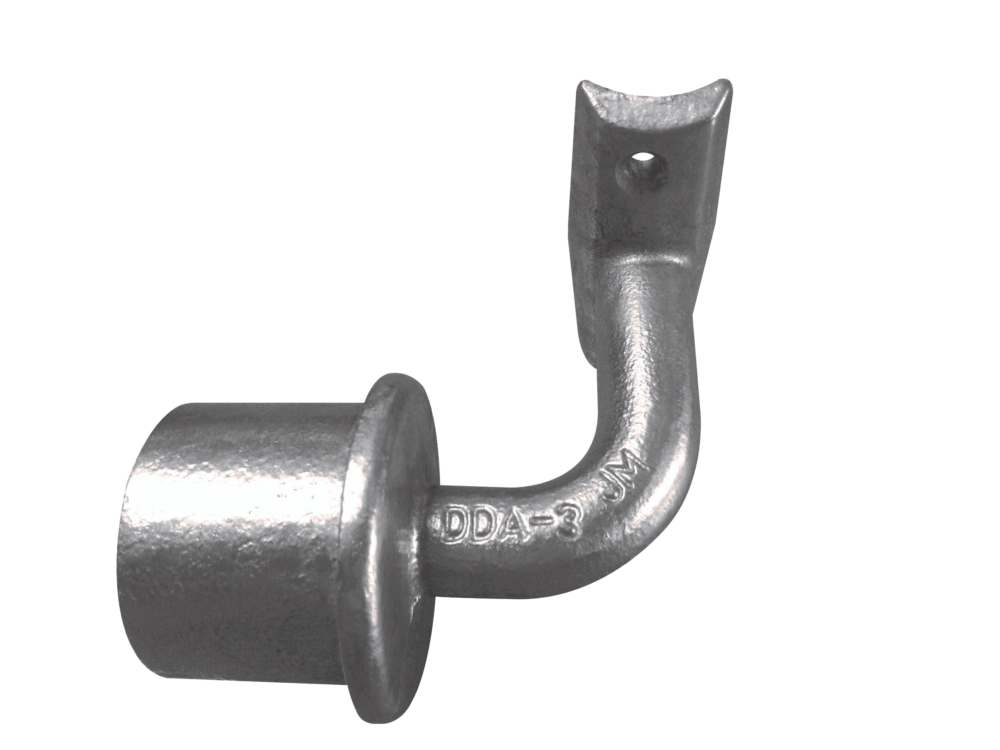 /** * Hook: woocommerce_after_shop_loop_item_title. * * @hooked woocommerce_template_loop_rating - 5 * @hooked woocommerce_template_loop_price - 10 */ do_action( 'woocommerce_after_shop_loop_item_title' ); /** * Hook: woocommerce_after_shop_loop_item. * * @hooked woocommerce_template_loop_product_link_close - 5 * @hooked woocommerce_template_loop_add_to_cart - 10 */ do_action( 'woocommerce_after_shop_loop_item' ); ?>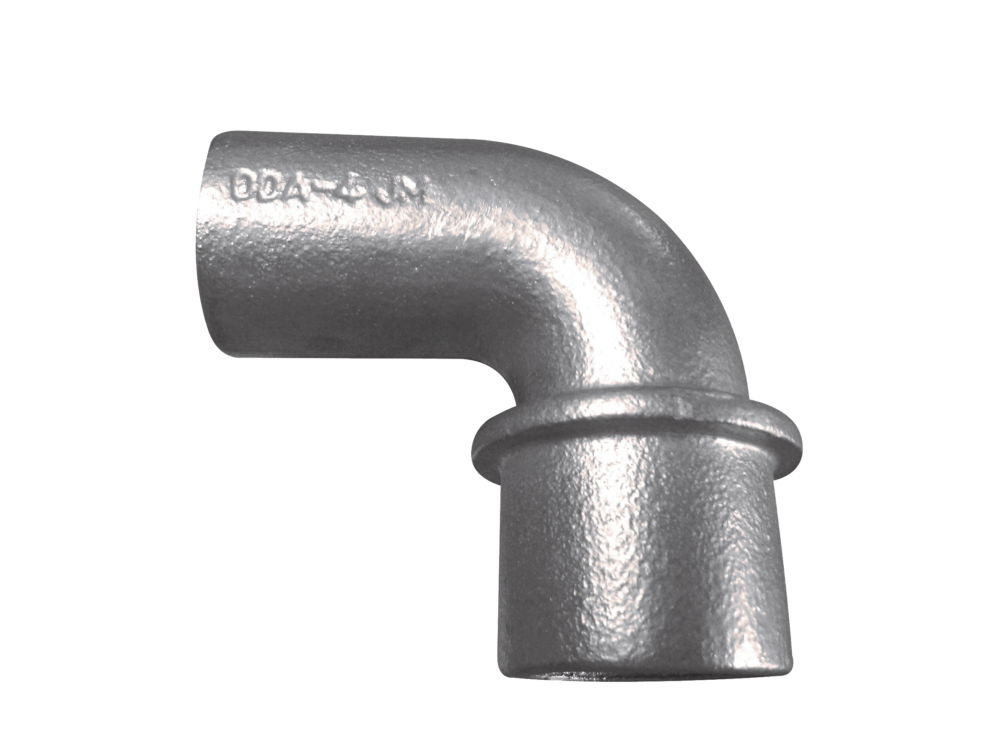 /** * Hook: woocommerce_after_shop_loop_item_title. * * @hooked woocommerce_template_loop_rating - 5 * @hooked woocommerce_template_loop_price - 10 */ do_action( 'woocommerce_after_shop_loop_item_title' ); /** * Hook: woocommerce_after_shop_loop_item. * * @hooked woocommerce_template_loop_product_link_close - 5 * @hooked woocommerce_template_loop_add_to_cart - 10 */ do_action( 'woocommerce_after_shop_loop_item' ); ?>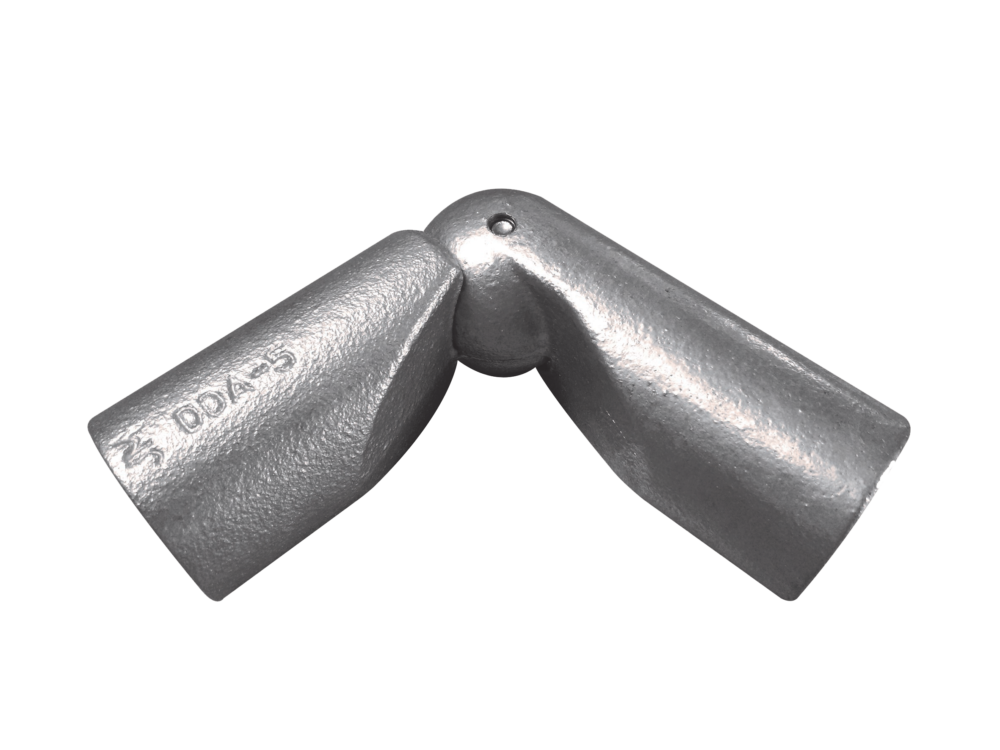 /** * Hook: woocommerce_after_shop_loop_item_title. * * @hooked woocommerce_template_loop_rating - 5 * @hooked woocommerce_template_loop_price - 10 */ do_action( 'woocommerce_after_shop_loop_item_title' ); /** * Hook: woocommerce_after_shop_loop_item. * * @hooked woocommerce_template_loop_product_link_close - 5 * @hooked woocommerce_template_loop_add_to_cart - 10 */ do_action( 'woocommerce_after_shop_loop_item' ); ?>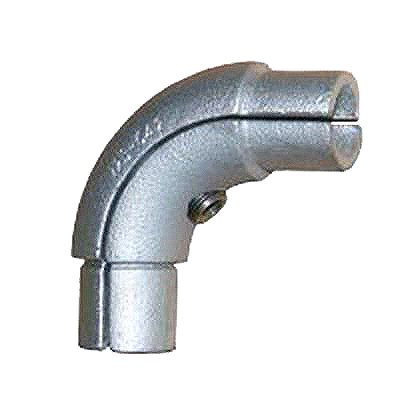 /** * Hook: woocommerce_after_shop_loop_item_title. * * @hooked woocommerce_template_loop_rating - 5 * @hooked woocommerce_template_loop_price - 10 */ do_action( 'woocommerce_after_shop_loop_item_title' ); /** * Hook: woocommerce_after_shop_loop_item. * * @hooked woocommerce_template_loop_product_link_close - 5 * @hooked woocommerce_template_loop_add_to_cart - 10 */ do_action( 'woocommerce_after_shop_loop_item' ); ?>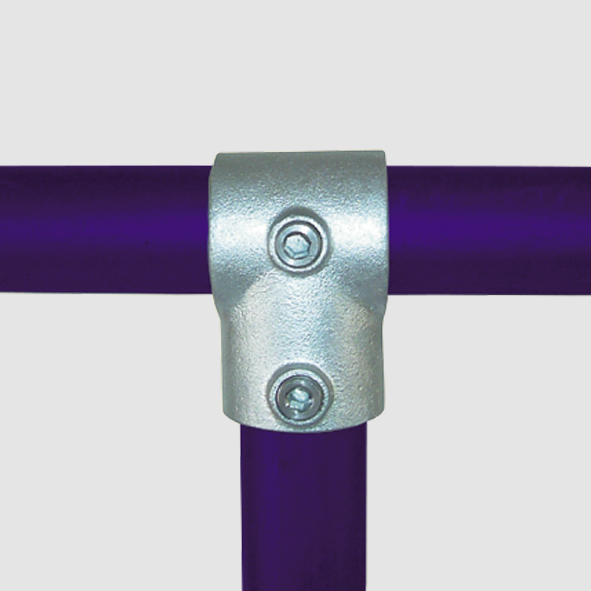 Key Clamp 101-4 Short Tee
/** * Hook: woocommerce_after_shop_loop_item_title. * * @hooked woocommerce_template_loop_rating - 5 * @hooked woocommerce_template_loop_price - 10 */ do_action( 'woocommerce_after_shop_loop_item_title' ); /** * Hook: woocommerce_after_shop_loop_item. * * @hooked woocommerce_template_loop_product_link_close - 5 * @hooked woocommerce_template_loop_add_to_cart - 10 */ do_action( 'woocommerce_after_shop_loop_item' ); ?>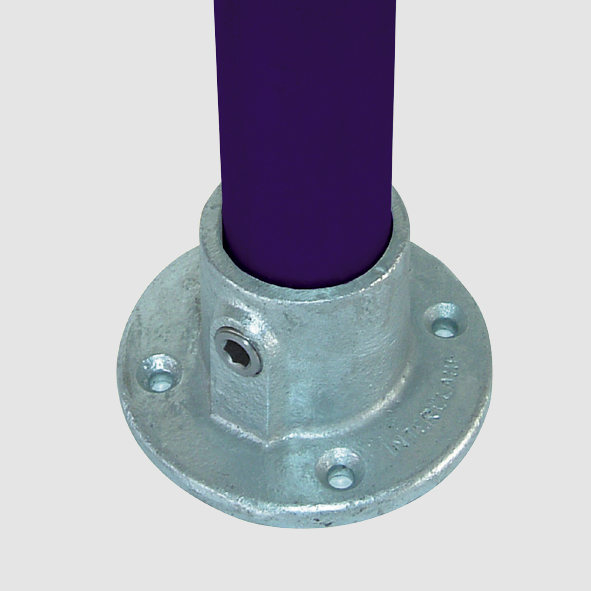 Key Clamp 131-3 Wall Flange
/** * Hook: woocommerce_after_shop_loop_item_title. * * @hooked woocommerce_template_loop_rating - 5 * @hooked woocommerce_template_loop_price - 10 */ do_action( 'woocommerce_after_shop_loop_item_title' ); /** * Hook: woocommerce_after_shop_loop_item. * * @hooked woocommerce_template_loop_product_link_close - 5 * @hooked woocommerce_template_loop_add_to_cart - 10 */ do_action( 'woocommerce_after_shop_loop_item' ); ?>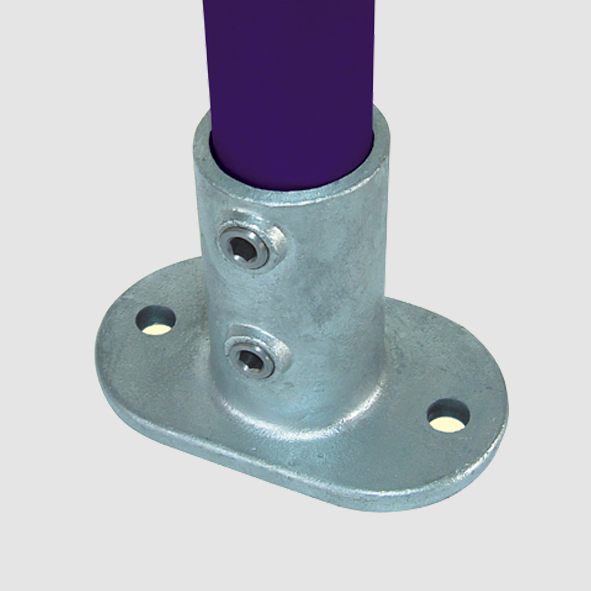 Key Clamp 132-4 Base Plate
/** * Hook: woocommerce_after_shop_loop_item_title. * * @hooked woocommerce_template_loop_rating - 5 * @hooked woocommerce_template_loop_price - 10 */ do_action( 'woocommerce_after_shop_loop_item_title' ); /** * Hook: woocommerce_after_shop_loop_item. * * @hooked woocommerce_template_loop_product_link_close - 5 * @hooked woocommerce_template_loop_add_to_cart - 10 */ do_action( 'woocommerce_after_shop_loop_item' ); ?>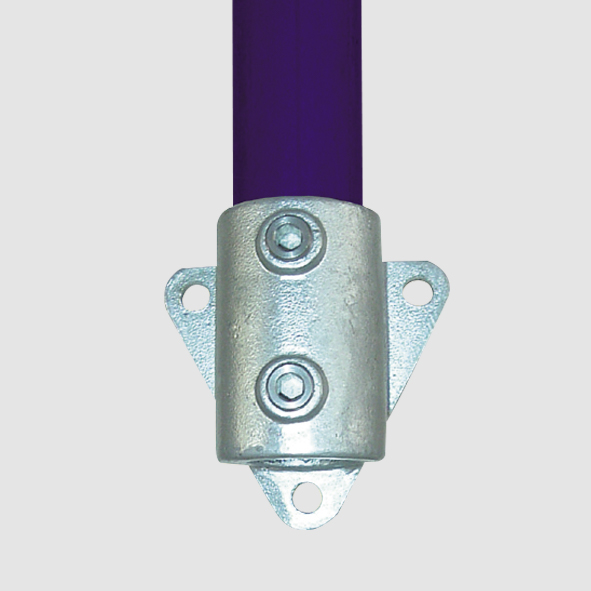 Key Clamp 146-4 Palm Fitting
/** * Hook: woocommerce_after_shop_loop_item_title. * * @hooked woocommerce_template_loop_rating - 5 * @hooked woocommerce_template_loop_price - 10 */ do_action( 'woocommerce_after_shop_loop_item_title' ); /** * Hook: woocommerce_after_shop_loop_item. * * @hooked woocommerce_template_loop_product_link_close - 5 * @hooked woocommerce_template_loop_add_to_cart - 10 */ do_action( 'woocommerce_after_shop_loop_item' ); ?>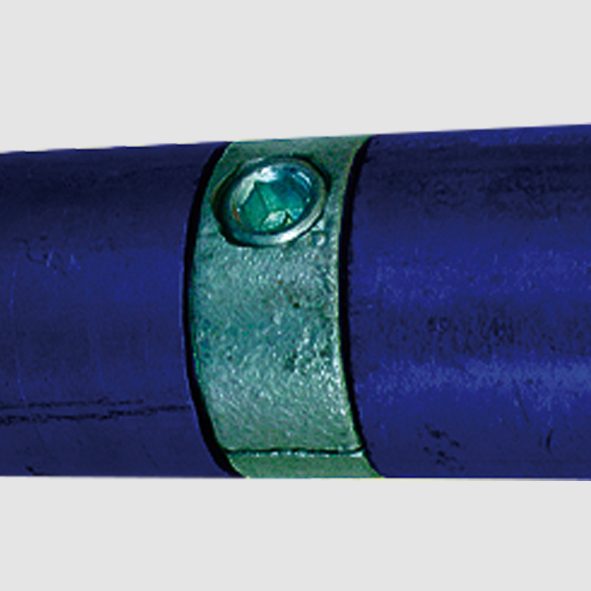 Key Clamp 150-3 Internal Joiner
/** * Hook: woocommerce_after_shop_loop_item_title. * * @hooked woocommerce_template_loop_rating - 5 * @hooked woocommerce_template_loop_price - 10 */ do_action( 'woocommerce_after_shop_loop_item_title' ); /** * Hook: woocommerce_after_shop_loop_item. * * @hooked woocommerce_template_loop_product_link_close - 5 * @hooked woocommerce_template_loop_add_to_cart - 10 */ do_action( 'woocommerce_after_shop_loop_item' ); ?>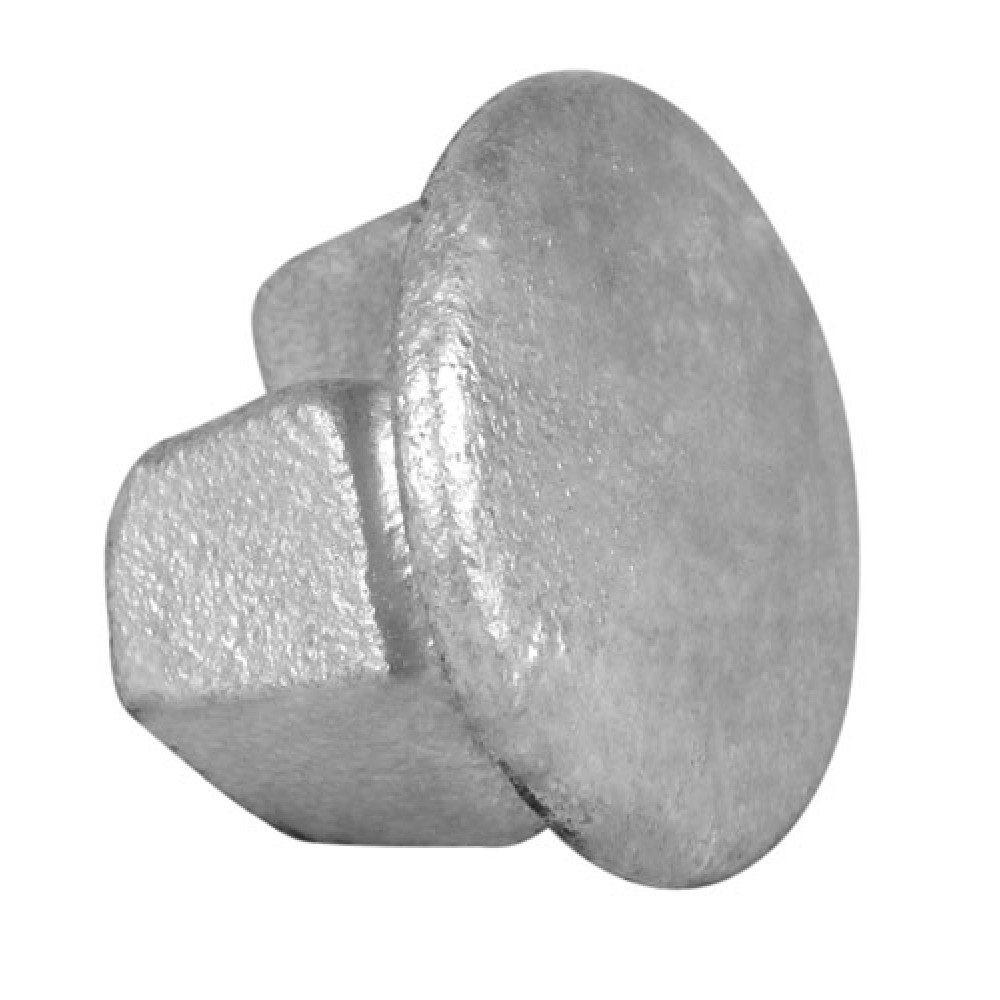 Key Clamp 184-4 Metal Cap
/** * Hook: woocommerce_after_shop_loop_item_title. * * @hooked woocommerce_template_loop_rating - 5 * @hooked woocommerce_template_loop_price - 10 */ do_action( 'woocommerce_after_shop_loop_item_title' ); /** * Hook: woocommerce_after_shop_loop_item. * * @hooked woocommerce_template_loop_product_link_close - 5 * @hooked woocommerce_template_loop_add_to_cart - 10 */ do_action( 'woocommerce_after_shop_loop_item' ); ?>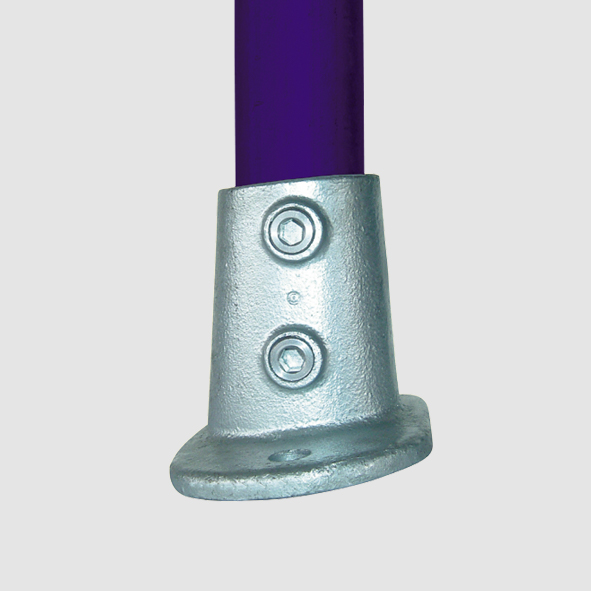 Key Clamp 232-4 Ramp Base Plate
/** * Hook: woocommerce_after_shop_loop_item_title. * * @hooked woocommerce_template_loop_rating - 5 * @hooked woocommerce_template_loop_price - 10 */ do_action( 'woocommerce_after_shop_loop_item_title' ); /** * Hook: woocommerce_after_shop_loop_item. * * @hooked woocommerce_template_loop_product_link_close - 5 * @hooked woocommerce_template_loop_add_to_cart - 10 */ do_action( 'woocommerce_after_shop_loop_item' ); ?>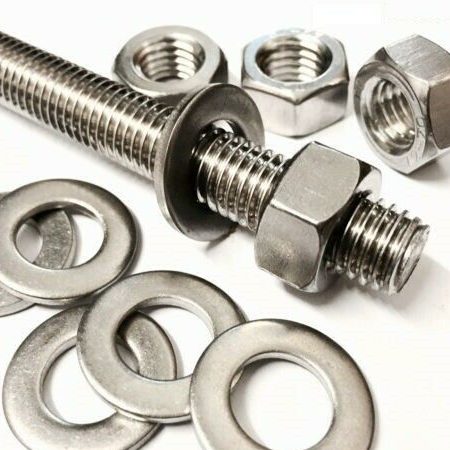 /** * Hook: woocommerce_after_shop_loop_item_title. * * @hooked woocommerce_template_loop_rating - 5 * @hooked woocommerce_template_loop_price - 10 */ do_action( 'woocommerce_after_shop_loop_item_title' ); /** * Hook: woocommerce_after_shop_loop_item. * * @hooked woocommerce_template_loop_product_link_close - 5 * @hooked woocommerce_template_loop_add_to_cart - 10 */ do_action( 'woocommerce_after_shop_loop_item' ); ?>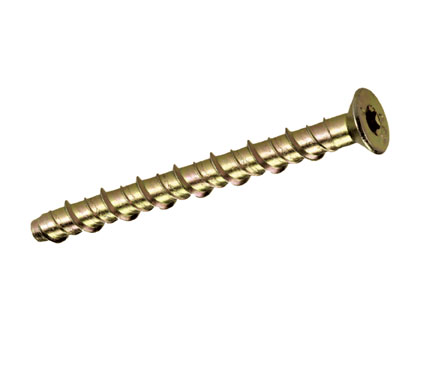 /** * Hook: woocommerce_after_shop_loop_item_title. * * @hooked woocommerce_template_loop_rating - 5 * @hooked woocommerce_template_loop_price - 10 */ do_action( 'woocommerce_after_shop_loop_item_title' ); /** * Hook: woocommerce_after_shop_loop_item. * * @hooked woocommerce_template_loop_product_link_close - 5 * @hooked woocommerce_template_loop_add_to_cart - 10 */ do_action( 'woocommerce_after_shop_loop_item' ); ?>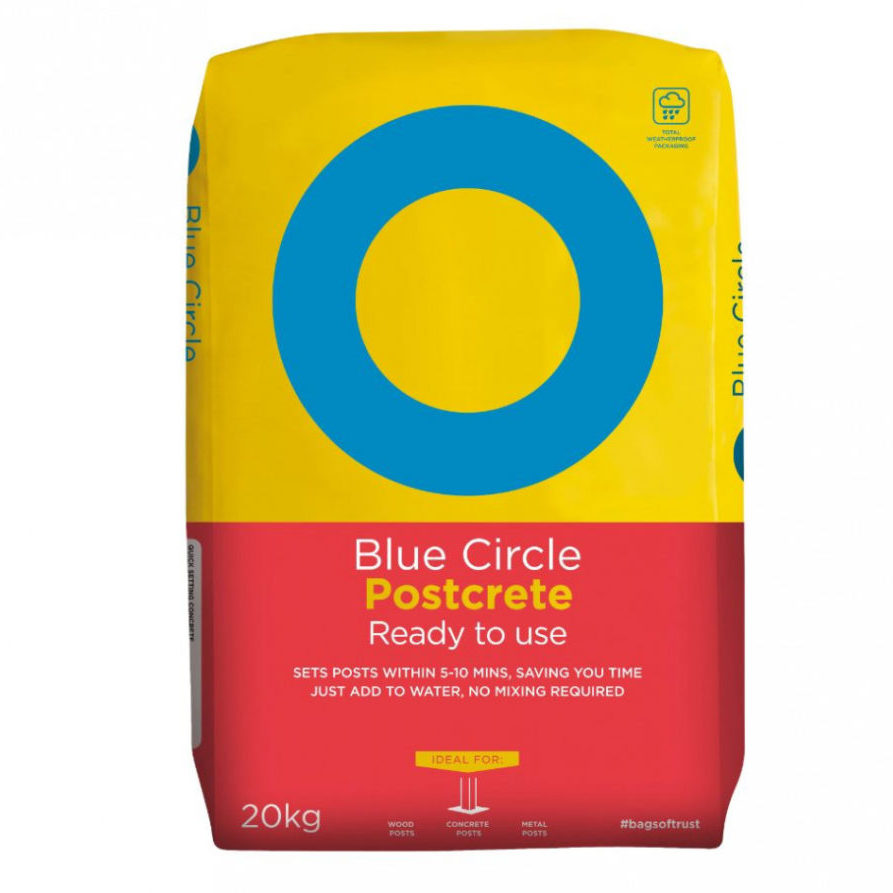 /** * Hook: woocommerce_after_shop_loop_item_title. * * @hooked woocommerce_template_loop_rating - 5 * @hooked woocommerce_template_loop_price - 10 */ do_action( 'woocommerce_after_shop_loop_item_title' ); /** * Hook: woocommerce_after_shop_loop_item. * * @hooked woocommerce_template_loop_product_link_close - 5 * @hooked woocommerce_template_loop_add_to_cart - 10 */ do_action( 'woocommerce_after_shop_loop_item' ); ?>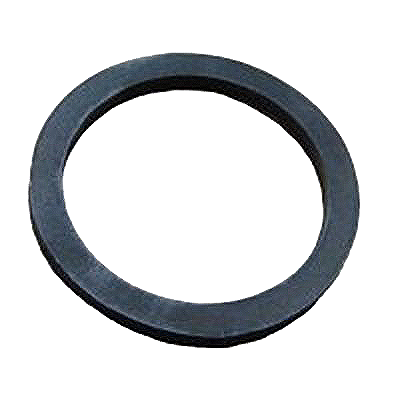 /** * Hook: woocommerce_after_shop_loop_item_title. * * @hooked woocommerce_template_loop_rating - 5 * @hooked woocommerce_template_loop_price - 10 */ do_action( 'woocommerce_after_shop_loop_item_title' ); /** * Hook: woocommerce_after_shop_loop_item. * * @hooked woocommerce_template_loop_product_link_close - 5 * @hooked woocommerce_template_loop_add_to_cart - 10 */ do_action( 'woocommerce_after_shop_loop_item' ); ?>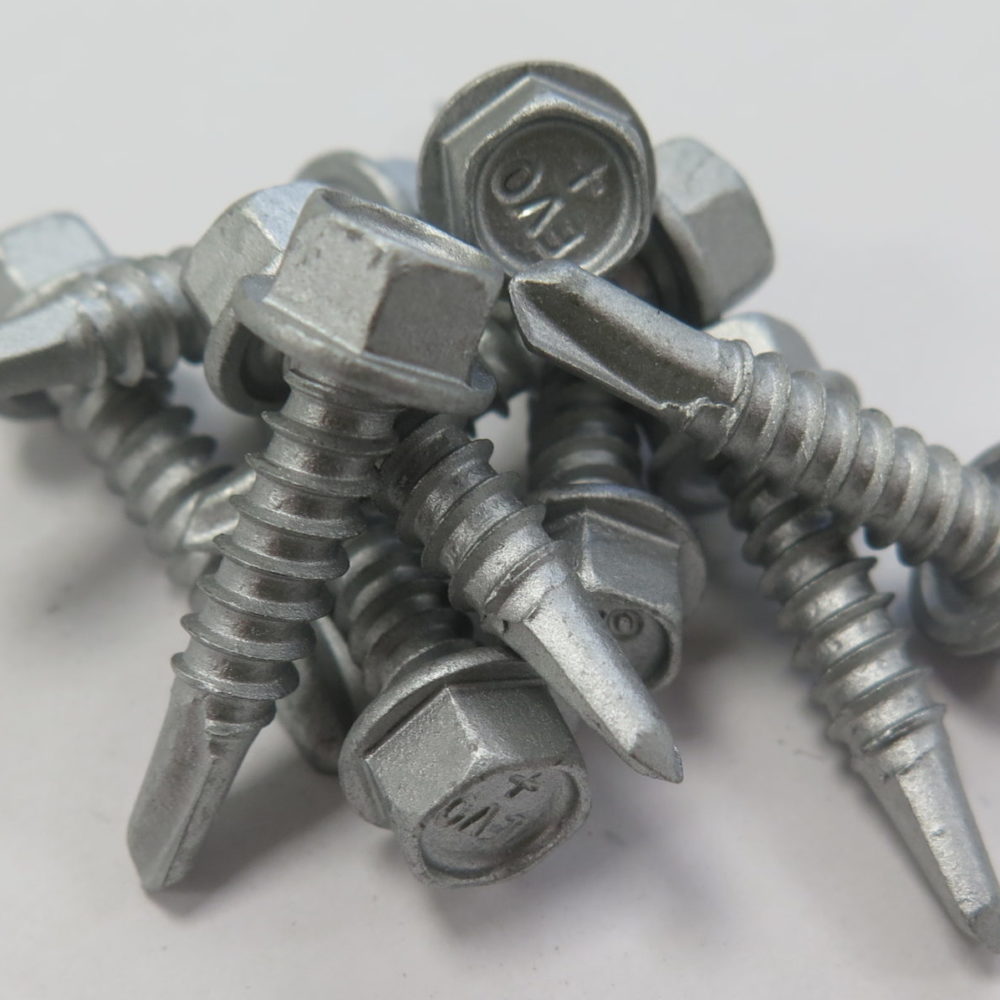 /** * Hook: woocommerce_after_shop_loop_item_title. * * @hooked woocommerce_template_loop_rating - 5 * @hooked woocommerce_template_loop_price - 10 */ do_action( 'woocommerce_after_shop_loop_item_title' ); /** * Hook: woocommerce_after_shop_loop_item. * * @hooked woocommerce_template_loop_product_link_close - 5 * @hooked woocommerce_template_loop_add_to_cart - 10 */ do_action( 'woocommerce_after_shop_loop_item' ); ?>