DDA Handrail Systems

Modular designed, non-discriminatory DDA handrail system adjustable to suit almost any scenario!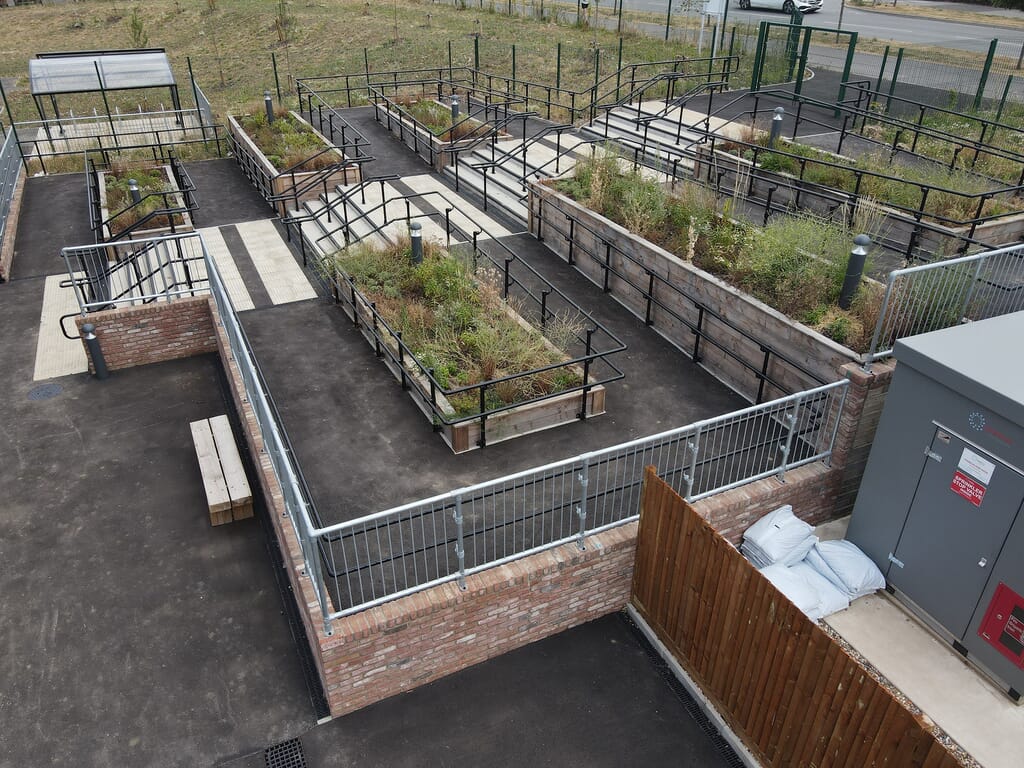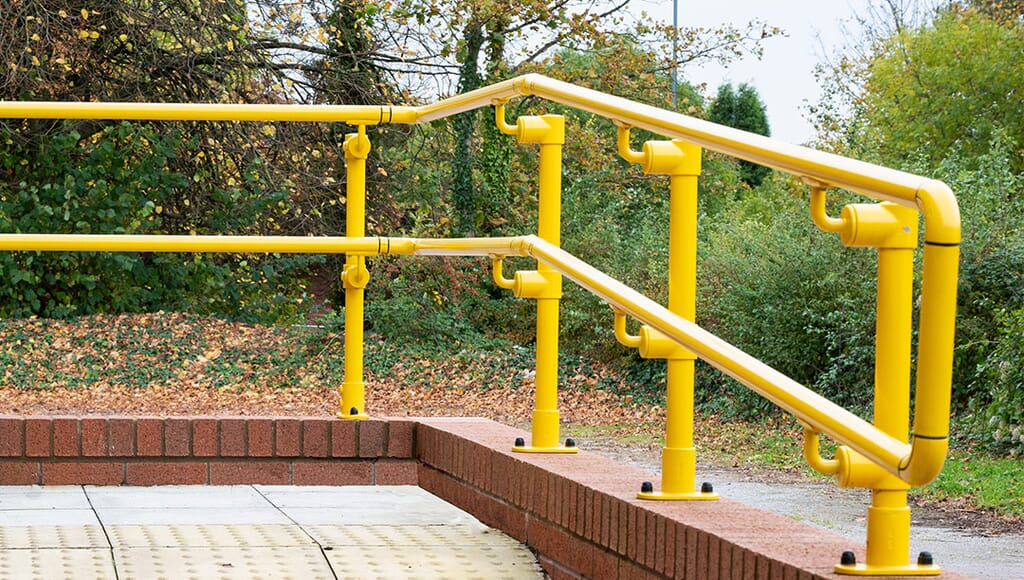 It's vital that your premises are safe, accessible and compliant with Disability Discrimination Act (DDA) regulations. Our DDA handrail systems are the smart one-stop solution. Secure, tailored to your premises and easily assembled with an Allen key – no need for an onsite welder – DDA handrail systems keep sites from schools to medical centres safe and running smoothly.
DDA regulations are stringent, but as an experienced DDA handrail supplier, when you order from Ezi Klamp, you can rest assured that your DDA handrail design ticks all the boxes. From the continuous 42mm diameter handrail to the high-visibility polyester powder finish and not-cold-to-touch feel, our DDA handrail systems keep your premises compliant, now and into the future.
Ordering your DDA handrail system from Ezi Klamp couldn't be easier. We can work with a rough sketch of your site dimensions, quote you fast, then gather the DDA handrail fittings at our UK warehouse for prompt delivery. It's all part of a service rated 9.4/10 positive by our loyal customers.
CLICK LINK BELOW TO DOWNLOAD PDF LEAFLET