Healthcare: DDA Handrail Explained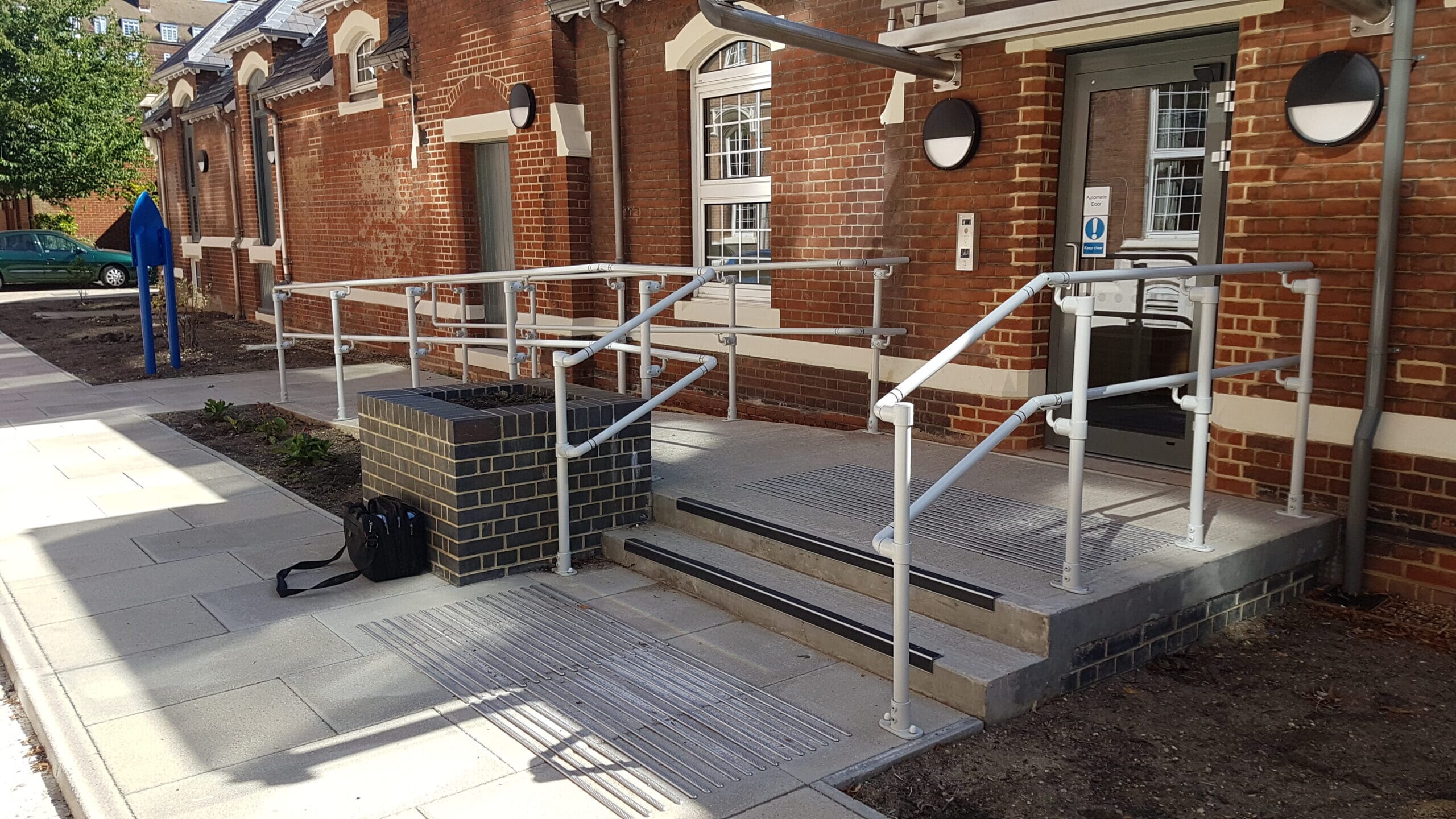 Healthcare: DDA Handrail Explained
DDA handrail holds huge benefits for the healthcare sector. Here's a quick guide to how DDA handrail can improve safety and satisfy regulations, at sites from hospitals to care homes
For more than 21 years, Ezi Klamp has been proud to work alongside the healthcare sector in almost every capacity. From hospitals and doctors surgeries to care homes and sheltered housing developments, we've designed, supplied and installed the products that make day-to-day procedures run more smoothly and safely for staff, patients and visitors.
While our entire product range is trusted at healthcare sites across the UK, our DDA handrail has always been in especially high demand. Let's take a closer look at why DDA handrail has so many benefits for the healthcare sector.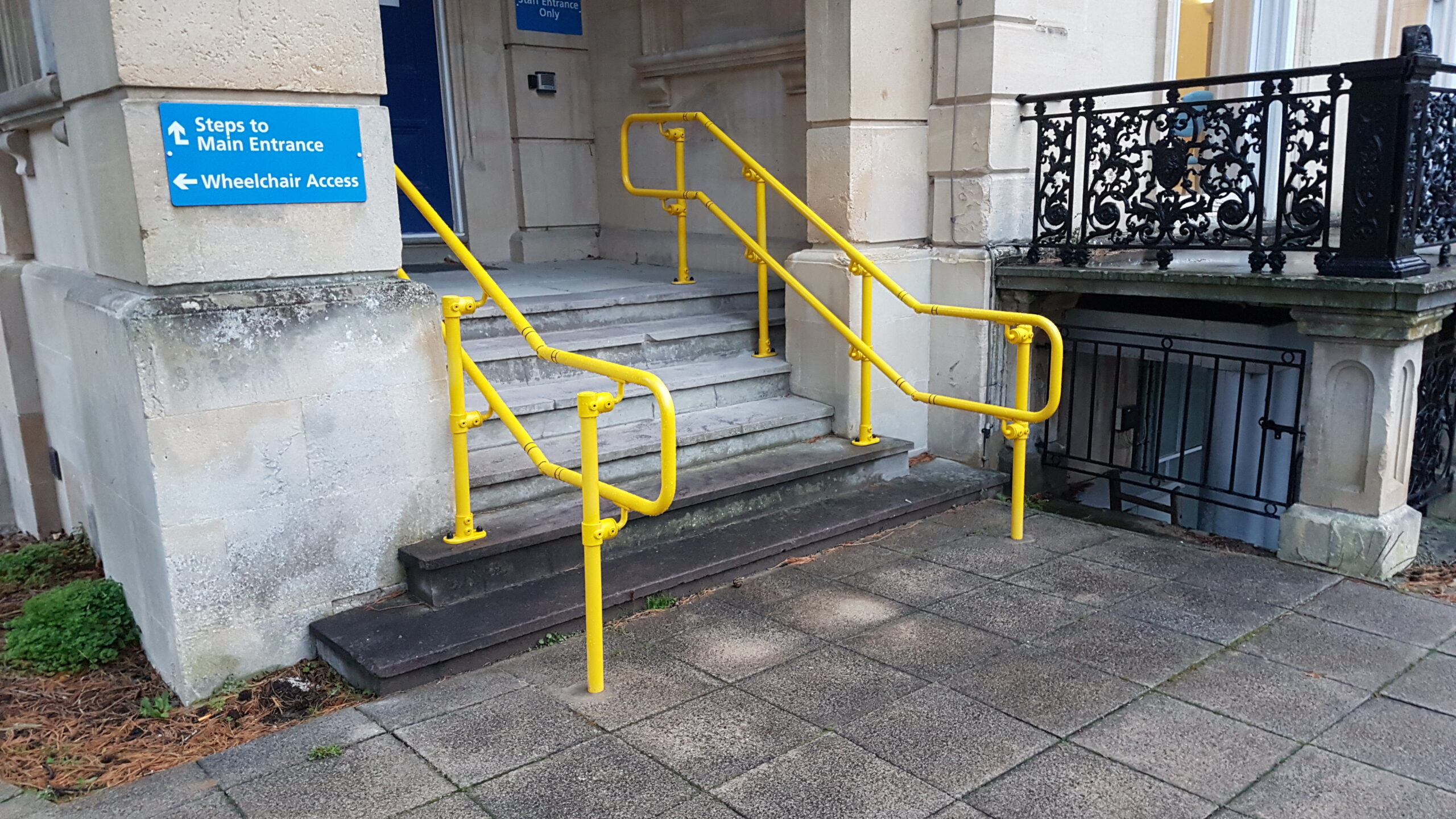 DDA handrail – Best for safe access
With vulnerable and disabled visitors arriving around the clock, it's vital that healthcare sites offer safe access to everyone. Our DDA handrail is designed for this exact purpose, with every element tailored to meet the regulations set out by 1995's Disability Discrimination Act, the updated Equality Act of 2010 and 2006's Building Regulations Part M. This legislation states that no physical barriers must prevent disabled access to public or commercial buildings – and that's where DDA handrail proves invaluable.
DDA handrail – Best for grip
Order from Ezi Klamp and you can be confident your DDA handrail ticks all the boxes. Metal handrail from other suppliers can become uncomfortably cold and slippery in colder months, potentially causing patients to let go and risk falling – not to mention breaking DDA regulations. Rest assured that our DDA handrail provides regulations-compliant texture and temperature, with a slip-resistant finish and powder-coating that means it's 'not cold to the touch'.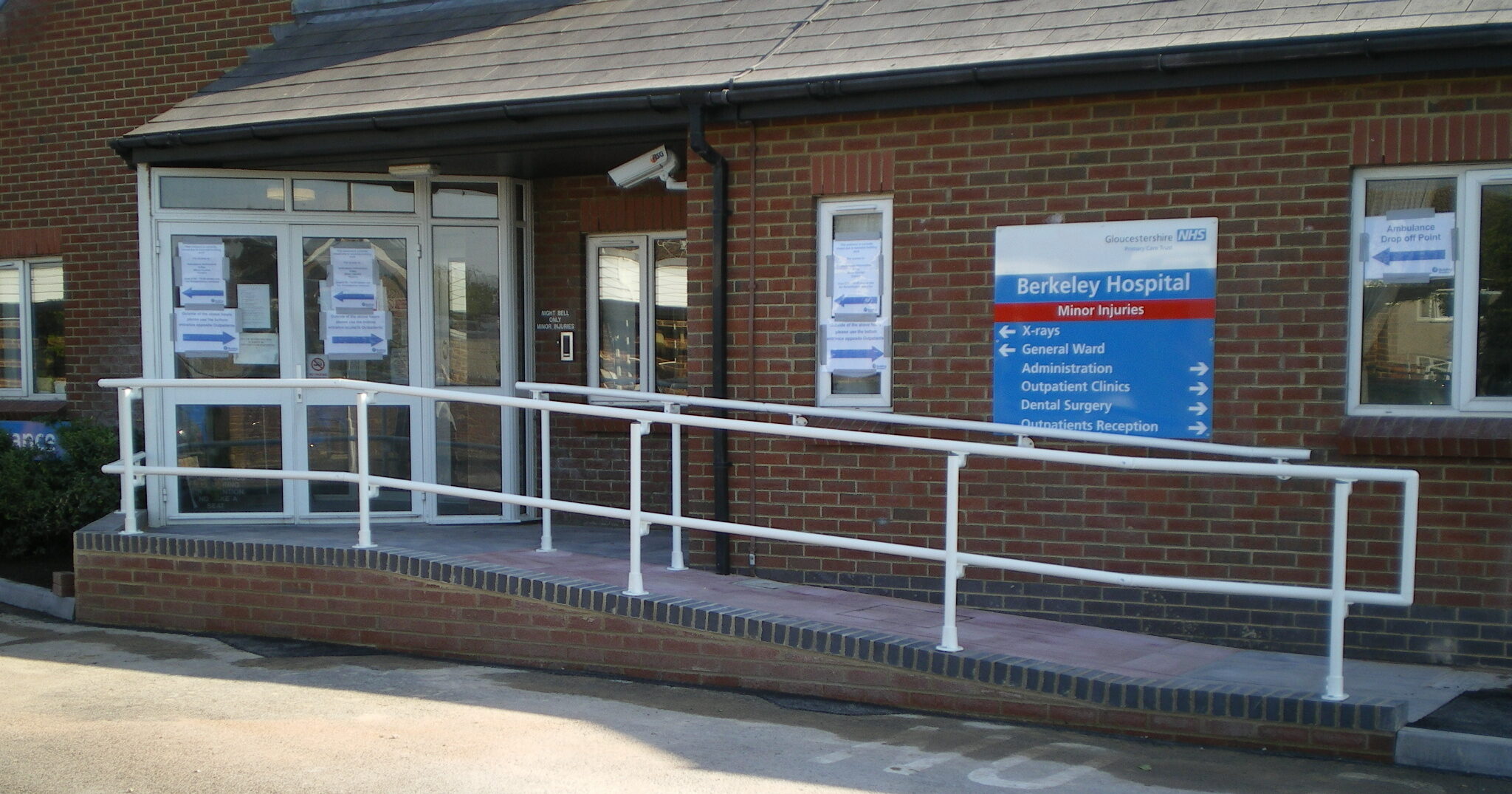 DDA handrail – Best for visibility
You may not have considered the visual appearance of your handrail, but regulaions state that any handrail on a public site must visibly contrast with its surroundings, and not be too reflective, to ensure it can be easily seen by visitors. This is particularly vital in the healthcare sector, where patients may have compromised eyesight. Fortunately, with Ezi Klamp DDA handrail, you can choose from a range of colour options, all regs-compliant and ready to order.
DDA handrail – Best for installation     
For compliance, your DDA handrail must be circular or oval, with an outside tube diameter of between 40-45mm. Ezi Klamp's DDA handrail is designed precisely for this purpose, with a continuous 42mm diameter. It's easy to assemble with an Allen key – no onsite welding needed – but remember that you'll need to adhere to installation regulations, too, making sure your DDA handrail has the correct placement, height, length, clearance and gradient.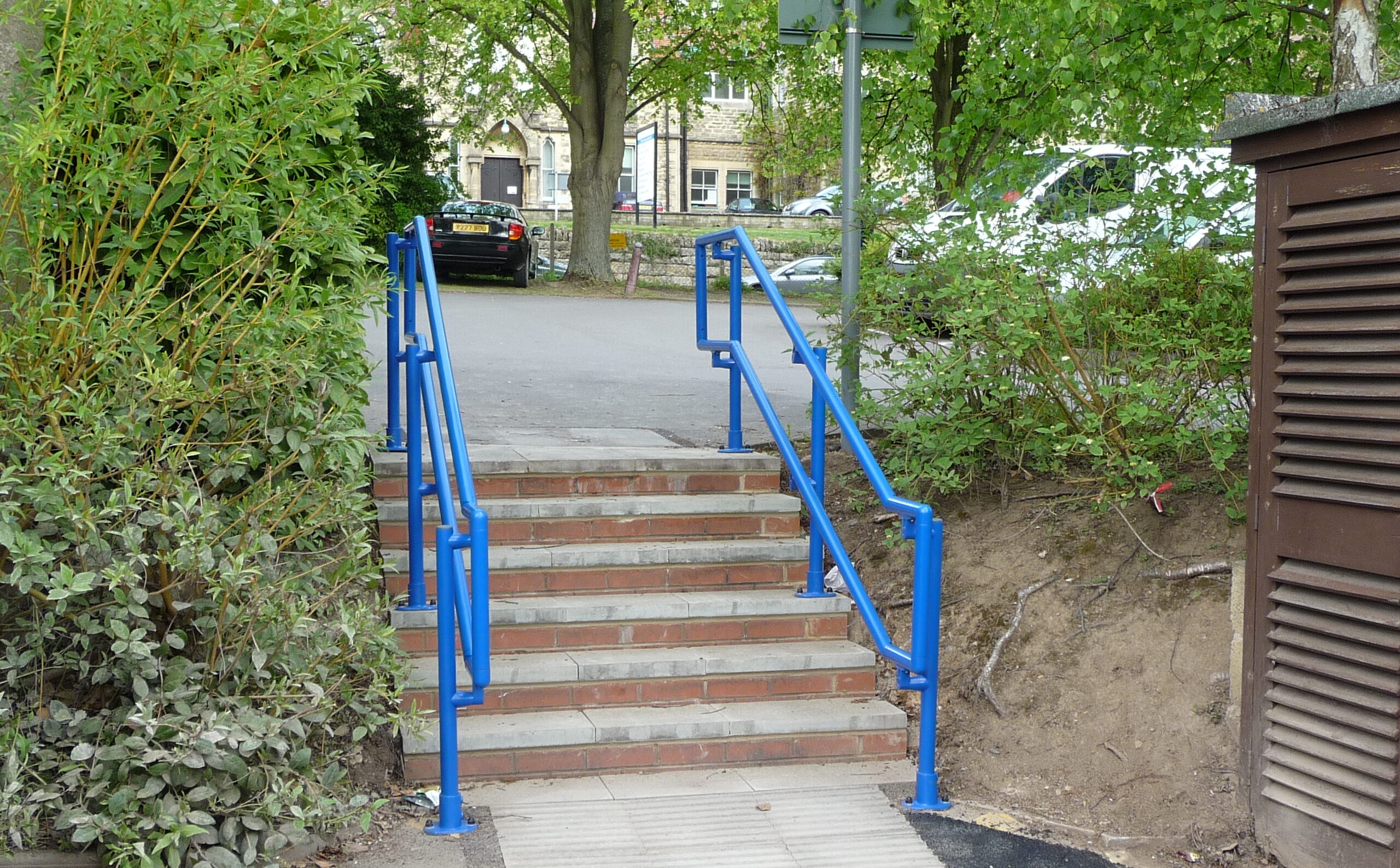 DDA handrail – Easy to order
With 21 years' experience of supplying the healthcare sector with DDA handrail, Ezi Klamp's expert team can guide you from no-obligation enquiry to completed installation. All of our DDA handrail products are fully regs-compliant, and there's no need to study our range. Simply send us your photos, plans or even a basic hand-drawn sketch of your site. Then let our estimating team go to work, breaking down everything you'll need, before quoting you for the most effective and economical solution.
We'll deliver your DDA handrail system in a tidy kit with fitting instructions – but if you'd rather we took care of installation, just say the word. It's all part of a complete can-do service that doesn't take you away from the day-to-day.
To find out more about Ezi Klamp DDA handrail, contact us today. We're ready to help on 0117 970 2420 or sales@eziklampsystems.com     
Related Product Categories
First Published:
16/06/2021
(Updated

28/02/2023

)