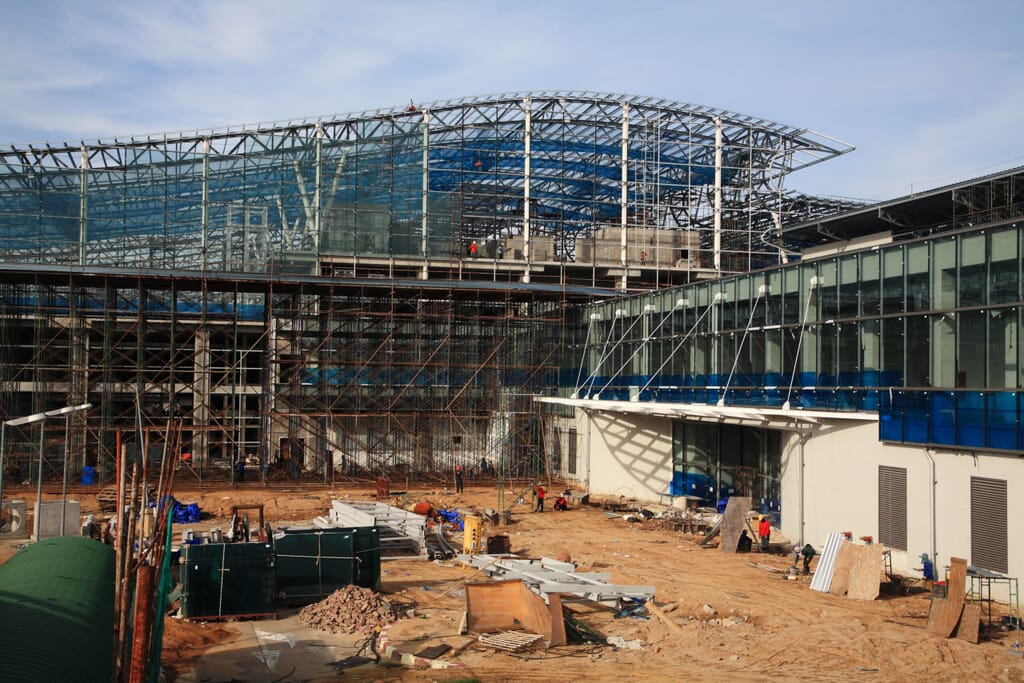 Civil Engineering is the backbone of British infrastructure
As the driving force behind everything from local schools to major national energy projects, this far-reaching sector takes in the full gamut of disciplines – including initial concept and design, construction, operation and maintenance – while working with a trusted network of specialists with complementary skills.
As one of the UK's most experienced key clamp handrail suppliers, Ezi Klamp is regularly commissioned by the UK's leading civil engineers. Our expertise means we're not only able to supply the optimum products for projects that span from airports to hospitals, but can also offer the onsite installation service that satisfies the most demanding build and safety standards.
The Ezi Klamp team gets involved at various stages in the civil engineering process, whether that means carrying out site inspections or selecting the ideal package of products from our Bristol warehouse. From tailor-made key clamp handrail for unparalleled onsite safety, to Armco type crash barriers that keep vehicle areas regs-compliant, or DDA handrail systems that tick all the compliance boxes – we understand exactly what each civils site needs.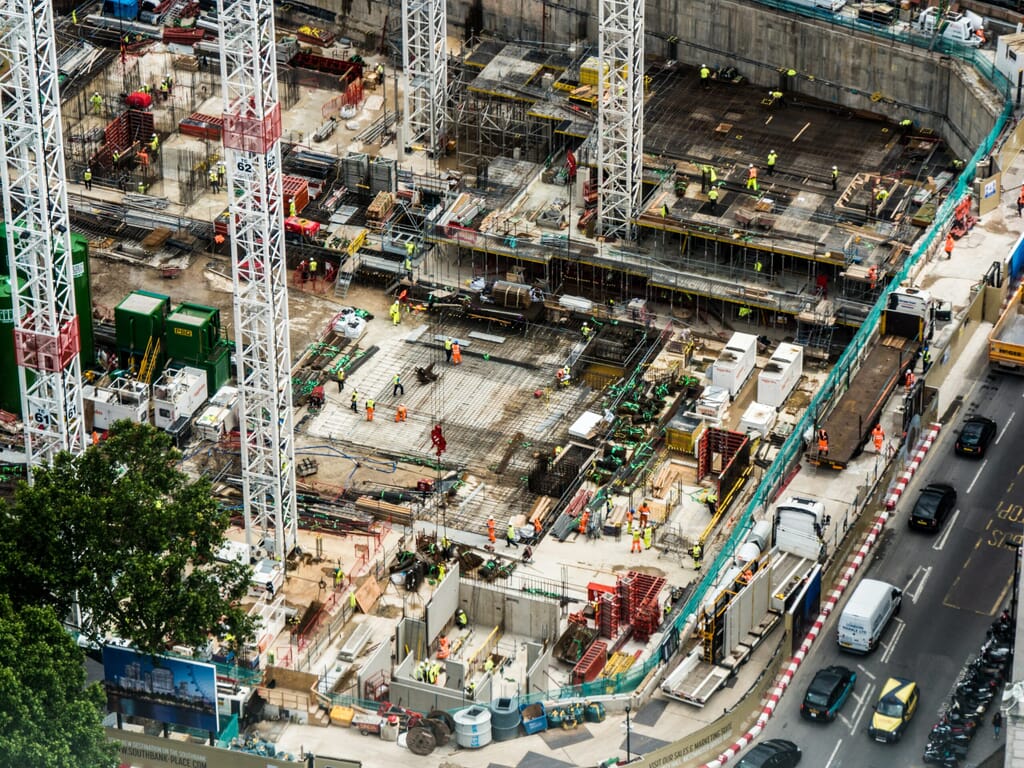 For Ezi Klamp, there's no such thing as a 'standard' civil engineering project, and we're equally proud to have been commissioned for developments on every scale. That might mean working alongside private housing developers to provide edge protection for residents near a local river. Or it could be as major as contributing to the Hinkley Point nuclear power station in Somerset, where our key clamp handrail and Armco type crash barriers are keeping staff safe in an environment with no margin for error.
Ezi Klamp's industry-leading products are trusted by architects, construction engineers and build managers alike. Meanwhile, our personal service and next-day delivery for standard items have made us the civils sector's first-call contact for key clamp handrail, DDA handrail and more.
The Ezi Klamp team is ready to supply, deliver and install your new key clamp handrail system. Call on 0117 970 2420 or email sales@eziklampsystems.com
North Bristol NHS Trust – Roof Guardrail Project

Learn how Ezi Klamp Installed a bespoke Roof Guardrail system to suit client specifications at North Bristol NHS Trust

Matthews Green Project – DDA Handrails

Our DDA Handrail system providing safe access routes to new primary school in Matthews Green, Wokingham

Barking Riverside, East London

Barking Riverside Project – GRP Handrails

Our GRP handrail system provides a safe access route for maintenance personnel along the new train viaduct at Barking Riverside...
Popular Ezi Klamp Ranges for Civils Sector