Ezi Klamp Systems are a leading supplier of Armco-type corrugated crash barrier which is the preferred option of contractors and construction firms all over the UK for off-highway protection.
If you are looking for a crash barrier that offers reliable protection and unsurpassed performance, you needn't look any further. Our range of crash barriers has been designed to offer maximum resistance to low speed/heavy impacts, being manufactured in compliance with all relevant BS standards. These barriers come in a standard galvanised finish to BS1461.
Standard beam lengths are 3.5m or 1.9m and you can choose from dig-in or bolt-down posts to suit your installation needs. We also stock a wide range of corners and ends to suit the needs of different projects, so contact us today with your specific requirements.
CLICK LINK BELOW TO DOWNLOAD PDF LEAFLET
9.4/10 positive customer feedback
Hands-on experience & can-do attitude
Fast turnaround from drawings
Stock delivered from our warehouse
Watch this short video to see why it pays to go Ezi! Play video >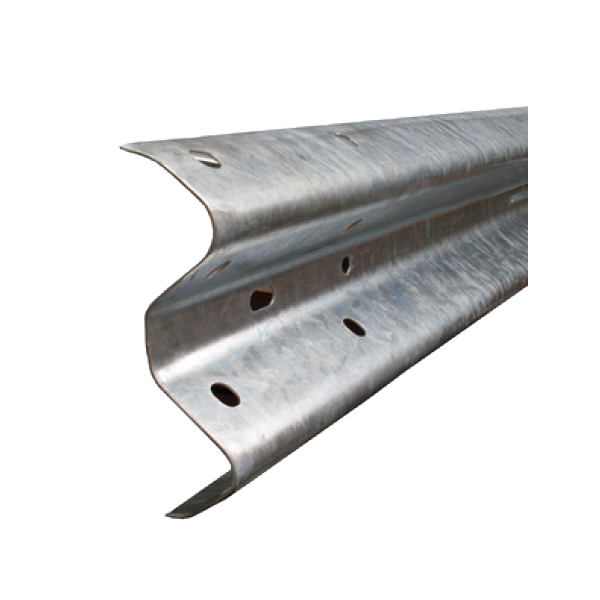 /** * Hook: woocommerce_after_shop_loop_item_title. * * @hooked woocommerce_template_loop_rating - 5 * @hooked woocommerce_template_loop_price - 10 */ do_action( 'woocommerce_after_shop_loop_item_title' ); /** * Hook: woocommerce_after_shop_loop_item. * * @hooked woocommerce_template_loop_product_link_close - 5 * @hooked woocommerce_template_loop_add_to_cart - 10 */ do_action( 'woocommerce_after_shop_loop_item' ); ?>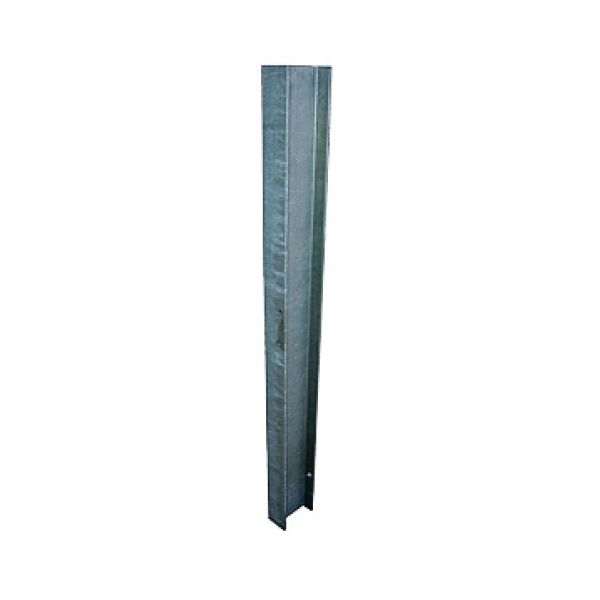 'I' Section HD Dig-in Post
/** * Hook: woocommerce_after_shop_loop_item_title. * * @hooked woocommerce_template_loop_rating - 5 * @hooked woocommerce_template_loop_price - 10 */ do_action( 'woocommerce_after_shop_loop_item_title' ); /** * Hook: woocommerce_after_shop_loop_item. * * @hooked woocommerce_template_loop_product_link_close - 5 * @hooked woocommerce_template_loop_add_to_cart - 10 */ do_action( 'woocommerce_after_shop_loop_item' ); ?>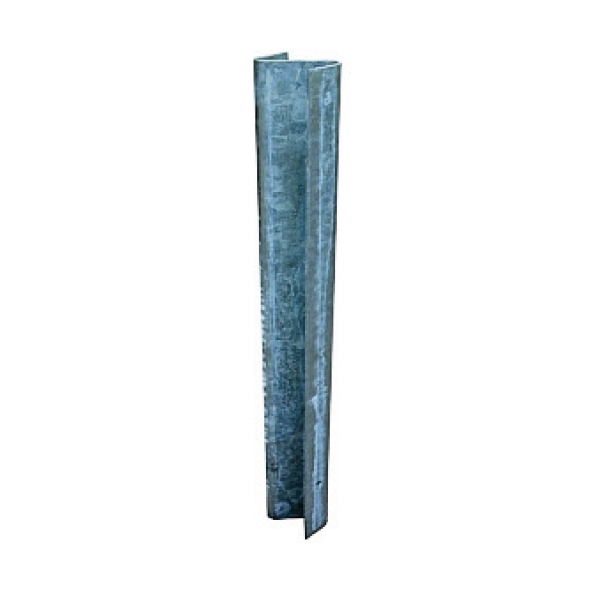 /** * Hook: woocommerce_after_shop_loop_item_title. * * @hooked woocommerce_template_loop_rating - 5 * @hooked woocommerce_template_loop_price - 10 */ do_action( 'woocommerce_after_shop_loop_item_title' ); /** * Hook: woocommerce_after_shop_loop_item. * * @hooked woocommerce_template_loop_product_link_close - 5 * @hooked woocommerce_template_loop_add_to_cart - 10 */ do_action( 'woocommerce_after_shop_loop_item' ); ?>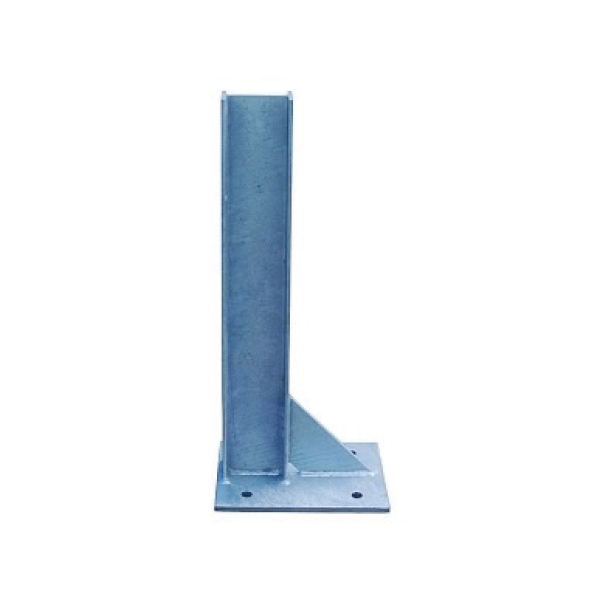 /** * Hook: woocommerce_after_shop_loop_item_title. * * @hooked woocommerce_template_loop_rating - 5 * @hooked woocommerce_template_loop_price - 10 */ do_action( 'woocommerce_after_shop_loop_item_title' ); /** * Hook: woocommerce_after_shop_loop_item. * * @hooked woocommerce_template_loop_product_link_close - 5 * @hooked woocommerce_template_loop_add_to_cart - 10 */ do_action( 'woocommerce_after_shop_loop_item' ); ?>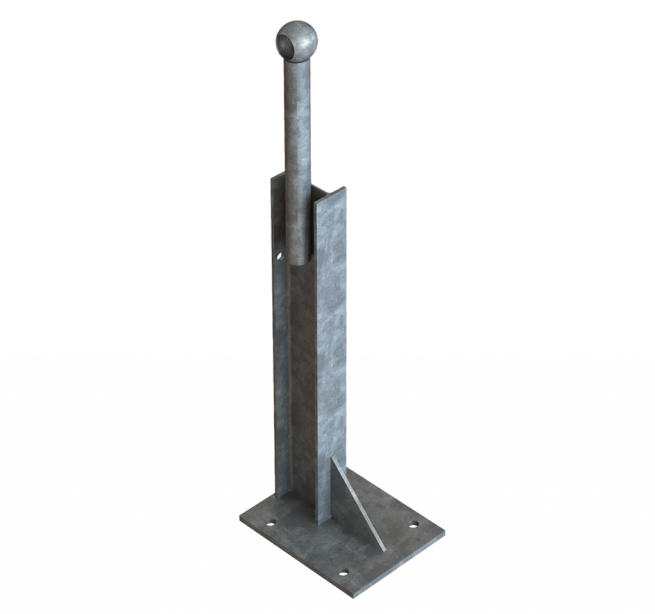 /** * Hook: woocommerce_after_shop_loop_item_title. * * @hooked woocommerce_template_loop_rating - 5 * @hooked woocommerce_template_loop_price - 10 */ do_action( 'woocommerce_after_shop_loop_item_title' ); /** * Hook: woocommerce_after_shop_loop_item. * * @hooked woocommerce_template_loop_product_link_close - 5 * @hooked woocommerce_template_loop_add_to_cart - 10 */ do_action( 'woocommerce_after_shop_loop_item' ); ?>
/** * Hook: woocommerce_after_shop_loop_item_title. * * @hooked woocommerce_template_loop_rating - 5 * @hooked woocommerce_template_loop_price - 10 */ do_action( 'woocommerce_after_shop_loop_item_title' ); /** * Hook: woocommerce_after_shop_loop_item. * * @hooked woocommerce_template_loop_product_link_close - 5 * @hooked woocommerce_template_loop_add_to_cart - 10 */ do_action( 'woocommerce_after_shop_loop_item' ); ?>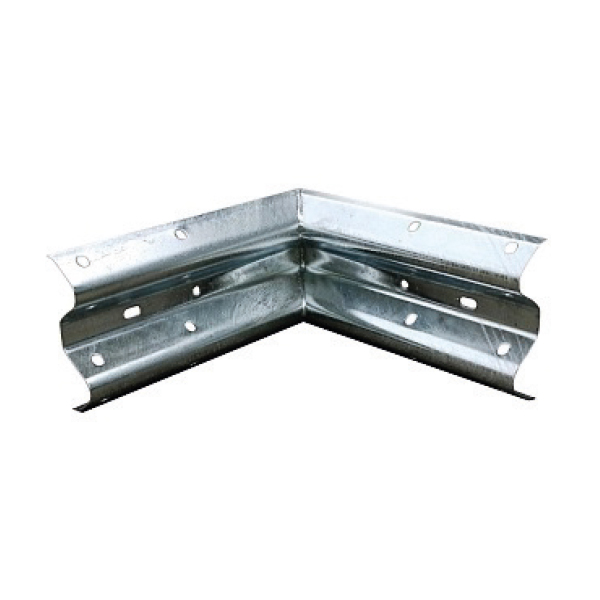 /** * Hook: woocommerce_after_shop_loop_item_title. * * @hooked woocommerce_template_loop_rating - 5 * @hooked woocommerce_template_loop_price - 10 */ do_action( 'woocommerce_after_shop_loop_item_title' ); /** * Hook: woocommerce_after_shop_loop_item. * * @hooked woocommerce_template_loop_product_link_close - 5 * @hooked woocommerce_template_loop_add_to_cart - 10 */ do_action( 'woocommerce_after_shop_loop_item' ); ?>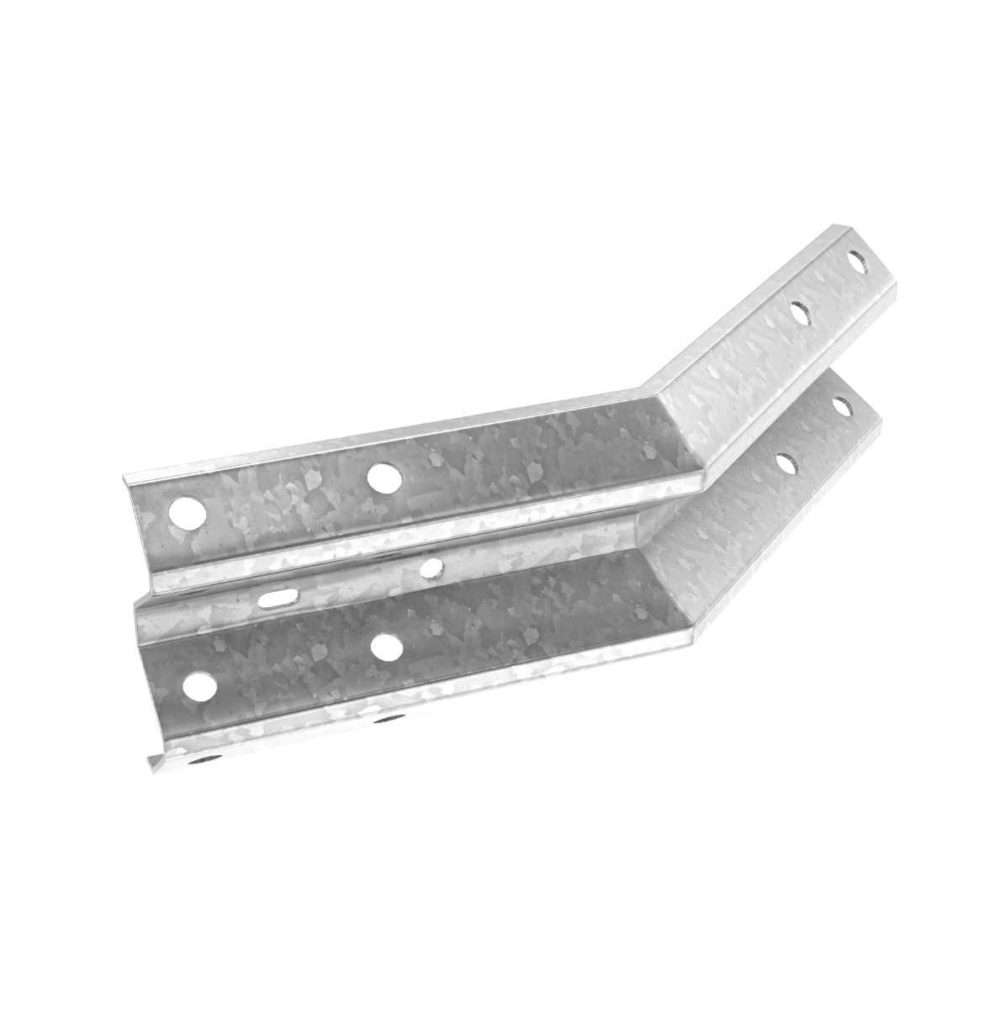 /** * Hook: woocommerce_after_shop_loop_item_title. * * @hooked woocommerce_template_loop_rating - 5 * @hooked woocommerce_template_loop_price - 10 */ do_action( 'woocommerce_after_shop_loop_item_title' ); /** * Hook: woocommerce_after_shop_loop_item. * * @hooked woocommerce_template_loop_product_link_close - 5 * @hooked woocommerce_template_loop_add_to_cart - 10 */ do_action( 'woocommerce_after_shop_loop_item' ); ?>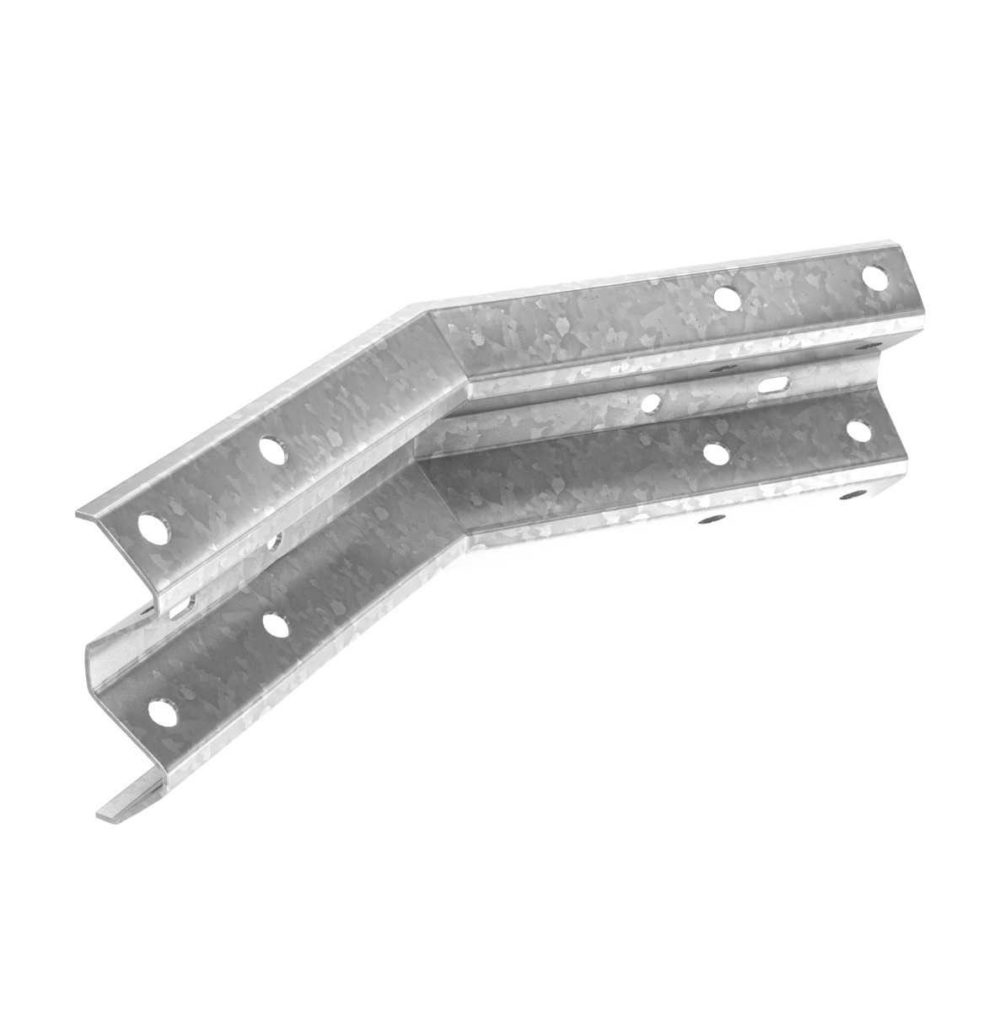 /** * Hook: woocommerce_after_shop_loop_item_title. * * @hooked woocommerce_template_loop_rating - 5 * @hooked woocommerce_template_loop_price - 10 */ do_action( 'woocommerce_after_shop_loop_item_title' ); /** * Hook: woocommerce_after_shop_loop_item. * * @hooked woocommerce_template_loop_product_link_close - 5 * @hooked woocommerce_template_loop_add_to_cart - 10 */ do_action( 'woocommerce_after_shop_loop_item' ); ?>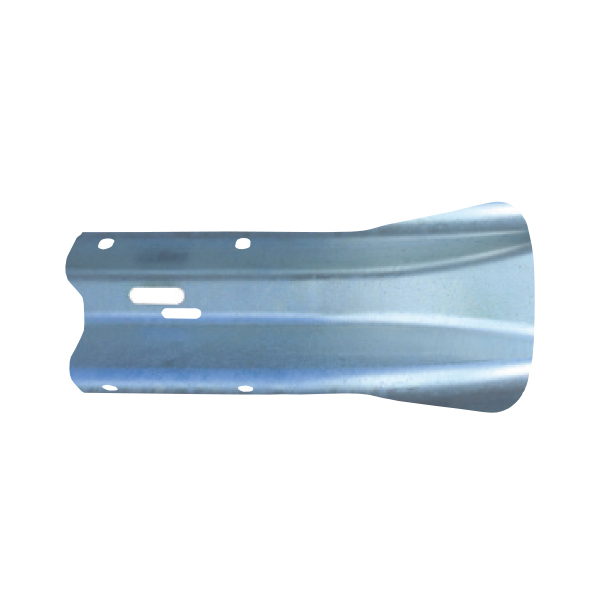 /** * Hook: woocommerce_after_shop_loop_item_title. * * @hooked woocommerce_template_loop_rating - 5 * @hooked woocommerce_template_loop_price - 10 */ do_action( 'woocommerce_after_shop_loop_item_title' ); /** * Hook: woocommerce_after_shop_loop_item. * * @hooked woocommerce_template_loop_product_link_close - 5 * @hooked woocommerce_template_loop_add_to_cart - 10 */ do_action( 'woocommerce_after_shop_loop_item' ); ?>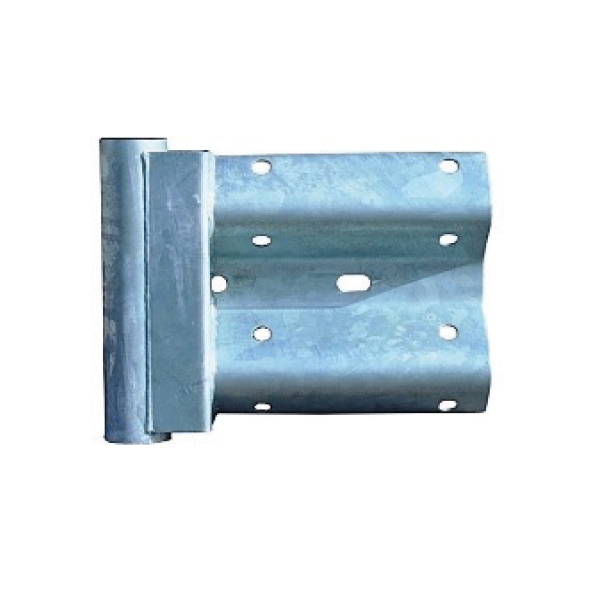 /** * Hook: woocommerce_after_shop_loop_item_title. * * @hooked woocommerce_template_loop_rating - 5 * @hooked woocommerce_template_loop_price - 10 */ do_action( 'woocommerce_after_shop_loop_item_title' ); /** * Hook: woocommerce_after_shop_loop_item. * * @hooked woocommerce_template_loop_product_link_close - 5 * @hooked woocommerce_template_loop_add_to_cart - 10 */ do_action( 'woocommerce_after_shop_loop_item' ); ?>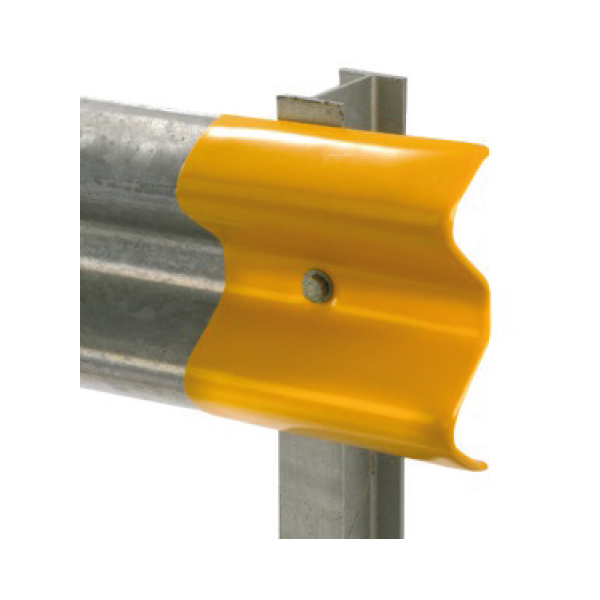 /** * Hook: woocommerce_after_shop_loop_item_title. * * @hooked woocommerce_template_loop_rating - 5 * @hooked woocommerce_template_loop_price - 10 */ do_action( 'woocommerce_after_shop_loop_item_title' ); /** * Hook: woocommerce_after_shop_loop_item. * * @hooked woocommerce_template_loop_product_link_close - 5 * @hooked woocommerce_template_loop_add_to_cart - 10 */ do_action( 'woocommerce_after_shop_loop_item' ); ?>