Our range of car park products enhances and accentuates any scheme or infrastructure project.
Our extensive range includes bollards, barriers, speed bumps and more. Products are available in a variety of styles and finishes, from powder coated to galvanized, which suit any application and integrate into the surrounding environment.
From bollards to barriers, our car park products provide both functional and aesthetic benefits. Bollards have a primary function of providing safety and help pedestrians feel more secure. Speed bumps help to reduce the speed of traffic, making the roads safer. Our high quality products are made with both function and style in mind, meaning that no matter what style, they are always fit for purpose.
9.4/10 positive customer feedback
Hands-on experience & can-do attitude
Fast turnaround from drawings
Stock delivered from our warehouse
Watch this short video to see why it pays to go Ezi! Play video >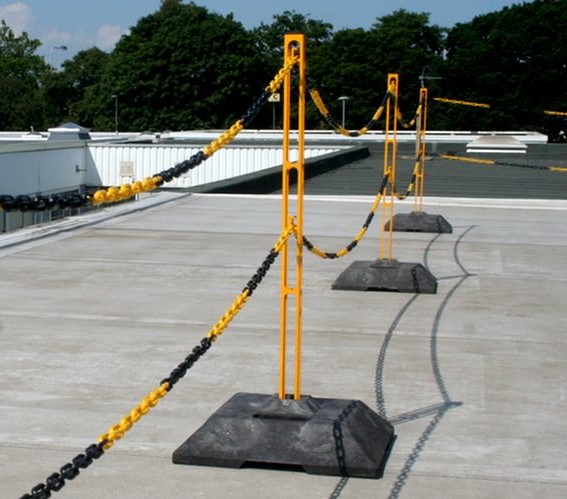 Free-Standing Demarcation Barrier
/** * Hook: woocommerce_after_shop_loop_item_title. * * @hooked woocommerce_template_loop_rating - 5 * @hooked woocommerce_template_loop_price - 10 */ do_action( 'woocommerce_after_shop_loop_item_title' ); /** * Hook: woocommerce_after_shop_loop_item. * * @hooked woocommerce_template_loop_product_link_close - 5 * @hooked woocommerce_template_loop_add_to_cart - 10 */ do_action( 'woocommerce_after_shop_loop_item' ); ?>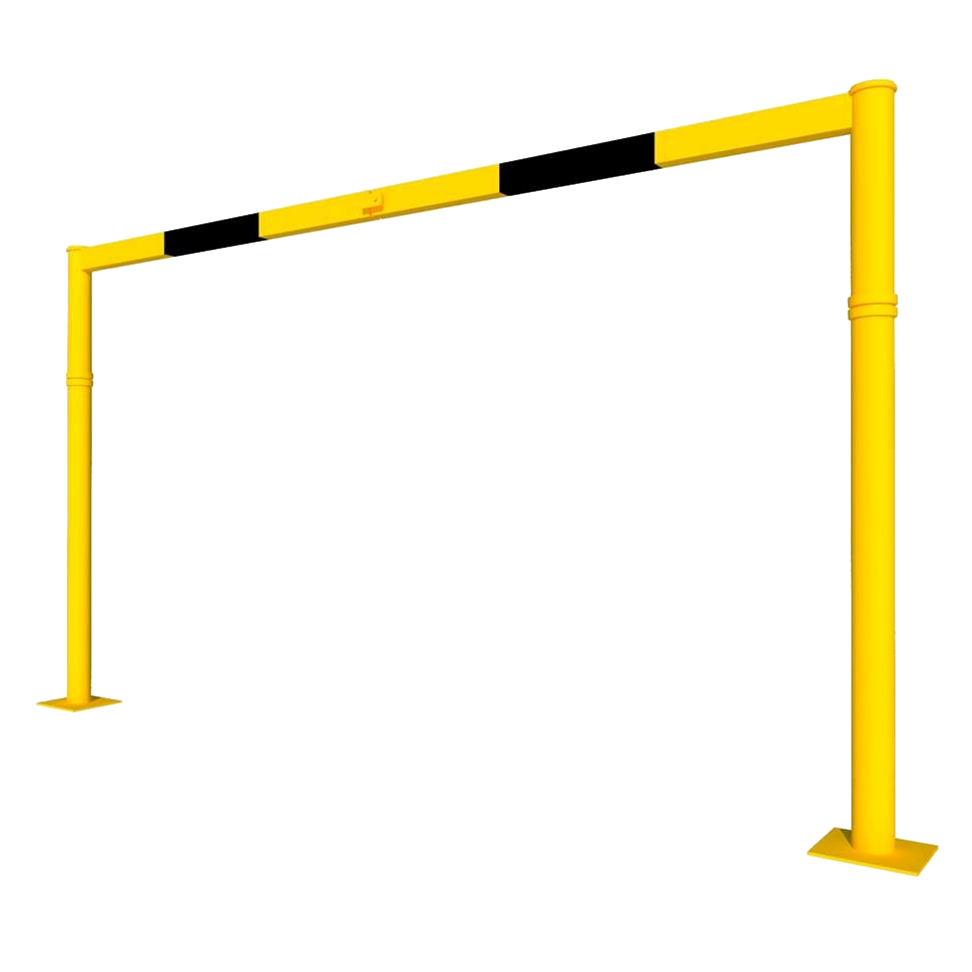 Height Restriction Barrier
/** * Hook: woocommerce_after_shop_loop_item_title. * * @hooked woocommerce_template_loop_rating - 5 * @hooked woocommerce_template_loop_price - 10 */ do_action( 'woocommerce_after_shop_loop_item_title' ); /** * Hook: woocommerce_after_shop_loop_item. * * @hooked woocommerce_template_loop_product_link_close - 5 * @hooked woocommerce_template_loop_add_to_cart - 10 */ do_action( 'woocommerce_after_shop_loop_item' ); ?>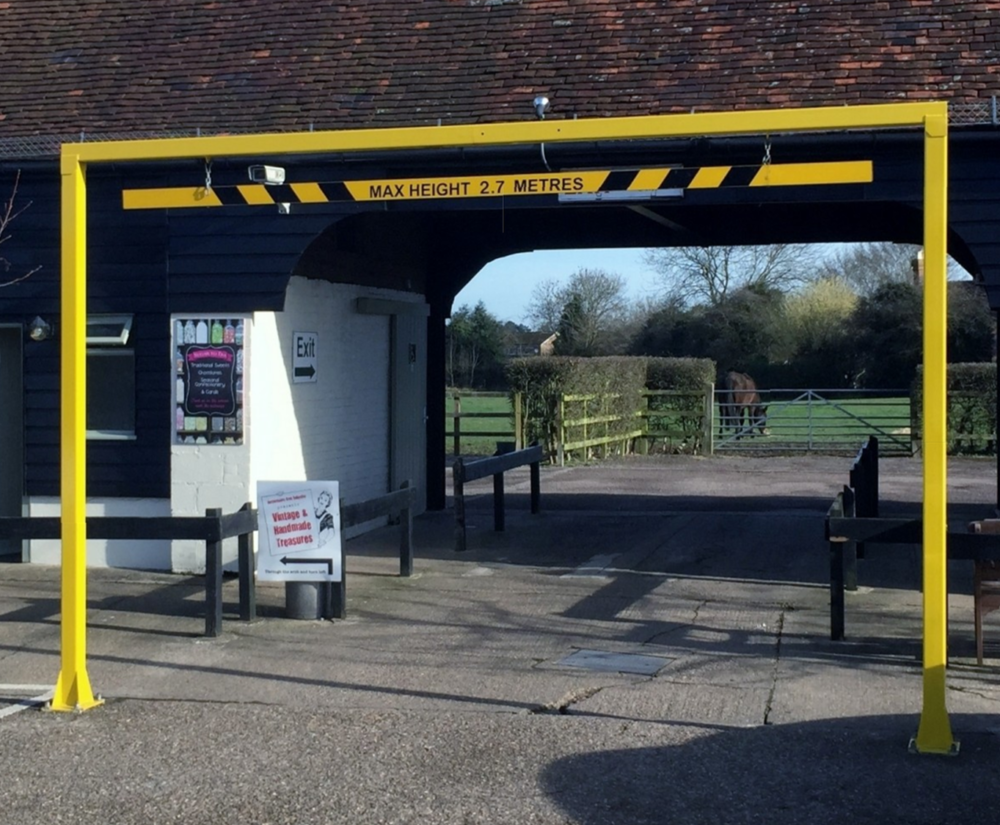 Height Restriction Barrier with Nudge Bar
/** * Hook: woocommerce_after_shop_loop_item_title. * * @hooked woocommerce_template_loop_rating - 5 * @hooked woocommerce_template_loop_price - 10 */ do_action( 'woocommerce_after_shop_loop_item_title' ); /** * Hook: woocommerce_after_shop_loop_item. * * @hooked woocommerce_template_loop_product_link_close - 5 * @hooked woocommerce_template_loop_add_to_cart - 10 */ do_action( 'woocommerce_after_shop_loop_item' ); ?>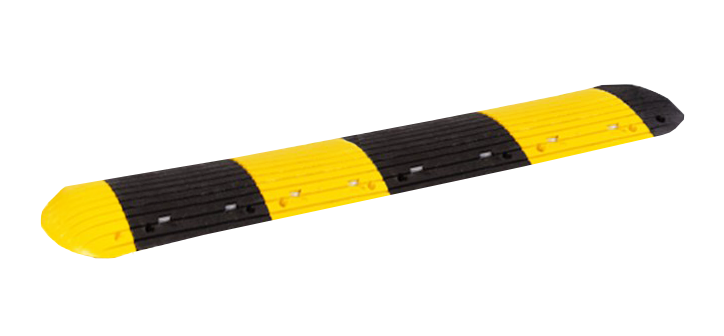 /** * Hook: woocommerce_after_shop_loop_item_title. * * @hooked woocommerce_template_loop_rating - 5 * @hooked woocommerce_template_loop_price - 10 */ do_action( 'woocommerce_after_shop_loop_item_title' ); /** * Hook: woocommerce_after_shop_loop_item. * * @hooked woocommerce_template_loop_product_link_close - 5 * @hooked woocommerce_template_loop_add_to_cart - 10 */ do_action( 'woocommerce_after_shop_loop_item' ); ?>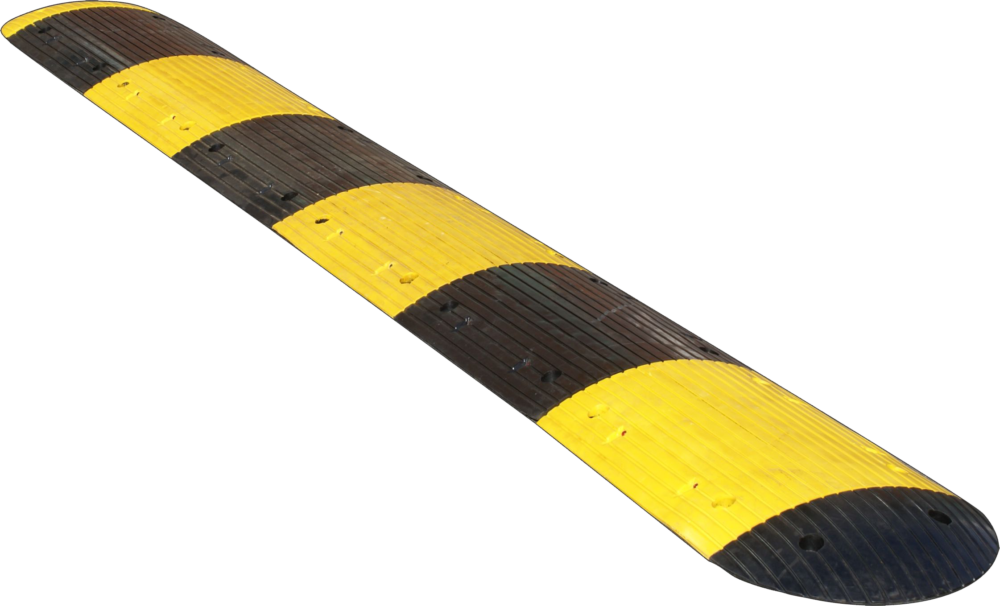 /** * Hook: woocommerce_after_shop_loop_item_title. * * @hooked woocommerce_template_loop_rating - 5 * @hooked woocommerce_template_loop_price - 10 */ do_action( 'woocommerce_after_shop_loop_item_title' ); /** * Hook: woocommerce_after_shop_loop_item. * * @hooked woocommerce_template_loop_product_link_close - 5 * @hooked woocommerce_template_loop_add_to_cart - 10 */ do_action( 'woocommerce_after_shop_loop_item' ); ?>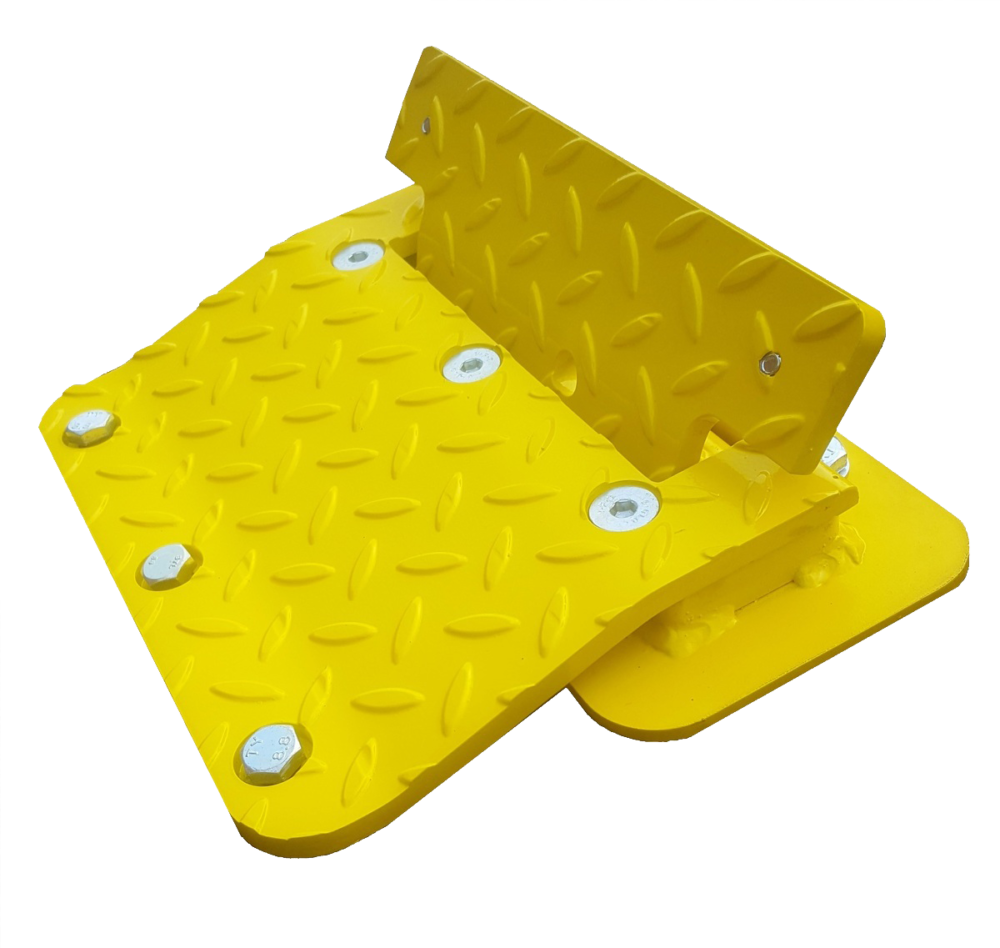 Surface Mounted Flow Plates
/** * Hook: woocommerce_after_shop_loop_item_title. * * @hooked woocommerce_template_loop_rating - 5 * @hooked woocommerce_template_loop_price - 10 */ do_action( 'woocommerce_after_shop_loop_item_title' ); /** * Hook: woocommerce_after_shop_loop_item. * * @hooked woocommerce_template_loop_product_link_close - 5 * @hooked woocommerce_template_loop_add_to_cart - 10 */ do_action( 'woocommerce_after_shop_loop_item' ); ?>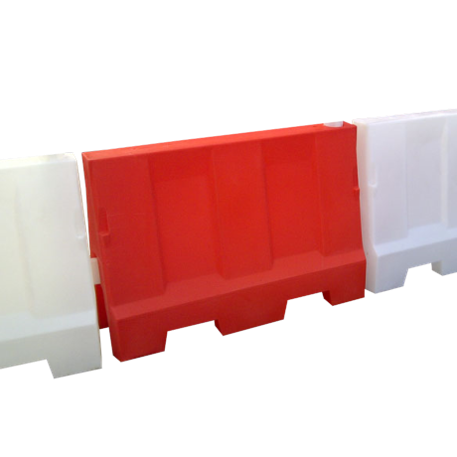 /** * Hook: woocommerce_after_shop_loop_item_title. * * @hooked woocommerce_template_loop_rating - 5 * @hooked woocommerce_template_loop_price - 10 */ do_action( 'woocommerce_after_shop_loop_item_title' ); /** * Hook: woocommerce_after_shop_loop_item. * * @hooked woocommerce_template_loop_product_link_close - 5 * @hooked woocommerce_template_loop_add_to_cart - 10 */ do_action( 'woocommerce_after_shop_loop_item' ); ?>