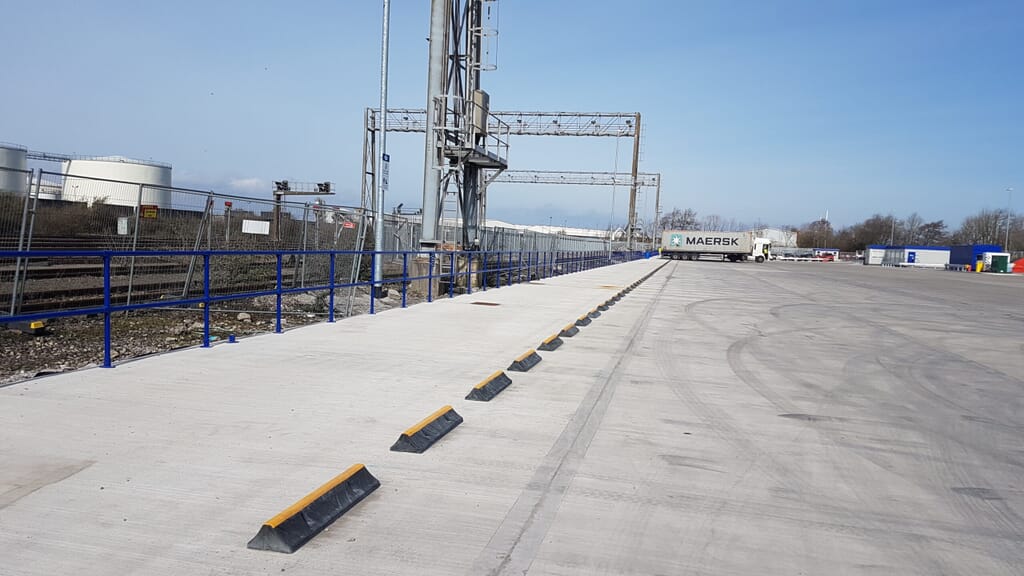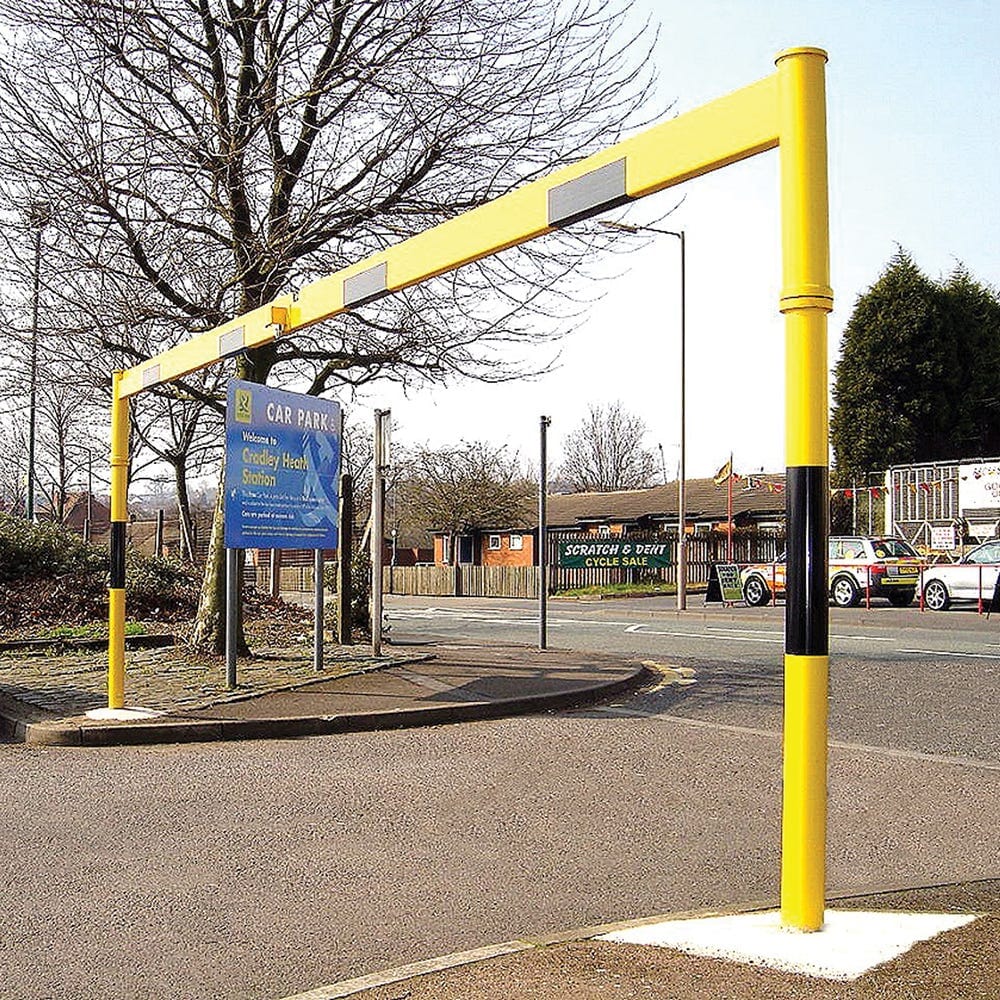 As site manager, car park safety is your responsibility, but Ezi Klamp has the solution. You'll find all the latest car park safety products right here, from steel bollards to Armco-type crash barriers, with selected products available for next-day UK delivery.
From our UK factory, Ezi Klamp supplies everything you need to make your car park safe and secure, in a choice of styles and finishes that suit your surroundings. From height restriction barriers and speed bumps in bold black-and-yellow, to free standing demarcation barriers that promote a smooth flow of vehicles through your work site, our extensive range is the complete car park safety solution.
At Ezi Klamp, we're passionate about customer service. Call our experts today for a fast, no-obligation quote, then trust us to dispatch your car park equipment for prompt delivery. Our customers give us 9.4/10 positive feedback, and when you order from us, you'll discover why.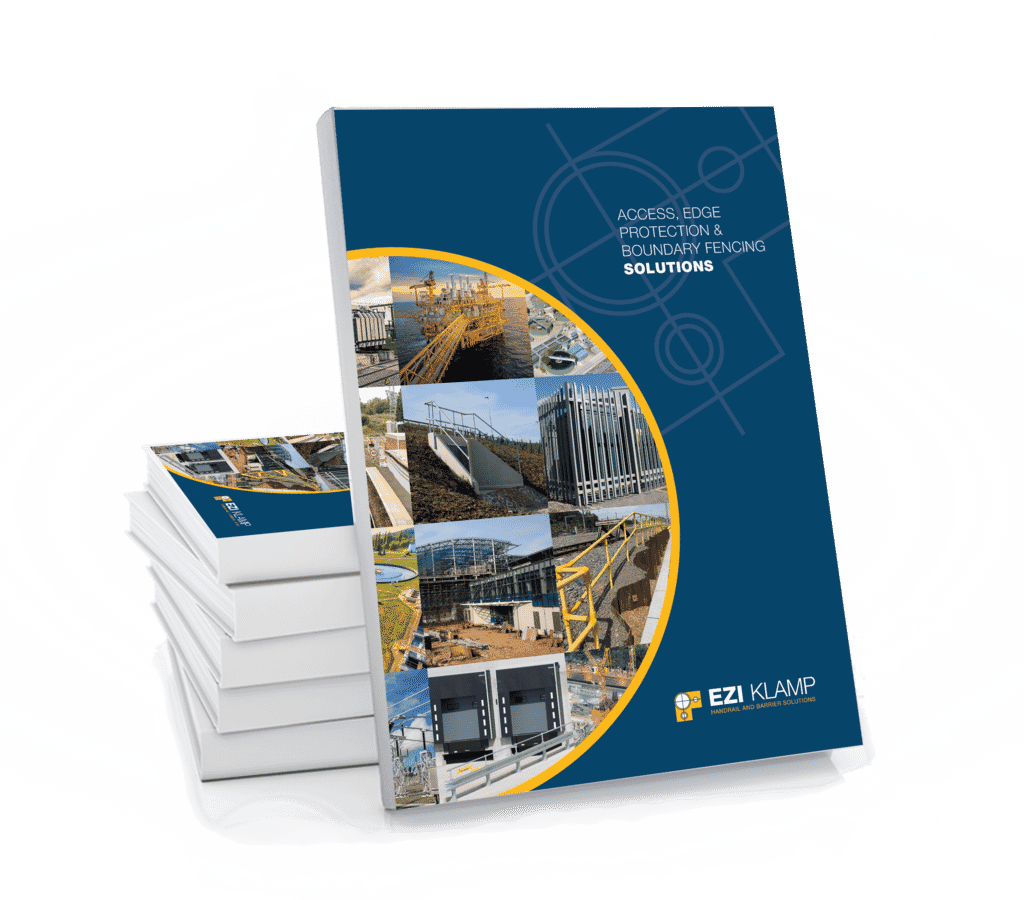 download our
NEW Brochure
Including all our handrail and barrier solution products, product components with specific details helping you to gauge what you need. Browse through the brochure to discover the perfect product for your latest project.
Download Now